It's mid-2018 now and more and more people are getting more and more interested in blockchains and cryptocurrencies. When it comes to blockchains, people generally assume that we are talking about Bitcoins only. Well, Bitcoin is just the tip of the iceberg, the blockchain technology is vast and there are numerous newborns that should make your brain tick. Today we are going to talk about the top blockchain protocols you should keep an eye on in 2018.
Build your identity as a certified blockchain expert with 101 Blockchains' Blockchain Certifications designed to provide enhanced career prospects.
The Ultimate List of Blockchain Protocols
1. Bitcoin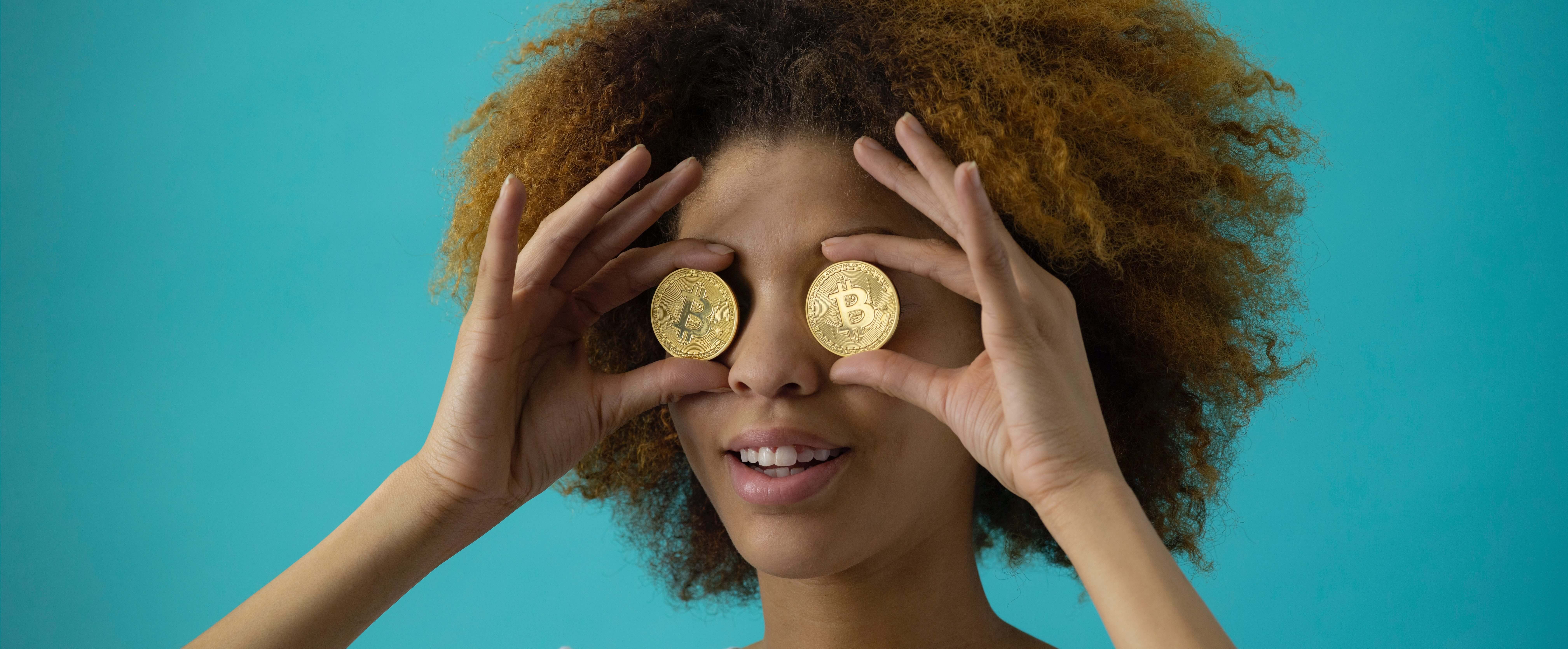 None can deny the very first blockchain network ever built. Basically, it paved the way for the others later. Bitcoins are still on the top of the list. With a market capital of staggering $131 Billion.
Bitcoin is a digital cash system that dissolved the necessity of any third party to validate transactions. They are famous for their Proof-of-Work consensus algorithm, hash, digital signature, mining features.
Bitcoin worked on multiple critical factors that made the system so trustable and authentic like preventing double spending. Last year, Bitcoin's value surged up 1,000%. Undoubtedly, Bitcoin is the industry leader and one of the best blockchain protocol that should allure your interest.
Want to become a bitcoin expert? Enroll Now in Bitcoin Technology Course
2. Ethereum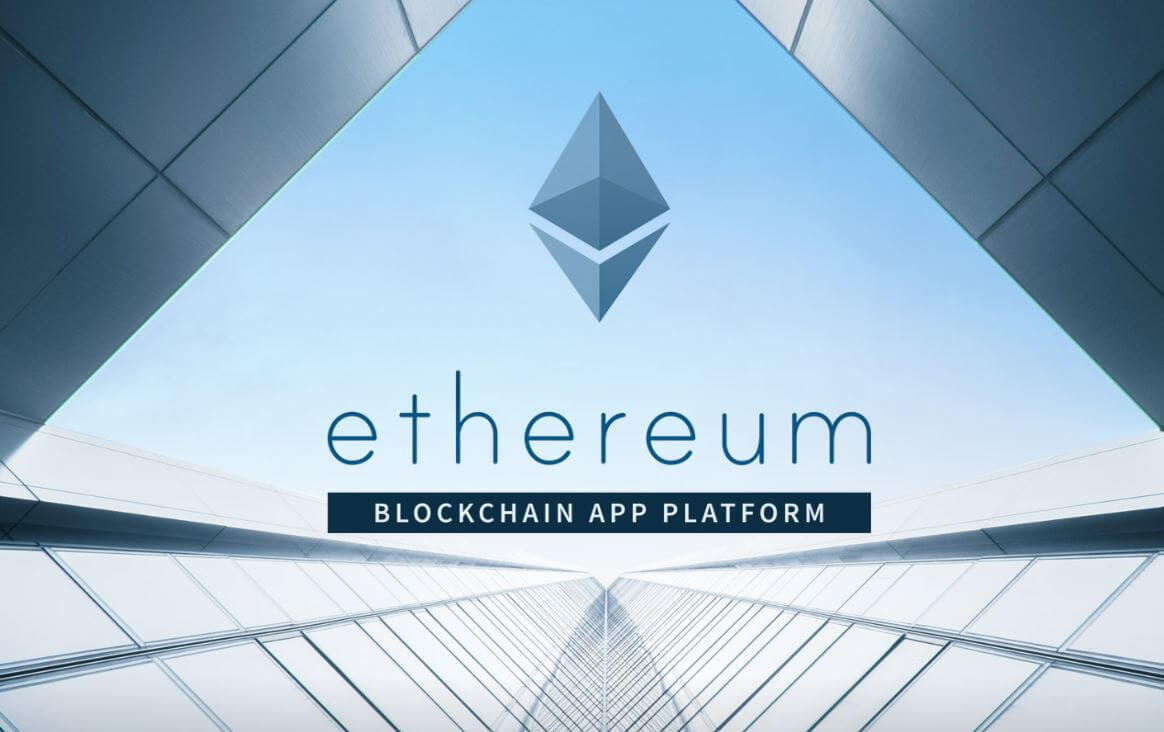 Ethereum is often called the 2nd generation blockchain as it took the possibility of blockchain into a whole new dimension. While Bitcoin is only a digital cash system, Ethereum is much more than that.
The Russian genius Vitalik Buterin innovated Smart Contracts that enabled the blockchain to work on various assets, indices, services.
Apart from the Smart Contracts, they introduced Ethereum Virtual Machine (EVM), Decentralized Apps, and Decentralized Autonomous Organizations.
A lot of newer blockchains use the ERC-20 token invented by Ethereum. Ether is the cryptocurrency Ethereum blockchain uses. Learn more about the benefits of Ethereum Decentralized Platform
Excited to learn the basic and advanced concepts of ethereum technology? Enroll Now in Ethereum Technology Course
3. Ripple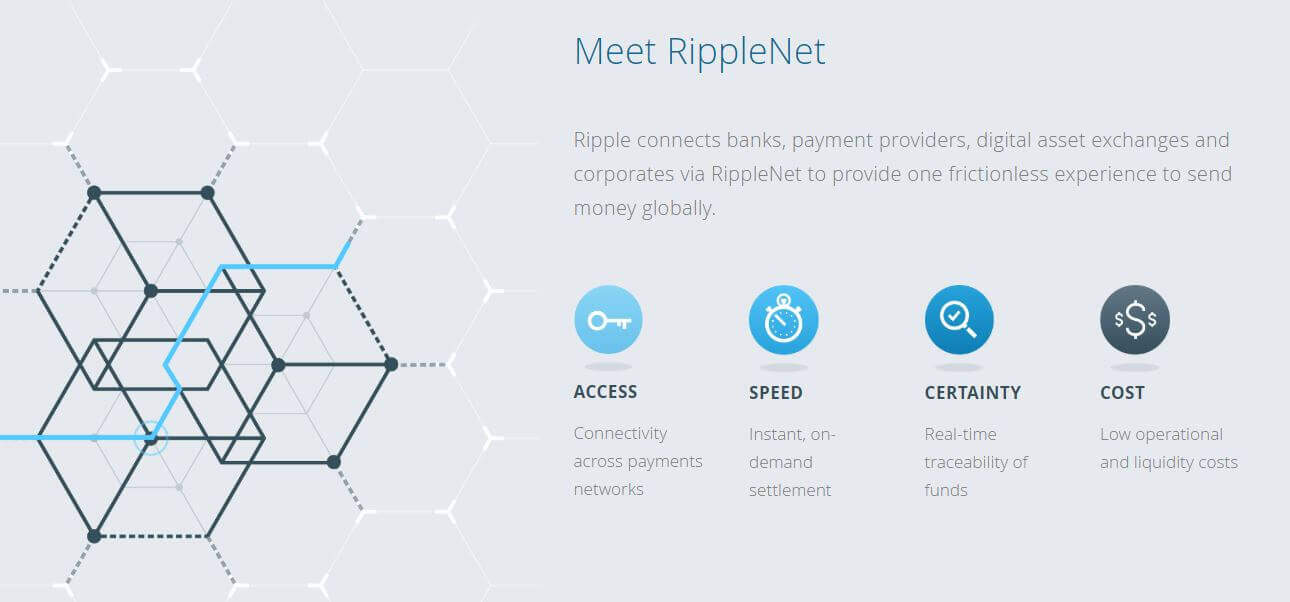 Ripple came to light in 2012 and it is built on an open-source distributed ledger. What makes Ripple so irresistible? Faster and easier transactions. While it takes hours to transfer money using the Bitcoin blockchain, Ripple can do it in an instant click. Moreover, the transaction fee is almost zero. So, if you want to send money to someone living in any part of the world it will just take seconds and almost zero fees.
They have XRP as their native currency. Moreover, the blockchain is friendly for banks and other payment-providing companies with their RippleNet.
4. IOTA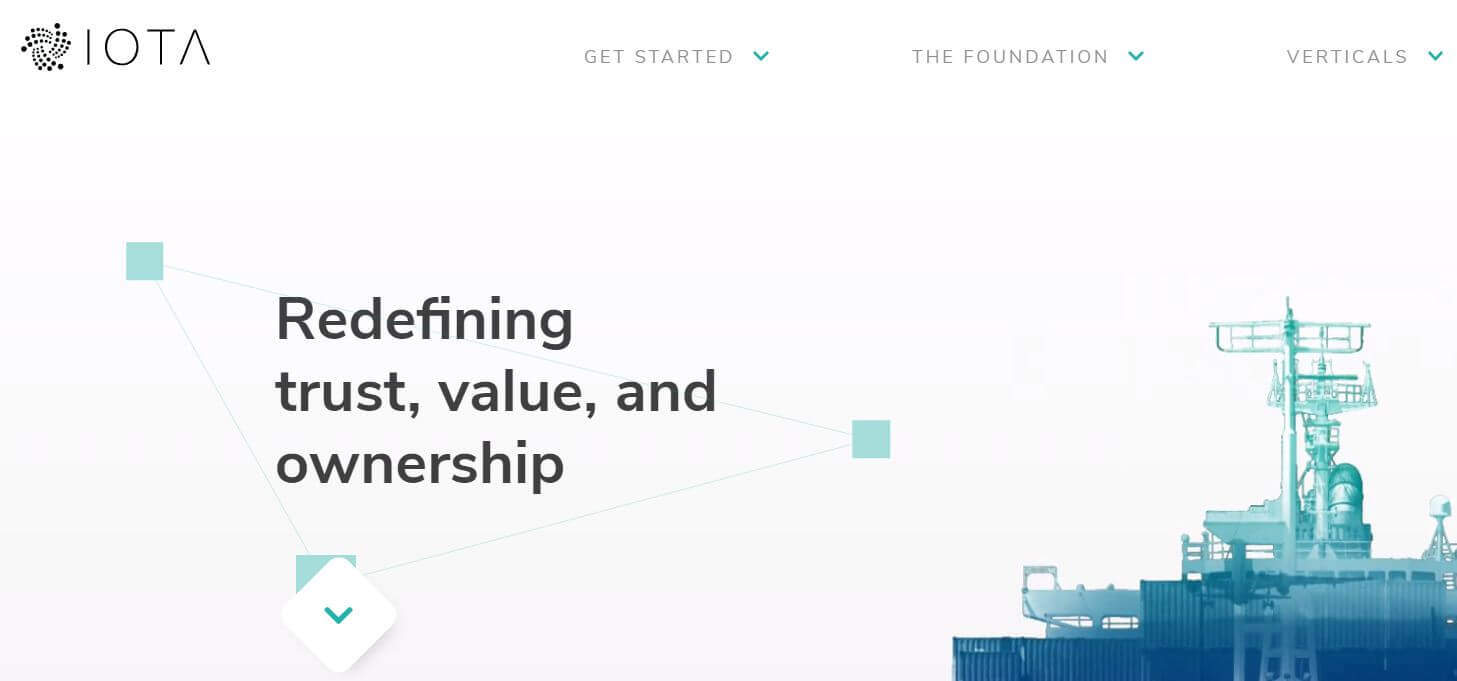 IOTA is known for its blockless digital ledger. While most other uses a blockchain to keep the ledger active, they use a unique ledger called "Tangle". Tangle enables the machine economy to transact digital resources across the globe in real time.
They believe cryptographic blockchains can be much more than a P2P digital currency and would be very useful for transacting technical assets without fees.
It can be used in fields like e-governance and e-Voting. Most of the resources remain idle and useless most of the time like bandwidth or computational power. IOTA enables these idle resources to be shared and leased all over.
Start learning Blockchain with World's first Blockchain Skill Paths with quality resources tailored by industry experts Now!
5. Symbiont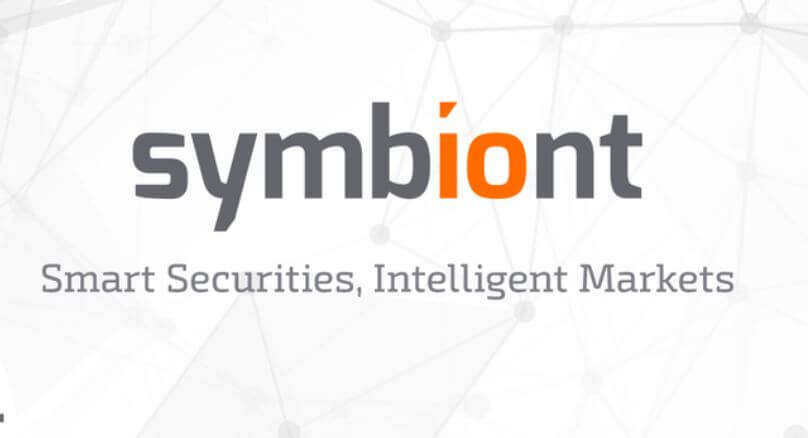 Symbiont distributed ledger first came to light in 2016. At first, it worked like a development kit for Assembly. Now Assembly is just a part of Symbiont's Smart Contracts. How it stand out from its competitors? Well, not every blockchain network can handle over 80,000 transactions per second!
They are the inventor of the Smart Securities technology. Smart Securities enables the institutions to share business logic and market data with a distributed digital ledger. It can share data in light speed maintaining confidentiality and data integrity. The technology is completely riskless and doesn't need any third parties to enable trust among users.
It is undoubtedly one of the top blockchain protocols that will thrive in 2018.
Start your blockchain journey Now with the Blockchains Fundamentals Course!
Final Words
So, what are you thinking about? Sooner or later blockchain technology will dominate the world economy. The sooner you start working on them, the better. You don't want to step behind when the world is moving with this mind-boggling technology.
There were numbers of other promising blockchain networks that is worth looking into. You can also keep an eye on Chain, Corda, HydraChain, Lisk, Openchain, and Hyperledger. They are not very far behind in the race of the best blockchain protocols.
*Disclaimer: The article should not be taken as, and is not intended to provide any investment advice. Claims made in this article do not constitute investment advice and should not be taken as such. 101 Blockchains shall not be responsible for any loss sustained by any person who relies on this article. Do your own research!