What Our Learners Have to Say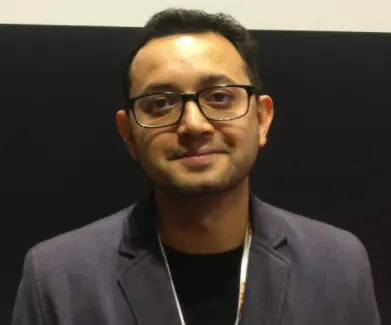 Very Good and Informative Blockchain Lectures
Thanks 101 Blockchains for the amazing lectures. I love your lectures; they are really good and informative. I keep on waiting for your lectures to learn more about Blockchain.
Rahul Saha
MBA Student, Manchester Business School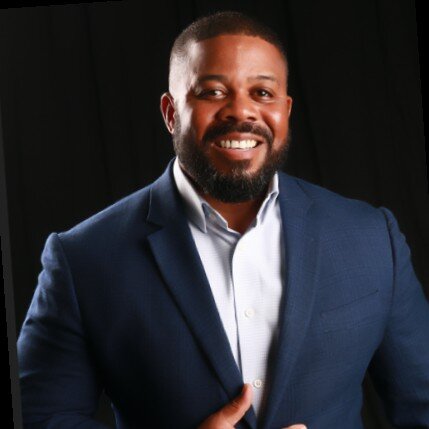 Interactive Exercises, Visuals, and Infographics are very Helpful
I love your content; interactive exercises really helped me to learn the concepts very easily. Your visuals and infographics are amazing and I love sharing them with my connections.
John P Riley
Founder & CEO, CNC Blockchain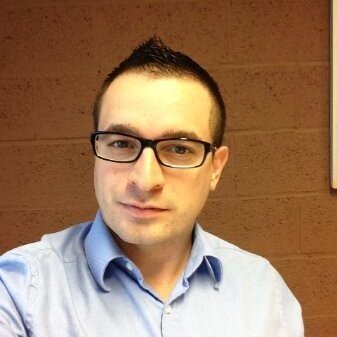 Highly Recommend CEBP Certification for Business Professionals
Had a good experience with 101 Blockchains training that is focused on the business aspect. I recommend CEBP certification to stay up-to-date with Project Management & Business Consulting.
Diego Geroni
Business Consultant, Z&A Consulting SCS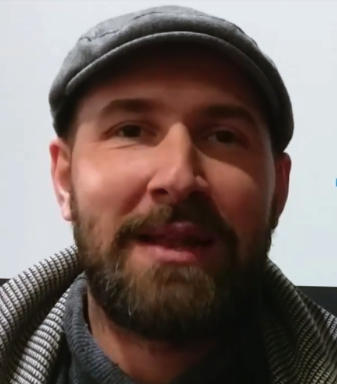 No. 1 Website for Blockchain Education
101 Blockchains is the No. 1 website for blockchain education. Infographics and all the information are comprehensive. The complex concepts are explained in an easier, user-friendly manner.
Anton Hristoff
Blockchain & Emerging Technology, KPMG UK
This is Why We Love What We Do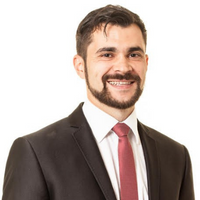 Excellent training – a great way to upskill yourself
The world of blockchain and the metaverse can be daunting for many of us. However, 101 Blockchains has a good number of courses with great content and excellent trainers. I completed the Tokenization Fundamentals course:  the trainer and content were easy to follow and I really liked the flow of the lessons. The quizzes are really helpful too and break the content into bite-size information. 101 Blockchains is a platform I totally recommend.
Leonard Catalin
Talent Acquisition Manager, Accenture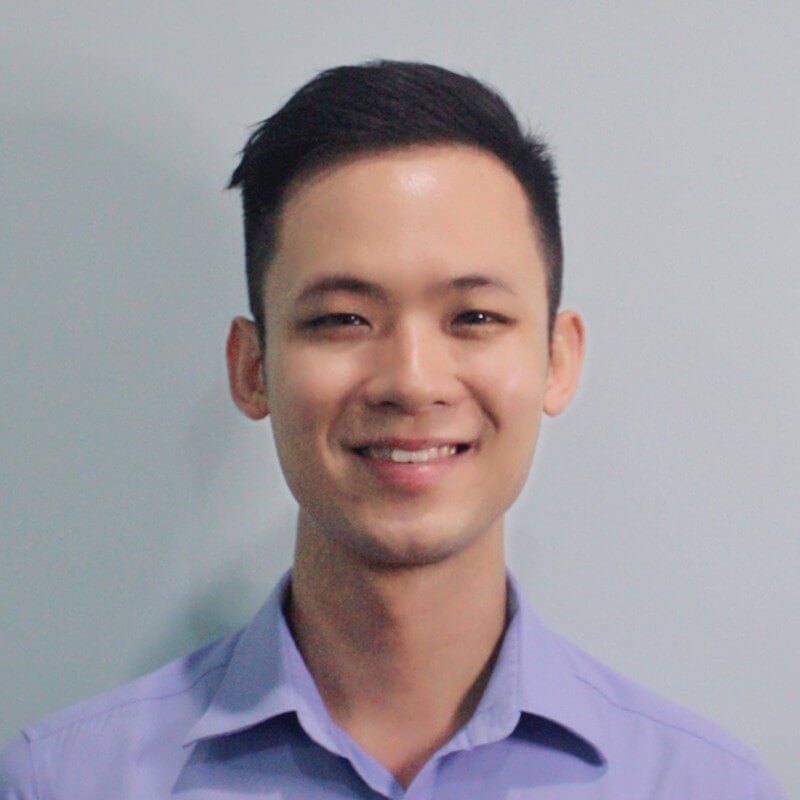 Good Program to Start Your Blockchain Journey
101 Blockchains CEBP certification course provides in-depth knowledge that you need to perform your job with a good understanding of the use case of technology. The content in the course is more than what I was expecting. I highly recommend 101 Blockchains courses for people who want to growth their career in the blockchain space.
Kiew John
Business Development, CertiK

Excellent Web3 Education
101 Blockchains has a wonderful collection of training for most things Web3 related. I found their content to be very current and fresh, even in a rapidly evolving industry.
Todd Bailey
CTO, CareConvene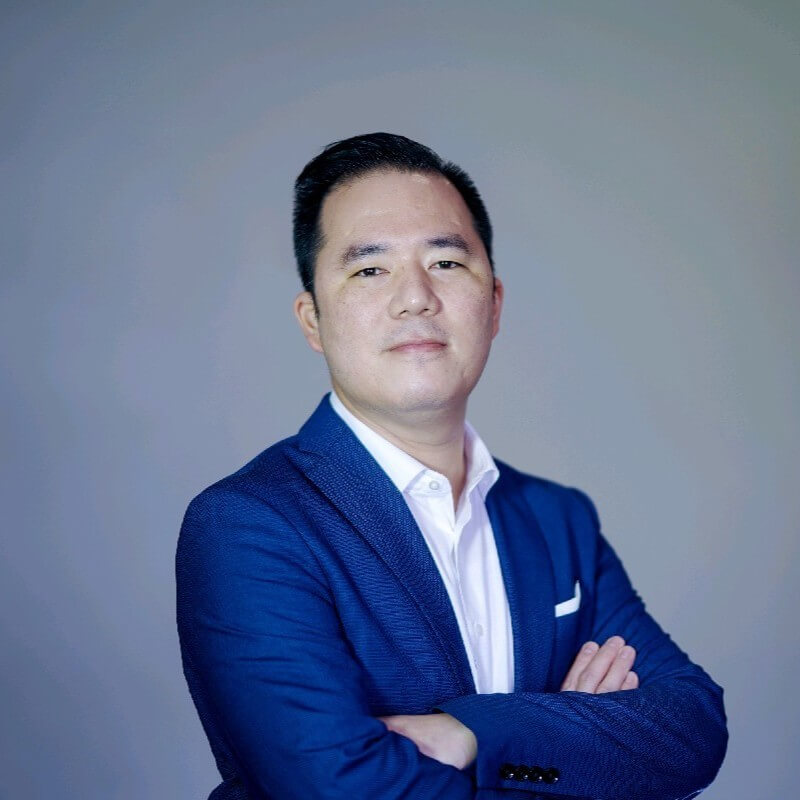 The best option for Blockchain education
A great source for everyone who wants to get deep knowledge about blockchain technology. All the topics are well explained by the great staff of instructors.
Gerson Murayama
Supply Chain Manager and Advisor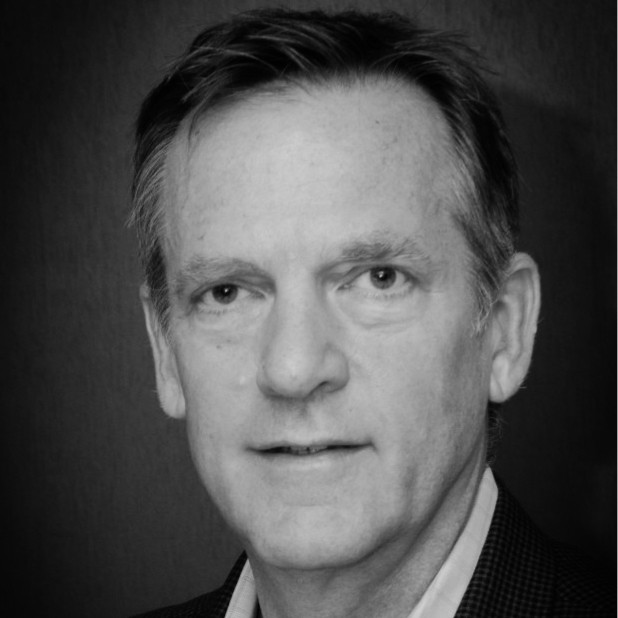 Breaking Down the Blockchain
The world of Blockchain technology is daunting. The CEBP course helped breakdown the complexity in an easy to follow format. Great source of information that will translate to the professional work environment.
G. Ken Hornung
Senior Sales Director, emTRUTH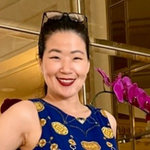 My experience with the CNFTP course was good and I highly recommend it
The tone of voice and explanation skills of the trainer is effective. The flow of the lessons is sensibly compiled and sequenced. And the conciseness of the quizzes highlights what is necessary to be retained. While encountering some challenges, I was able to reach out to the support team, who was more than alert in corresponding to me with the best solutions.
FRANCES SY ( 蔡嘉玲)
NFT Professional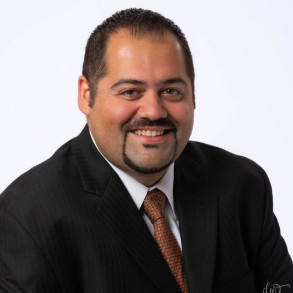 Great Blockchain Architecture Content and Training
The trainer and content were easy to follow, relevant to Blockchain Technology, and provided easy-to-understand examples of complex Blockchain systems. I highly recommend 101 Blockchain training for anyone designing, costing, and implementing Blockchain solutions.
Amir Niliaram
President and CEO, DAPL Corp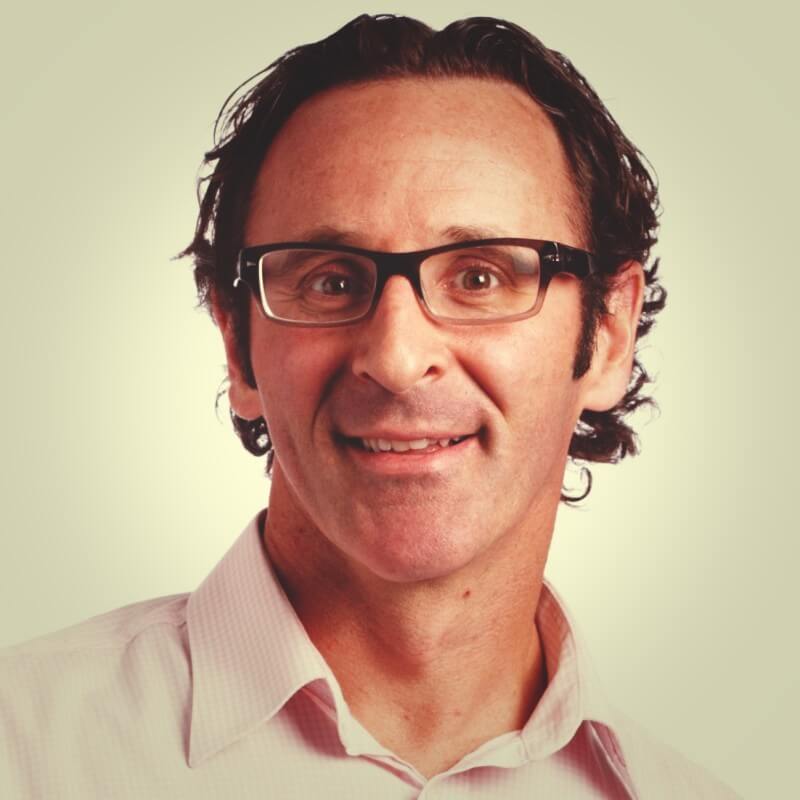 Great content and material on the Metaverse and the opportunity
The course met all my expectations and introduced me to new topics that are truly exciting and and will have an impact on business. With the emergence of web3.0 and the massive potential around the metaverse this course is a great tool to get immersed and started on your journey.
Davide Petramala
Vice President of Global Sales, Subspace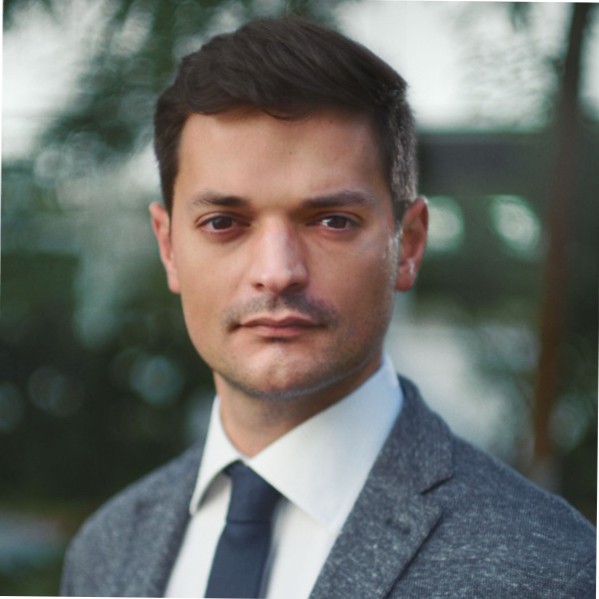 Excellent Training content to start your Blockchain Journey
101 Blockchains has an extensive collection of training and courses related to Blockchain technology. Teachers are very prepared and explain complex topics in simple words. Very recommended to anyone who would like to get familiar with this technology and to those who would like to grow their career in this disruptive technology
Alessandro Mighetto
Strategy Consultant, GEP Worldwide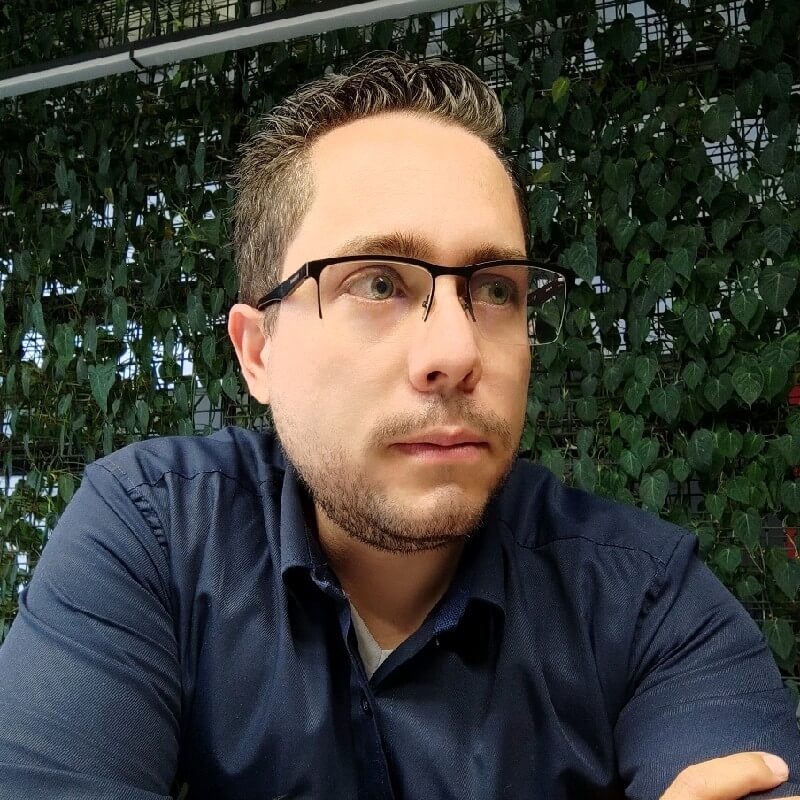 A very good course and content
Those of us who work in technology know the enormous value that having the ability to learn quickly and put that knowledge into practice has in our markets and for our customers. 101Blockchains facilitates this practice in an orderly and very clear way, clear examples with a complete spee
Eduardo Restrepo Quiceno
Services Delivery Director, SoftwareONE Colombia