Basic
Get to know the fundamentals of blockchain with illustrated learning resources
$9
Per month, billed yearly
Access 10 Fundamental Courses

40% discount on Certifications

A membership Certificate
Career Course & Interview Preparation
Save 300$!
Standard
Access 45+ training courses, masterclasses and exclusive resources in one go
$25
$50
Per month, billed yearly
Unlimited access to 45+ Courses

Access to Skill & Career Paths

Council Membership

Upgrade to get Certified
MOST POPULAR!
Job Ready
Premium
Access everything in the Standard Plan, plus unlimited access to all the Certifications
$75
$150
Per month, billed yearly
Access our full content library
Access all Certification Programs

Dedicated study counselor

Customized Study Plan 
Teams
Build highly competent Blockchain and Web3-ready teams
$600
Minimum 2 team members
Track your team's progress

Strategic training approach

Practical learning resources

Accredited training platform

Premium Support
Cancel Anytime

Membership Certificate

Council Membership
SOME OF OUR STUDENTS COME FROM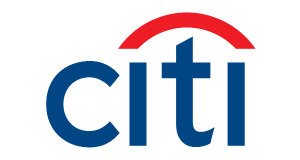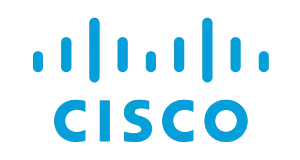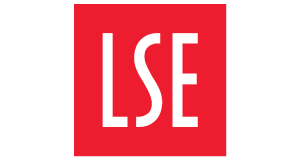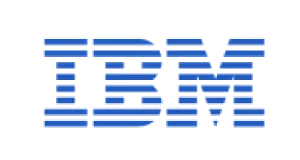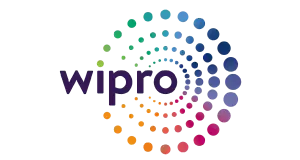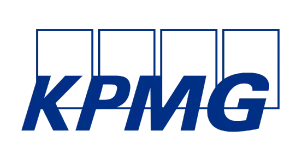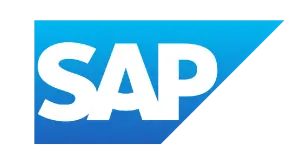 Compare plans
Basic

$9 per month

Standard

$25 per month

Premium

$75 per month

Teams

$50 per month
Key Features
Access to 10 Fundamentals Courses !

Dive into the fundamentals of blockchain with illustrated training courses. Get access to 10 Fundamentals training courses from top industry professionals.

Unlimited Access to 45+ Professional Courses !

Upskill and advance your career with premium access to a large number of on-demand blockchain training courses from top industry professionals, at your own pace.

Skill & Career Paths !
40% Discount on Certification Programs !

Our premium members enjoy a fixed 40% discount on the most in-demand, top Blockchain certifications in the market (If you subscribe for Premium Plan, you will get unlimited access to all our certification programs).

Unlimited Access to On-Demand Sessions !

Get unlimited access to our live

Conferences

and

Webinars

recordings, so you can revisit any topic when you need it.

Members-only Live Sessions !

Get premium access to online events hosted by top industry leaders and learn about the latest trends in blockchain technology.

Exclusive Access to Live Research Sessions !

Join live sessions with professional industry analysts and peer experts to understand how blockchain transforms the world and get answers to all your questions.

Invitations to Exclusive Live Events !

You will get exclusive invitations to big events hosted by 101 Blockchains in cooporation with top industry executivies.

Career Course & Interview Preparation !

Build the right career path for you with the tips and guidance of industry leaders and experts.

Members-only Community of Blockchain Experts !

Network with peer experts and industry leaders in the world of blockchain technology in our dedicated forum. Disucuss new oppurtunities, trends, and use cases.

Membership Certificate !

Receive a professional member certificate that will establish your status within your company and clients as a leader in this Blockchain space.

Council Membership !

Increase your professional visibility by creating a

public member profile in the Council

that highlights your expertise, builds your network, and enables interaction with senior industry professionals.

Council Blog !

The best place for professionals to share their insights with the community in the form of in-depth content pieces on the

council blog

(with free, professional, editorial support).

Unlimited Access to All of our Certification Programs !

Empower your career with skills in future technologies such as Blockchain, Web3, NFTs, and Metaverse with unlimited access to all of our

certification programs

.

A Dedicated Study Counselor and a Customized Study Plan !

Understand what is the best study plan for your career goals with the help of a dedicated expert that will create your own path to success.
Team Learning Features
Admin Dashboard !

Get full access to Admin Dashboard

Team Performance & Progress Reports !

Track your team performance & progress reports

Create Your Own Custom Tracks !

You can easily create your own custom tracks

Dedicated Customer Success Manager !

With teams plan, you will get a dedicated customer success manager
Frequently Asked Questions
What Our Members Say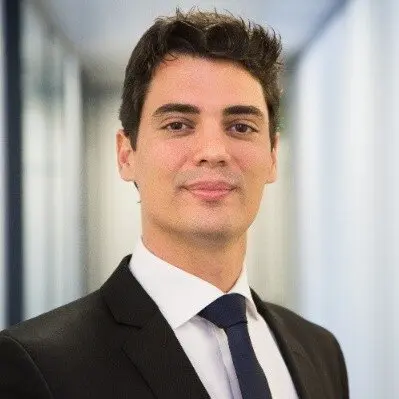 Luis González
IT Strategy Manager, Deloitte
Thanks to the comprehensive online training provided by 101 Blockchains we are now fully armed and well equipped to translate into existing and new client engagements what we have learned about the impact of blockchain technology on enterprise business processes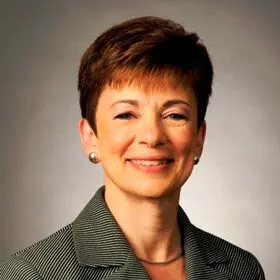 Valerie Giardini
SVP & CFO, Enterprise Enablement, Northern Trust Corporation
This course is the most extensive and up-to-date course on Blockchain that I have found. I highly recommend the Enterprise Blockchain Professional course because it is tailored to the interests of business professionals at all levels of an enterprise, including the C-suite. The course curriculum is current and well thought-out and provides the right balance between technical content and business applications. The added value to my career is significant.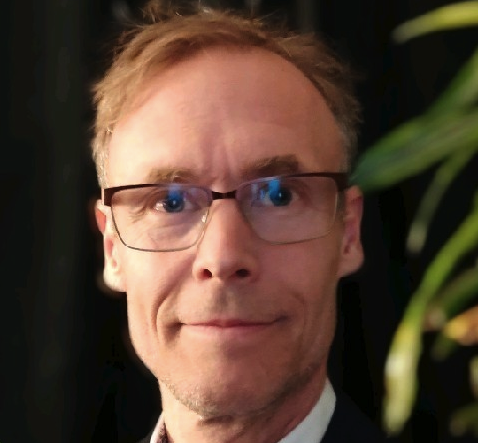 Andreas Ekengre
Owner & CEO iCmore Tech Invest
Taking the Enterprise Blockchain course is the best way for a business consultant / executive / project manager to stay up to date with blockchain technology. The perfect balance between in depth technology education connected to real business cases gives the knowledge needed to evaluate the possibilities and usefulness in any business. I highly recommend 101 Blockchain to anyone wanting to stay up to date with emerging technologies.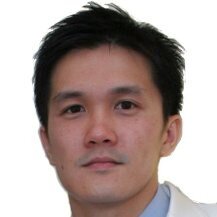 Darren Lee
Director, Sales at Boon Software Consulting Pte Ltd
The course is clearly well structured and information is presented clearly and easily understood. 101Blockchains really makes Blockchain simple. Taking the Enterprise Blockchain course is the best way for anyone to stay up to date with blockchain technology.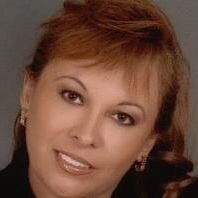 Jackie Burgoa
Senior Digital Strategist, TREM Group
If you are interested in the paradigm shift and business disruption blockchain technology is creating, then this certification course is for you. I have spent quite sometime reserching blockchain and although there is a lot of information out there, there is no doubt this course brings it all together. It is well organized. It is clear in its delivery and obviously a lot of thought went into it. I highly recommend it.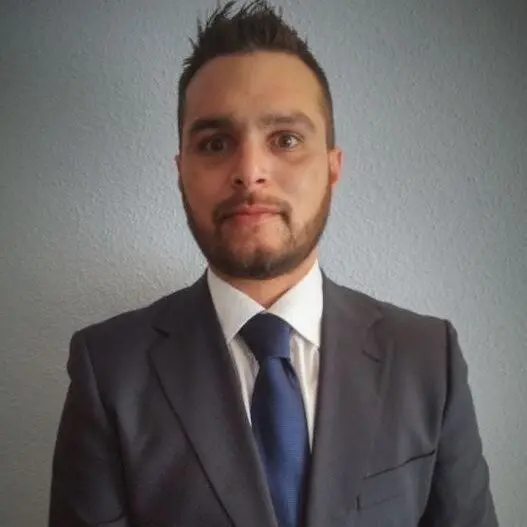 Mário J. Ramalhoso
Senior Service Manager at Atos
Completed the CEBA certification and i must say that it was one be the best online learning programs i ever took! very well structured, with a very friendly and engaging instructor, with whiteboard and demo sessions which are extremelly usefull and engaging on this type of training delivery.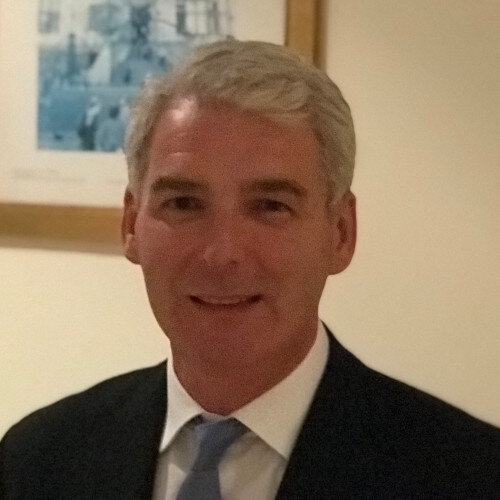 John Callaghan
Program Manager, SP3 Consulting
101 Blockchains is a comprehensive website for all things relating to blockchain and its associated technologies. 101 Blockchains is a great place to start your quest for knowledge and understanding with all aspects of blockchain and is packed with excellent infographics and user guides that will help you get up to speed.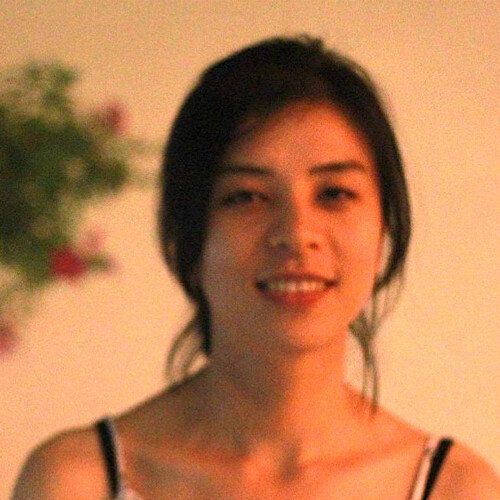 An Phuong Nguyen
Head of Product Department, MuaBanNhaDat Vietnam
As a product manager, this course helped me lead a new innovative product that utilizes blockchain technology. If you want to get into blockchain technology and business, you definitely have to take courses like these. Unfortunately, universities do not teach you this stuff, so you've to take courses like these where you can learn from professional experts.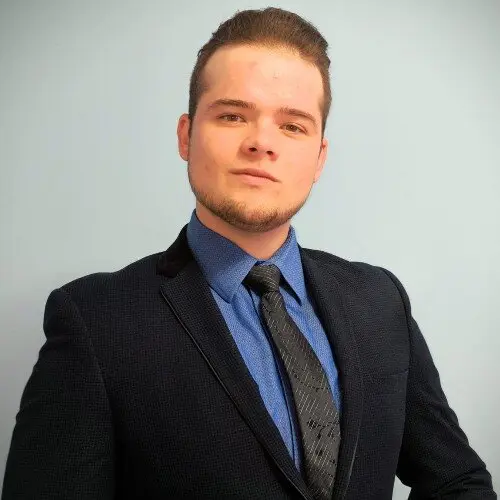 Ivan Sukhenko
Account Manager, bSecured Consulting Inc
Took several courses from 101 Blockchains and I just wanted to say a huge thank you to them for providing such detailed and informative materials. I especially recommend the Certified Enterprise Blockchain Architect course for anyone looking to get familiar with blockchain and it's applications.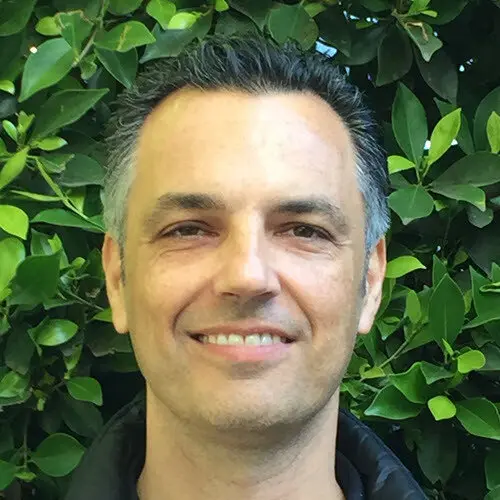 Jonathan Khorsandi
Founder & CEO of Osher Group
101 Blockchains enterprise course gave me practical knowledge and developed my skills in a field I thought I knew somewhat. It turned out that I didn't and their course was very well structured teaching me exactly what I needed to learn. The certification at the end just validated the professionalism of this learning process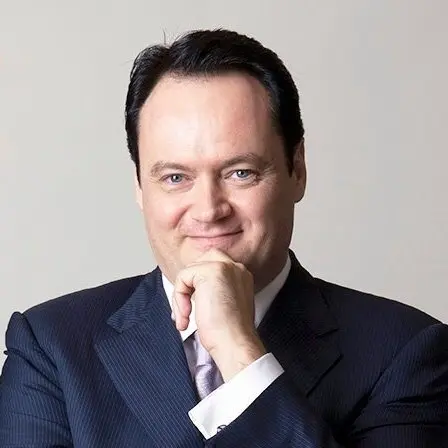 Christophe Viguerie
Founder at Tech & Co
Since I started research on Blockchain technology, 101 Blockchains has been my bible. It is the best support to explain simply the key concepts and latest developments. I follow Aviv with great interest and can only recommend the same to anyone who would like to understand and master the great world of Blockchain