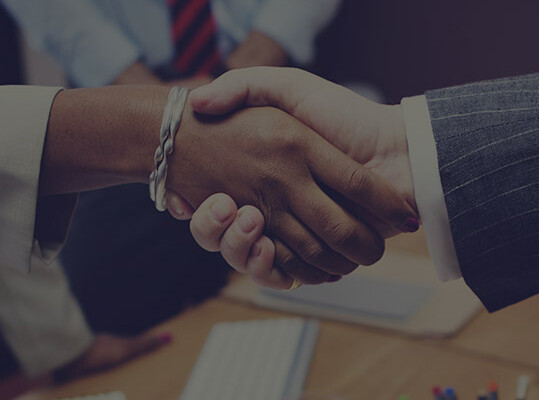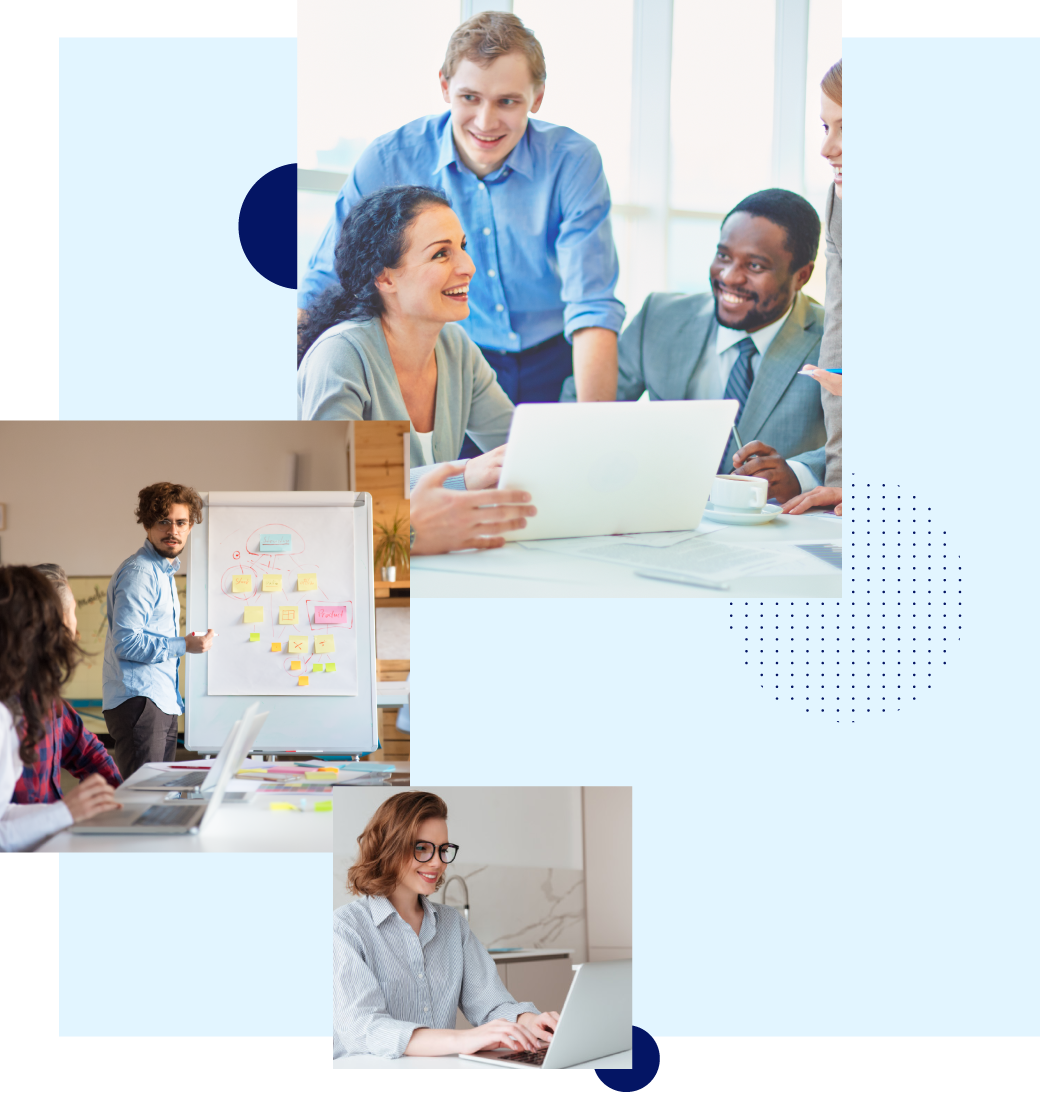 Our Story
We Accelerate Your Career Growth
Founded in 2019, 101 Blockchains is the world's leading research-based platform for Enterprise Blockchain Practitioners, with an existing community of over 15,000 professionals.
We offer world-class training courses and industry-recognized certification programs that help professionals to upgrade their skills and reach the next level of success.
Our teams of researchers, instructors, and subject matter experts are real-world industry professionals with intense knowledge and significant experience.
Our Strength
Why Join 101 Blockchains?
We offer innovative certification programs and high-quality training content with practical use-cases, virtual events, and on-demand webinars to help you excel in your career as an enterprise blockchain professional.
Top-Notch Content
Upgrade your skills with high-quality training courses, curated with keen research, knowledge, and experience of years.
Practical Use-Cases
Learn with the modern learning method that is more impactful and focuses on real-life examples and practical use-cases.
Strategic Approach
Broaden your area of expertise and learn strategic approaches that enterprises use to ensure the success of projects.
Our Leader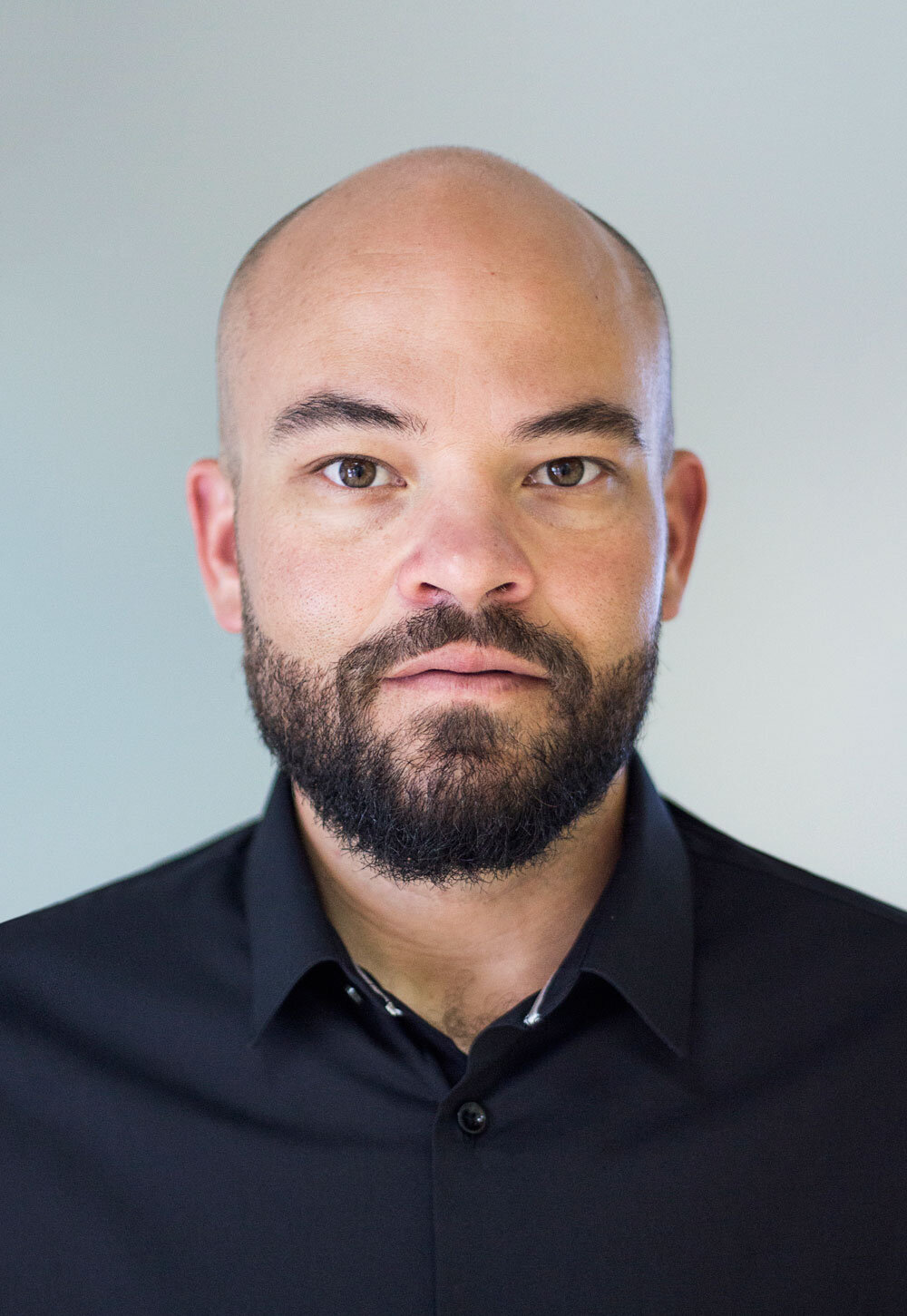 Aviv Lichtigstein
Founder & CEO, 101 Blockchains
A thought leader and entrepreneur, Aviv Lichtigstein is the founder and CEO of 101 Blockchains – a cross-industry community of Blockchain practitioners.
Aviv is a senior-level executive with 12 years of experience in technical, operational and business roles. He has significant experience in building enterprise products utilizing Big Data & AI. With expertise in launching, running, and growing programs and projects all the way from startups to Fortune 500 companies, Aviv has worked across a number of industries, business models, and technologies. He also has a proven track record of building and managing teams, products, and business strategies.
At 101 Blockchains, Aviv leads the growing team of instructors, subject matter experts, researchers, and other employees who are dedicated to helping the Enterprise Blockchain Professionals grow. Nonetheless, Aviv is a passionate traveler and avid ironman triathlete.
Our Success
What Our Members Say About Us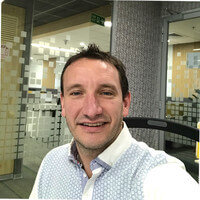 101Blockchain helped me get up to speed on blockchain and distributed ledger technologies. Practical information from people with hands on experience coupled with state of the art infographics. I am recommending Aviv's 101Blockchain guides, reviews, and opinions as an always up to date source of information on blockain and DLS related technologies.
Patrick Wolf
Deputy CTO
ASG Technologies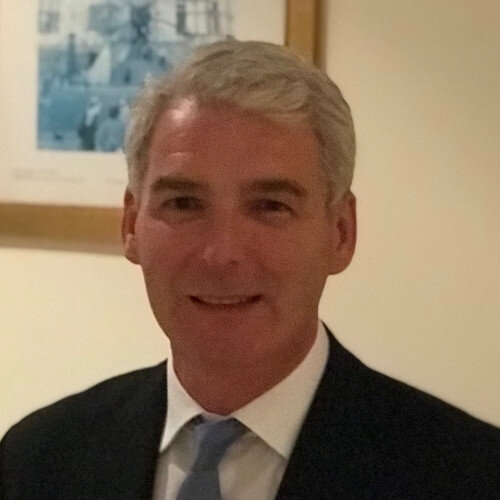 101Blockchain is a comprehensive website for all things relating to blockchain and its associated technologies. 101Blockchain is a great place to start your quest for knowledge and understanding with all aspects of blockchain and is packed with excellent infographics and user guides that will help you get up to speed.
John Callaghan
Programme & Project Manager
SP3 Consulting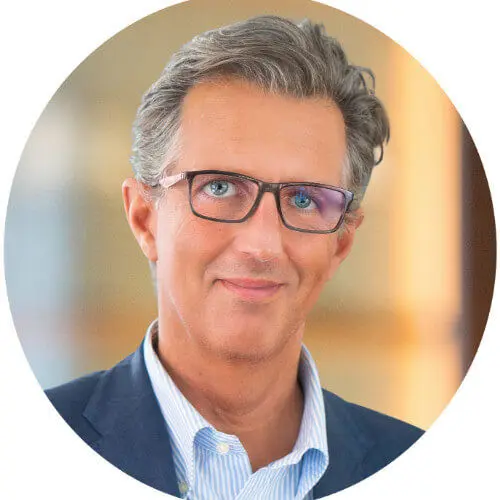 My recent experience with 101Blockchains makes me recommend their content to anyone looking for an approachable and accurate source for blockchain education. Knowledge is not an exclusivity, so I'll be happy to point 101Blockchains to those of you are just diving into blockchain digital transformation.
Enrico Camerinelli
Sr. Research Analyst Europe
Aite Group