Trusted by employees at leading organizations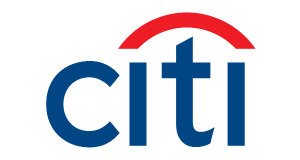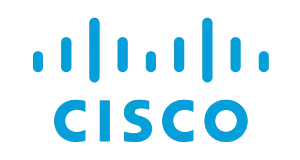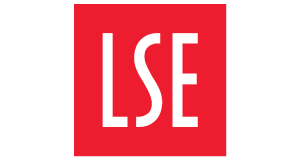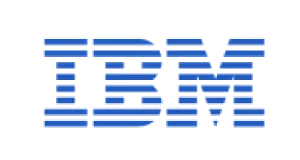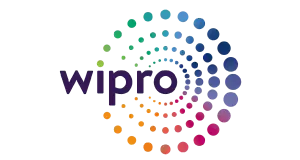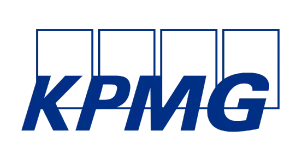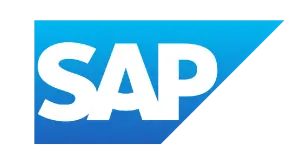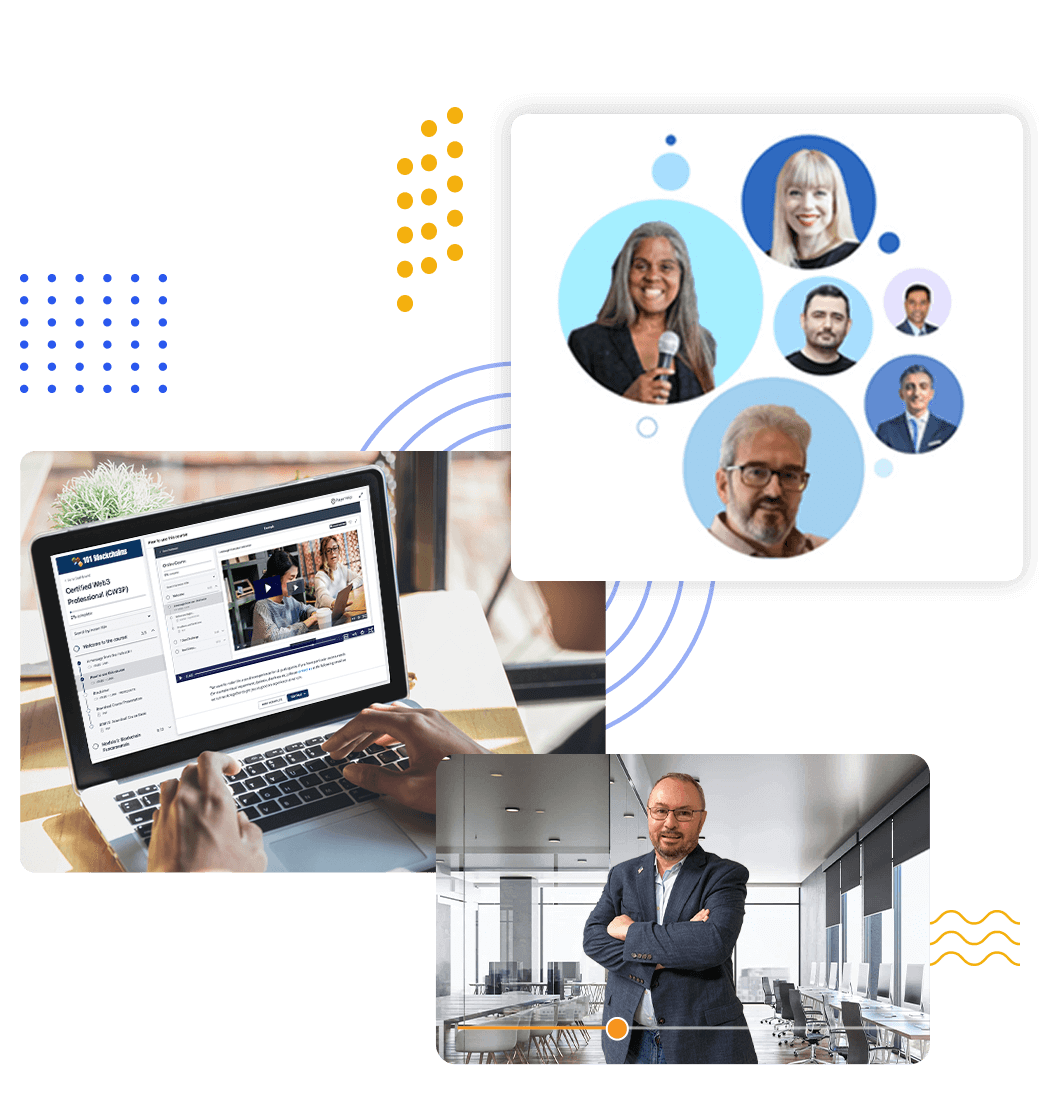 Our Story
We Accelerate Your Career Growth
Founded in 2019, 101 Blockchains is the world's leading research-based platform for Blockchain and Web3 Practitioners, with an existing community of over 60,000 professionals.
We offer world-class training courses and industry-recognized certification programs that help professionals upgrade their skills and reach the next level of success.
Our teams of researchers, instructors, and subject matter experts are real-world industry professionals with immense knowledge and significant experience.
Our Strength
Why Join 101 Blockchains?
We offer innovative accredited certification programs and high-quality training content with practical use cases, virtual events, and on-demand webinars to help you excel in your career as a blockchain and web3 professional.
Top-Notch Content
Upgrade your skills with high-quality training courses, based on thorough research, and years of experience.
Practical Use-Cases
Upgrade your skills with a modern learning method that focuses on real-life examples and practical use cases.
Strategic Approach
Broaden your area of expertise and learn strategic approaches that enterprises use to ensure the success of their projects.
Get To Know Our CEO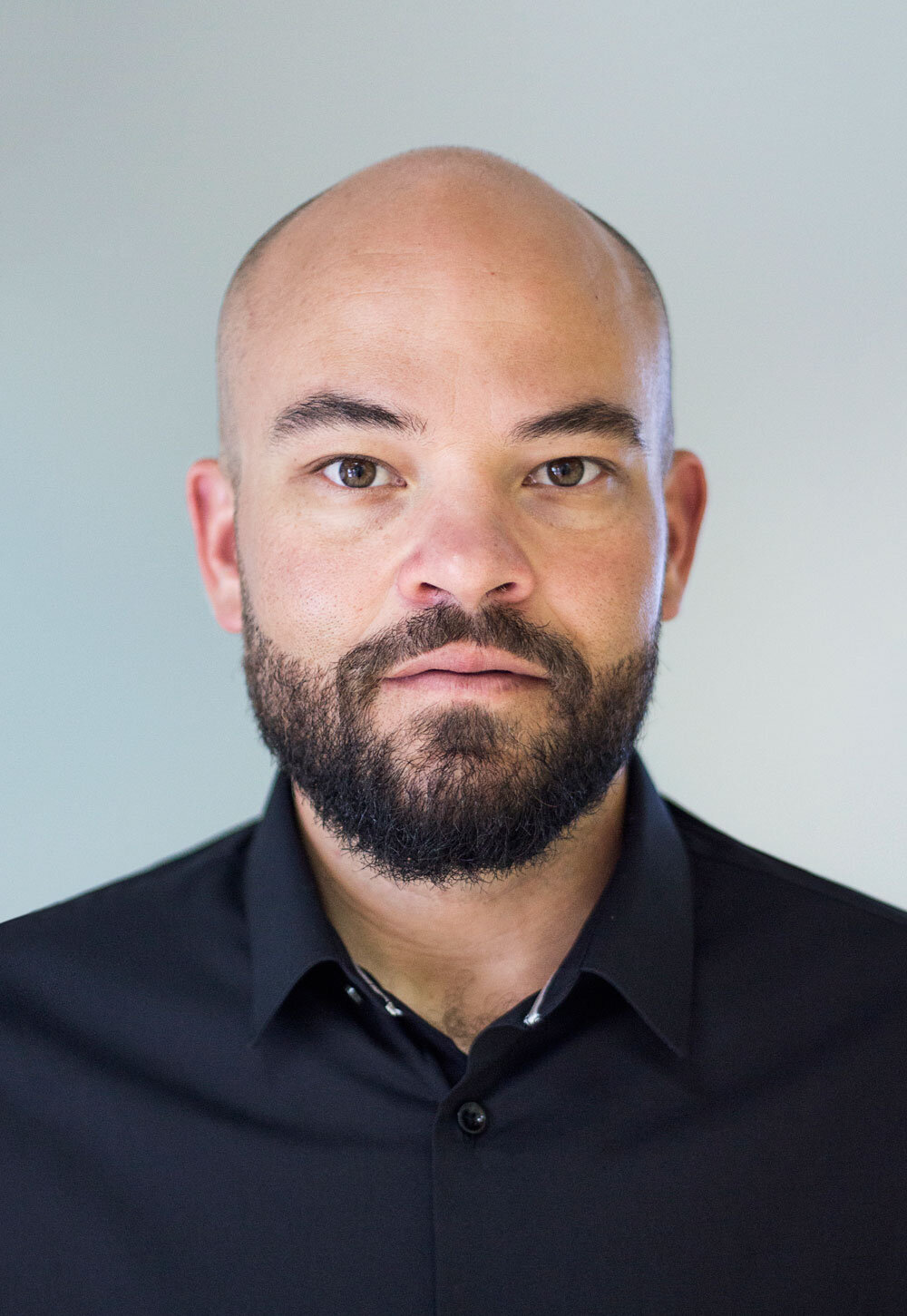 Aviv Lichtigstein
Founder & CEO, 101 Blockchains
A thought leader and entrepreneur, Aviv Lichtigstein is the founder and CEO of 101 Blockchains – the world's leading online independent research-based network for Blockchain and Web3 Professionals.
Aviv is a senior-level executive with 12 years of experience in technical, operational and business roles. He has significant experience in building enterprise products utilizing Big Data & AI. With expertise in launching, running, and growing programs and projects all the way from startups to Fortune 500 companies, Aviv has worked across a number of industries, business models, and technologies. He also has a proven track record of building and managing teams, products, and business strategies.
At 101 Blockchains, Aviv leads a growing team of instructors, subject matter experts, researchers, and other employees who are dedicated to helping Blockchain Professionals grow. Nonetheless, Aviv is a passionate traveler and avid ironman triathlete.
Our Success
What Our Members Say About Us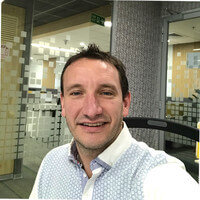 101Blockchain helped me get up to speed on blockchain and distributed ledger technologies. Practical information from people with hands on experience coupled with state of the art infographics. I am recommending Aviv's 101Blockchain guides, reviews, and opinions as an always up to date source of information on blockain and DLS related technologies.
Patrick Wolf
Deputy CTO
ASG Technologies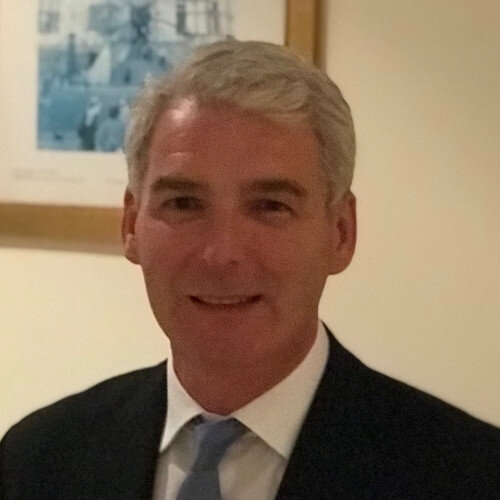 101Blockchain is a comprehensive website for all things relating to blockchain and its associated technologies. 101Blockchain is a great place to start your quest for knowledge and understanding with all aspects of blockchain and is packed with excellent infographics and user guides that will help you get up to speed.
John Callaghan
Programme & Project Manager
SP3 Consulting

Thank you so much for providing this awesome knowledge building block about Blockchain for me! I will enrole today the next "Certified Blockchain Professional" course, because Blockchain is a must have for my product management toolbox for emerging technologies of today! And it's great "brainfood" by the way!
Andreas Rudolph
Strategic Senior Product Manager eServices, DHL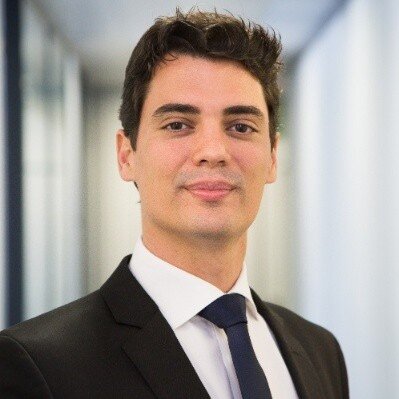 Thanks to the comprehensive online training provided by 101 Blockchains we are now fully armed and well equipped to translate into existing and new client engagements what we have learned about the impact of blockchain technology on enterprise business processes.
Luis González
IT Strategy Manager, Deloitte

Great course on Enterprise Blockchain. Fundamentals and real world examples. A great start for anybody interested in business possibilities, and not just the cryptocurrency aspects of blockchain. It explains the subjects with real world examples, which is an excellent way to get the necessary information across. Also covers aspects about governance and ecosystems. Really useful.
Frank Egberts
Director, ConsultingExperts B.V.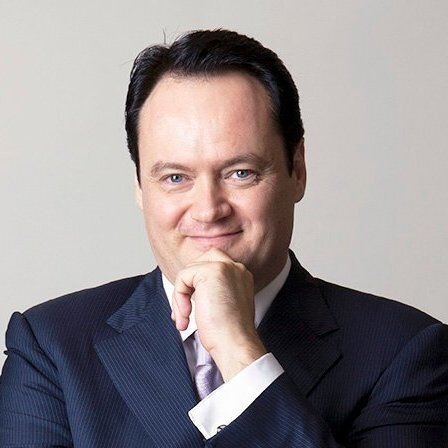 Since I started research on Blockchain technology, 101 Blockchains has been my bible. It is the best support to explain simply the key concepts and latest developments. I follow Aviv with great interest and can only recommend the same to anyone who would like to understand and master the great world of Blockchain.
Christophe Viguerie
Founder at Tech & Co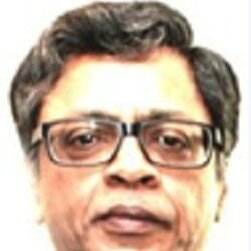 This course has been a great revelation and encouragement to me because it is the most extensive and up-to-date course on Blockchain. I am confident that the course will provide tremendous value to my career and help me in my future pursuits of applying Blockchain to solve different business problems.
Dr. Mathews K. George
Enterprise Software Architect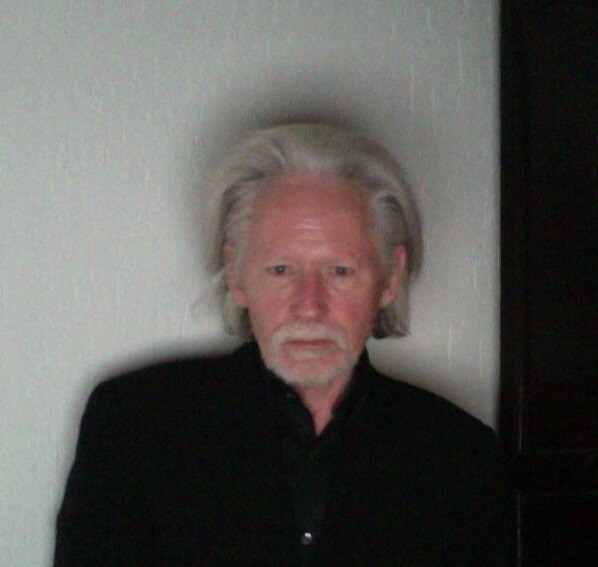 The infographics are great and make the audio discussion easy to follow. Short course is very logically organised, and is of interest to anyone who wants to learn more about this technology that is likely to change business operations, and the way consumers conduct business.
John JA Burke
Associate Professor, RISEBA University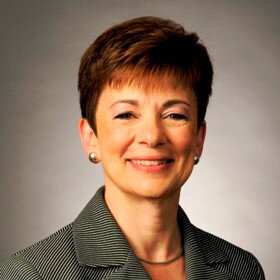 This course is the most extensive and up-to-date course on Blockchain that I have found. I highly recommend the Enterprise Blockchain Professional course because it is tailored to the interests of business professionals at all levels of an enterprise, including the C-suite. The course curriculum is current and well thought-out and provides the right balance between technical content and business applications. The added value to my career is significant.
Valerie Giardini
SVP & CFO, Enterprise Enablement, Northern Trust Corporation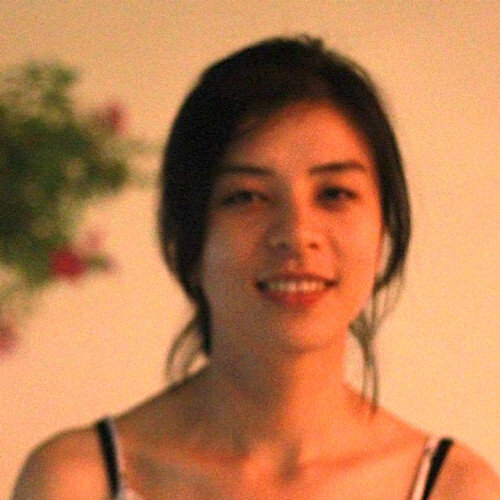 As a product manager, this course helped me lead a new innovative product that utilizes blockchain technology. If you want to get into blockchain technology and business, you definitely have to take courses like these. Unfortunately, universities do not teach you this stuff, so you have to take courses like these where you can learn from professional experts. Highly recommend
An Phuong Nguyen
Head of Product Department, MuaBanNhaDat Vietnam