Course Overview
The "Enterprise Blockchains Fundamentals" free online course is the most prolific instrument that is tailored for aspirants who want to start a career in the blockchain space. The free blockchain course is intended to help beginners understand the fundamentals of blockchain technology, its working, and its role in developing your career. 
The primary objective of this free blockchain course is to ensure that people could get entry into the blockchain ecosystem. We aim to empower beginners with the necessary resources and learning materials with interactive exercises, to start capitalizing on new blockchain-related career opportunities. 
If you want to explore the prospects with emerging trends in the blockchain revolution, then this course could be the ideal pick for you. The free blockchain course is the best resource to help you develop significant knowledge regarding blockchain, including its basic principles and concepts.
Who Should take this free course?
Senior leadership and decision-makers, to explore opportunities in blockchain to improve business operations.

Software developers and startups, to identify the prospects for leveraging blockchain solutions in development.

Advisors and business analysts, to leverage blockchain expertise to determine industry trends for their clients.

Innovation managers and entrepreneurs, to explore and design new ideas around blockchain technology.

Novice and aspirants, to learn the basics and lay the foundation of a successful career in the blockchain space.
Bonus Material
Course Presentation
Download the course presentation and access it anytime, anywhere; it will serve as a vital instrument for refreshing your knowledge.
Additional Lectures
Get access to the complimentary additional lectures and get a chance to improve your practical knowledge regarding blockchain technology.
Join Online Events
Have the privilege of exclusive access to all online events, including live webinars, to learn from the industry experts in the blockchain space.
Learn from the Experience of Industry Experts Who will Share Their Knowledge with You
Aviv Lichigstein is a thought leader, entrepreneur, and senior-level executive with extensive experience in building enterprise products, utilizing Big Data and AI. He has a proven track record of building and managing teams, products, business models, and strategies. Aviv is the founder and CEO of 101 Blockchains, leading the team that is dedicated to helping the Enterprise Blockchain Professionals grow.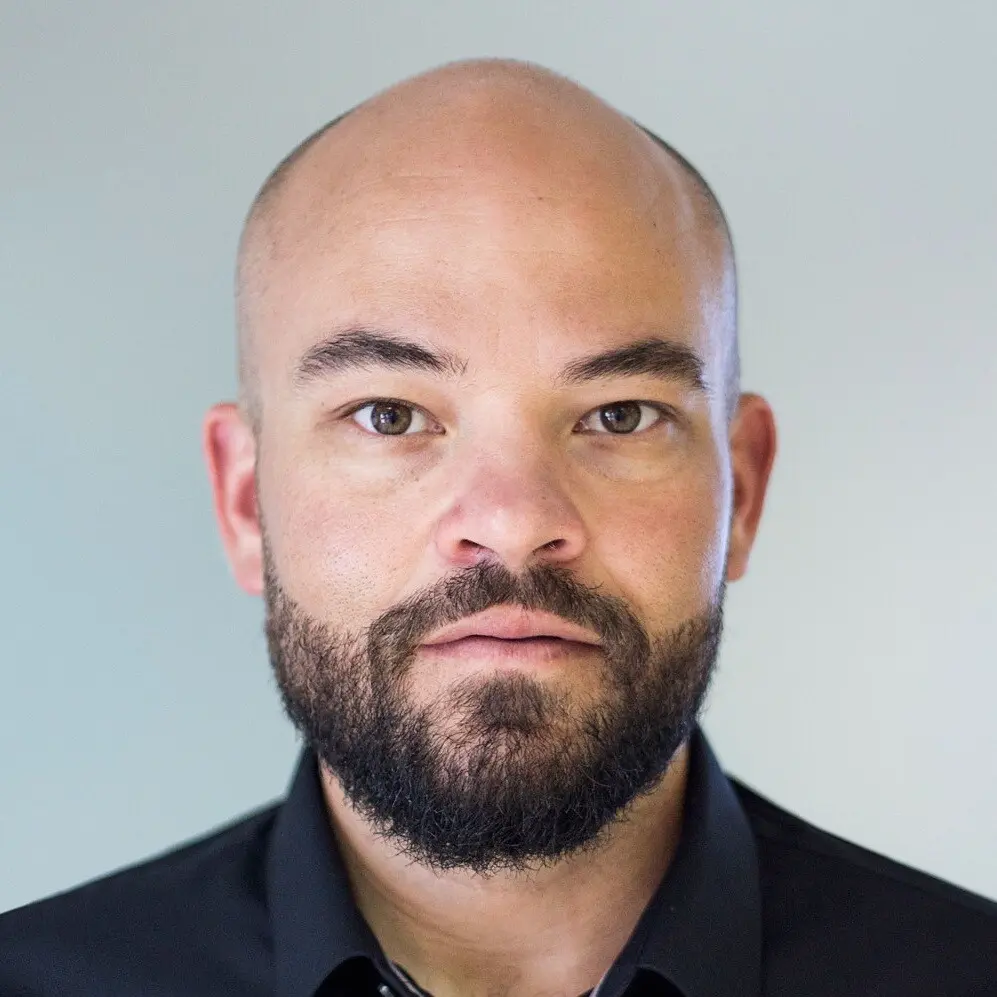 Aviv Lichtigstein
Senior Instructor
Email
Enrico Camerinelli is a world-renowned expert of Blockchain and Supply Chain Finance whose current area of focus is blockchain, global transaction banking, supply chain finance, and corporate treasury systems. Enrico is a founding member of the Supply Chain Finance Community. He is also a member of the Italian Delegation at the United Nations Center for Electronic Commerce and Trade Facilitation.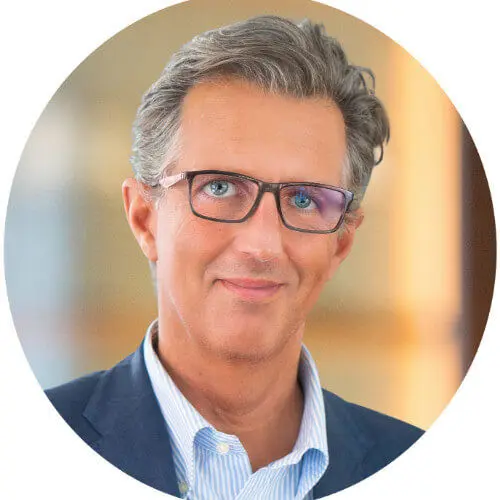 Enrico Camerineli
Lead Instructor
Email
What Our Students Say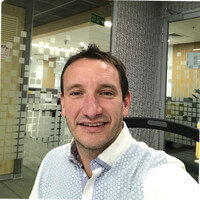 101 Blockchains helped me get up to speed on blockchain and distributed ledger technologies. Practical information from people with hands on experience coupled with state of the art infographics. I am recommending!
Patrick Wolf
Deputy CTO, ASG Technologies

The crash course is a really good way to start the path to understand and work with blockchain. It touches key concepts, technical aspects and current cases of use of blockchain.
Claudia Mancini
Journalist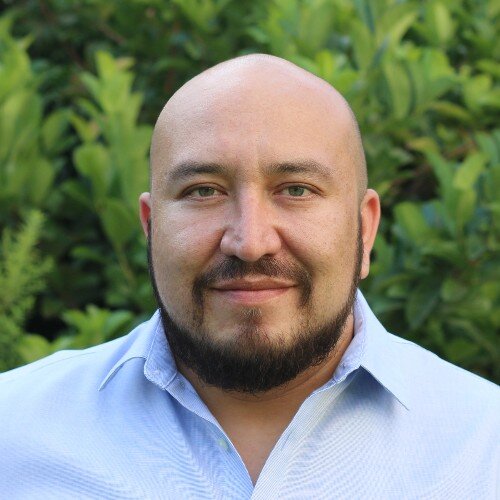 After more than 3 years of blockchain technology research, I can honestly say that this course provides the essential knowledge and tools for anyone who wants to learn more about enterprise blockchain fundamentals, use cases and business applications. If you are looking for the number 1 course in the field, 101 Blockchains course is the absolute best choice.
Ariel Vega
IT Leader , Cencosud S.A.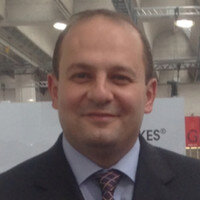 There have been great dynamic changes in all markets derived by the 4th industrial revolution, and blockchain is one of the main technologies used by governments and corporations worldwide to adapt and grow. This Blockchain course is the best way for consultants, project managers, and developers to learn how to integrate blockchain technology in their organization and join the blockchain revolution.
Tamer Hamdy
Smart city solution Team leader, ABB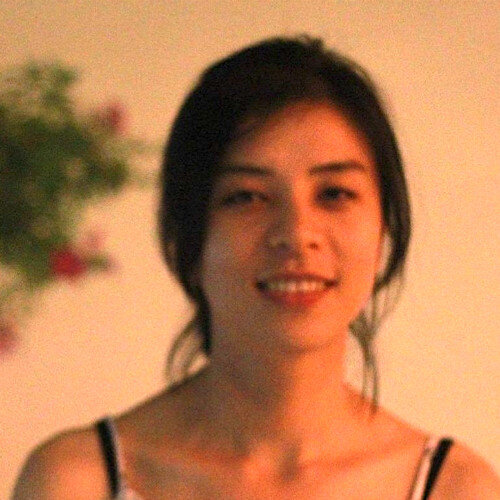 As a product manager, this course helped me lead a new innovative product that utilizes blockchain technology. If you want to get into blockchain technology and business, you definitely have to take courses like these. Unfortunately, universities do not teach you this stuff, so you have to take courses like these where you can learn from professional experts. Highly recommend
An Phuong Nguyen
Head of Product Department, MuaBanNhaDat Vietnam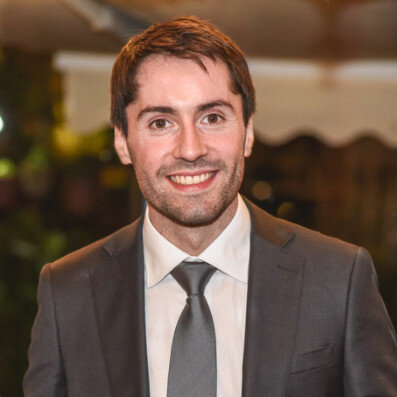 It is a very good course for those who want to improve their knowledge about blockchain. It helps to discover opportunities and business models using the blockchain. Highly Recommend!
Jaime Pradenas
Business Development Manager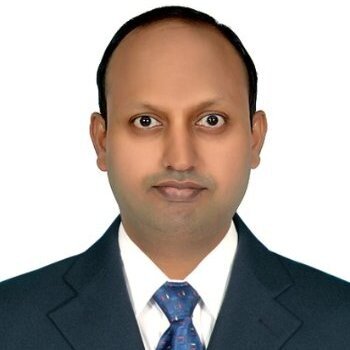 The Enterprise Blockchain Fundamentals course is awesome. It's perfectly capsuled in a 15-20 minutes timebox and hence it ups the ante in a nice way. It's explained in a easy-to-understand format, thereby kindling interest in greater learning of Blockchain in depth. Thanks to 101Blockchains for offering the crash course.
Sundaresan Sethuraman
Senior Manager - Digital Program, Cognizant
Enterprise Blockchains Fundamentals Free Course FAQs
Trending Courses and Certifications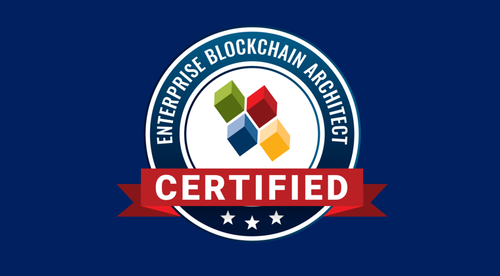 Certified Enterprise Blockchain Architect (CEBA)
Certification, 66 Lessons
$399.00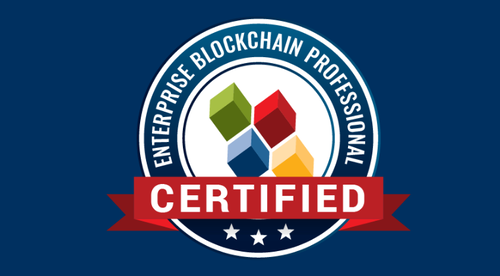 Certified Enterprise Blockchain Professional (CEBP)
$399.00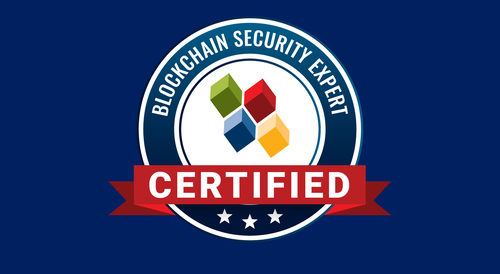 Certified Blockchain Security Expert (CBSE)
Certification, 67 Lessons
$399.00