Best Free OnLine Blockchain Course For Beginners
TRUSTED
Understand the core concepts of blockchain technology and its ecosystem.
STRATEGIC
Learn how to approach the blockchain implementation.
PRACTICAL
Focus on your transformation with up-to-date actionable tools.
5000+ PROFESSIONALS TRUST 101 BLOCKCHAINS INCLUDING: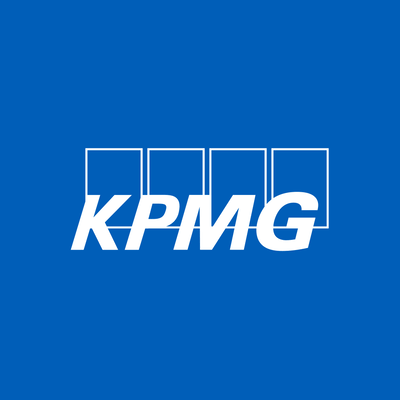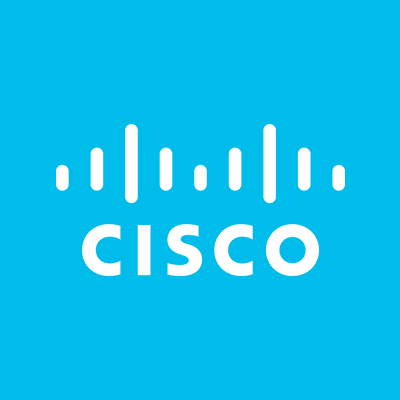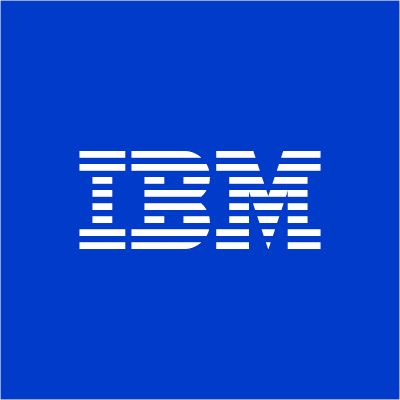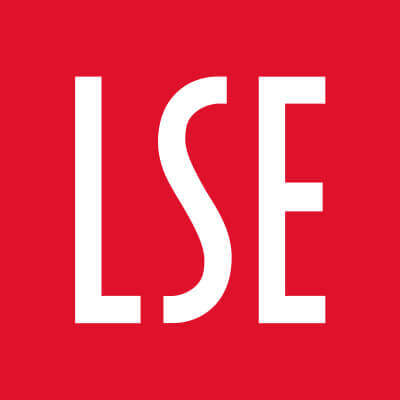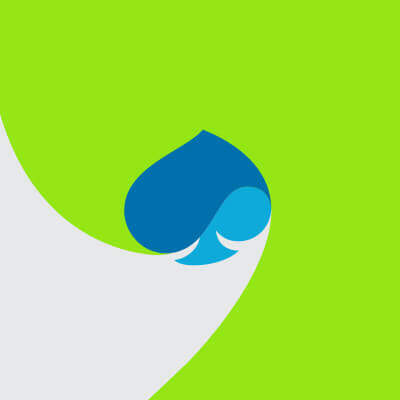 The free blockchain course includes 5 modules:
DAY 1: What exactly is Blockchain Technology

DAY 2: Must know (Enterprise) Blockchain Terms

DAY 3: Smart Contracts Basics

DAY 4: Blockchain Digital Transformation

DAY 5: How Blockchain will change our world
---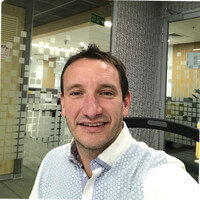 "101Blockchain helped me get up to speed on blockchain and distributed ledger technologies. Practical information from people with hands on experience coupled with state of the art infographics. I am recommending!"

Patrick Wolf, Deputy CTO, ASG Technologies
Just fill in the below form and we will send you the free blockchain course now!