Upskill your team with 101 Blockchains
Prepare your team for the future with a tailored learning plan, admin dashboard and accredited certifications
Our Strategy
Strategic Training Approach
101 Blockchains is the only industry-recognized training platform offering accredited certifications. We offer a vast training library with over 50 courses and 8 certification programs on AI, Blockchain, Fintech, Web 3, and IoT.
Our Training
Practical Training Courses
101 Blockchains offers a skill-focused strategy with all its learning resources. With our expert instructors, interactive exercises, demos, and hands-on parcatice, there will be no skill gaps left in your team.
Our Strength
Trustworthy Training Platform
We are the leading education platform for Blockchain and Web 3, with our own research team and expert instructors. We are trusted by more than 60,000 individual professionals worldwide as well as top companies from different sectors.
Trusted by Employees at leading organizations
The Value of 101 Blockchains for Businesses
Training your team with 101 Blockchains will help you level up your team's knowledge and close any skill gaps. Set your learning goals and track your team's progress with our easy-to-use admin dashboard.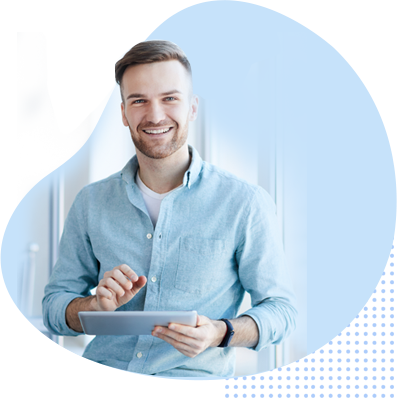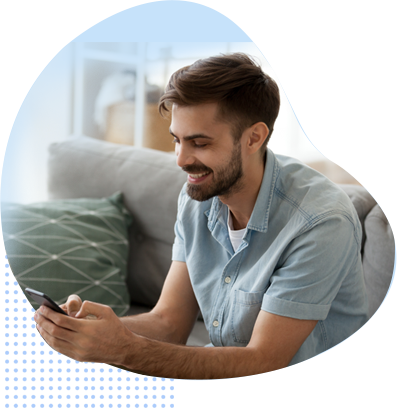 Seize New Business Opportunities
With our vast library including courses on Blockchain, AI, Web3, Fintech, IoT, & NFT's, you can build a highly competent team with practical skills. 101 Blockchains' expertise is making sure your team is ready for your next venture.
A Comprehensive Blockchain and Web3 Training Platform
101 Blockchains is the one-stop solution for your teams' blockchain training and certification needs.
Browse Courses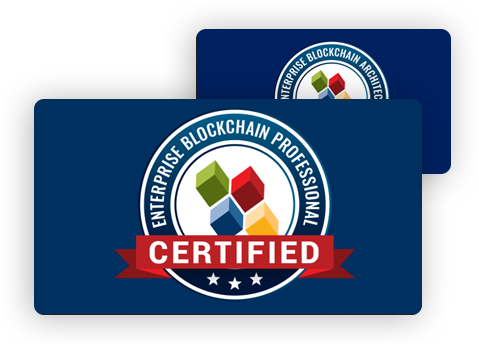 Frequently Asked Questions
The 101 Blockchains for Business program offers unlimited access to all the courses, and exclusive blockchain and web3 resources on 101 Blockchains.
Yes, you get the flexibility of deactivating any user if they leave in the middle of a course. The same is applicable for switching users.
Yes, our team at 101 Blockchains updates the content of all the training resources according to the latest modifications and trends in the world of blockchain technology. It helps learners stay up-to-date with the latest trends and developments in the field.
Get in Touch with us!
101 Blockchains is a renowned name among the top Blockchain Certification and Training Course Providers.