Recommended Courses
Step - 1
Enterprise Blockchains Fundamentals - Free Course
Learn various concepts of blockchain technology with 101 Blockchains' Enterprise Blockchains Fundamentals Free Course.
1 Hour
4 Lessons
Fundamentals
Step - 2
Metaverse Fundamentals
Learn about the different use cases and applications of the Metaverse and its ecosystem.
3 Hours
40 Lessons
Fundamentals
Step - 3
Metaverse Technology - Intermediate Level Course
Learn metaverse technology and the translation of desired metaverse features into technical specifications.
3+ Hours
59 Lessons
Intermediate
Recommended Certifications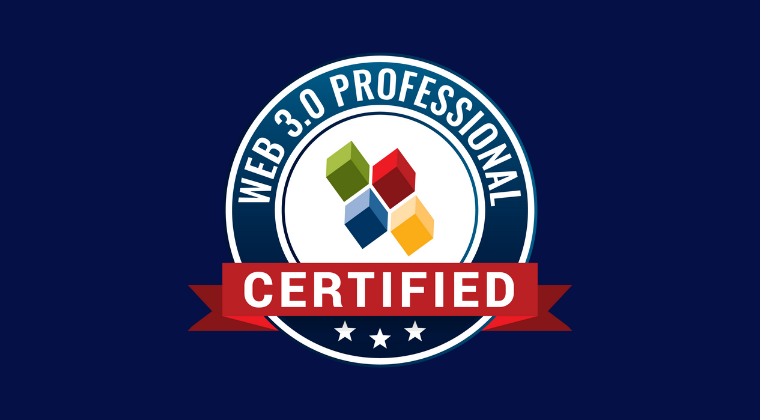 Certified Web 3.0 Professional (CW3P)™
Certification 96 Lessons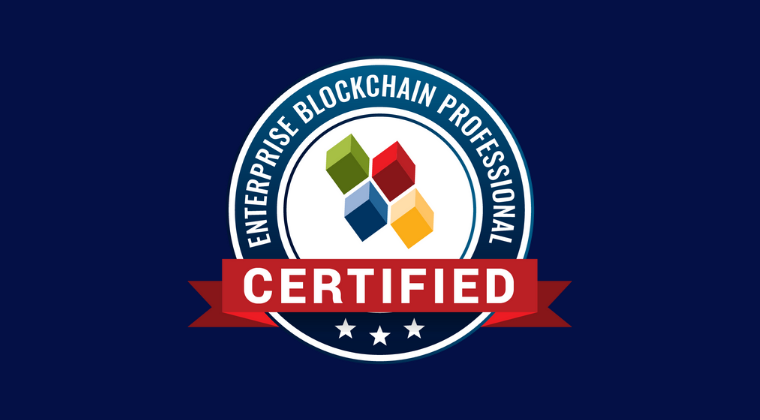 Certified Enterprise Blockchain Professional (CEBP)™
Certification 30 Lessons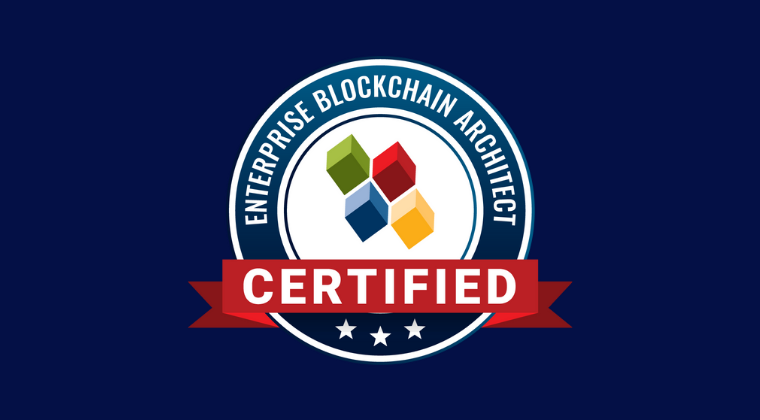 Certified Enterprise Blockchain Architect (CEBA)™
Certification 66 Lessons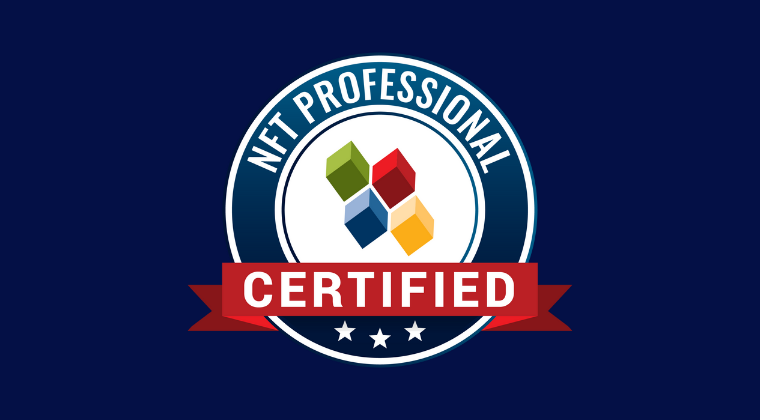 Certified NFT Professional (CNFTP)™
Certification 98 Lessons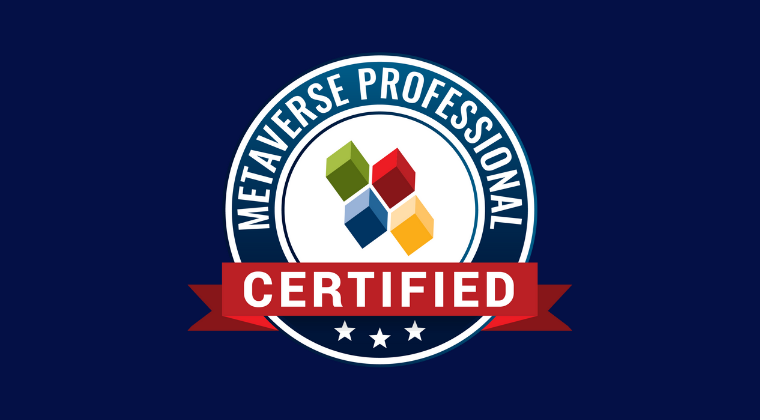 Certified Metaverse Professional (CMP)™
Certification 94 Lessons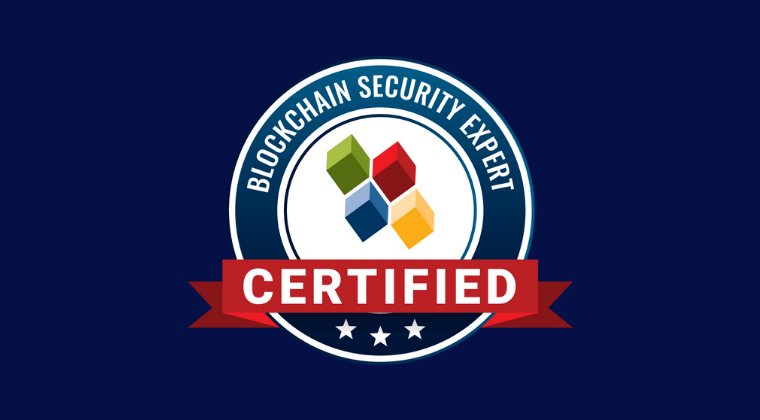 Certified Blockchain Security Expert (CBSE)™
Certification 67 Lessons
Metaverse Skill Path FAQs