Trusted by employees at leading organizations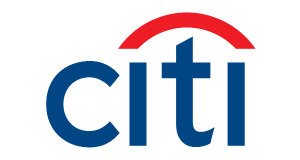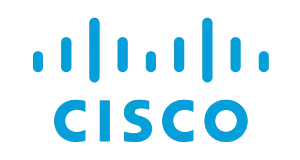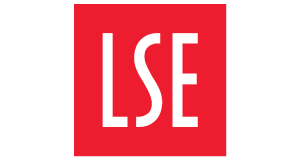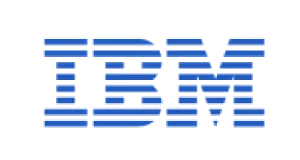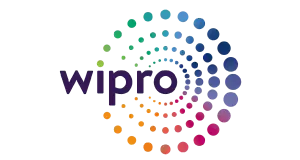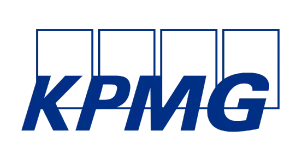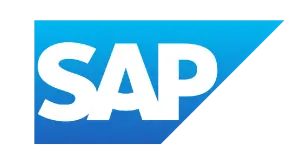 THIS CERTIFICATION IS FOR YOU IF YOU WANT TO:
Understand blockchain architecture advanced concepts such as development.

Learn various use cases for blockchain and how to choose the proper blockchain system for your customer's needs.

Validate your knowledge with an industry-leading blockchain architecture certification.
COURSE OVERVIEW
The Certified Enterprise Blockchain Architect (CEBA) certification is a popular job-centric blockchain credential with a specific focus on blockchain solution architecture. The CEBA certification is the best choice for any professional interested in designing blockchain-based systems and solutions. 
The CEBA certification covers a broad range of topics related to blockchain development. Apart from the concepts underlying blockchain architecture and development, the CEBA certification focuses on blockchain use cases and the selection of suitable blockchain systems for enterprise needs. 
The CEBA certification offers the best collection of learning resources for those who wish to become professional enterprise blockchain architects. 
WHAT YOU WILL LEARN
What do we cover to help you become a Certified Enterprise Blockchain Architect (CEBA)?
The fundamentals of Blockchain and the basic and advanced concepts of Blockchain architecture

Basics of Enterprise Blockchain Platform

How to choose an appropriate blockchain system

Public and permissioned blockchain such as Ethereum and Hyperledger
The Certified Enterprise Blockchain Architect (CEBA) certification course is for you because…
You are a software architect, developer, or engineer exploring blockchain-based solutions.

You are a CIO or IT manager working on the adoption of blockchain-based systems and processes.

You are interested in exploring career opportunities as a blockchain architect and working on new projects.
Close the Skill Gap
The Certified Enterprise Blockchain Architect certification course is a comprehensive and practical resource for those who seek to become a blockchain architect. The CEBA certification program closes the skill gap between theoretical education and real-world needs. The certification training course aims to help candidates in gaining the practical skills required for designing, creating, and managing blockchain-based systems and processes. We have included the best insights from expert instructors in this course to help you achieve your career goals.
Enroll Now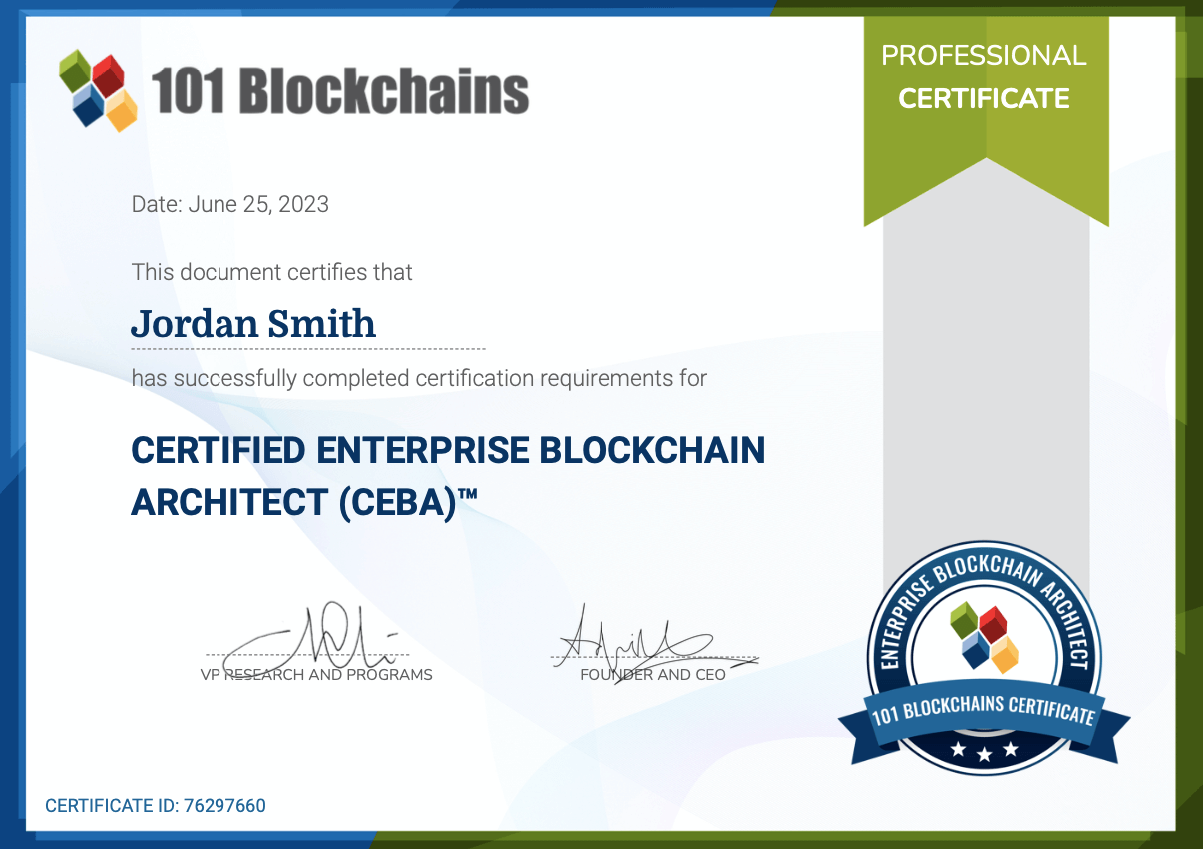 Bonus Materials
Course Presentation
Download the course presentation and access it anytime, anywhere.
Additional Lectures
Get access to additional lectures and improve your skills even more.
Join Online Events
Access exclusive events and live webinars with top industry experts.
Learn from industry experts who will share their knowledge and experience with you
Joe Holbrook has been in the IT field since 1993 when he was exposed to several HPUX systems on board a US Navy flagship USS JFK. He has migrated from UNIX networking world to Storage Area Networking(SAN) and then onto Enterprise Cloud/Virtualization and Blockchain Architectures. He has worked for numerous companies like HDS, 3PAR Data, Brocade, Dimension Data, EMC, Northrup Grumman, ViON, Ibasis.net, Chematch.com, SAIC and Siemens Nixdorf. He also has been a contract technical trainer for HPE (3PAR), Hitachi Data Systems, Training Associates, ITPrenuers and Global Knowledge. Currently, Joe is the owner of MyBlockChainExperts and is also a frequent conference speaker and blogger/technical marketer. Joe is the author of "Architecting Enterprise Blockchain Solutions" Wiley January 2020.

Joe Holbrook
Senior Instructor
Email
What Our Students Say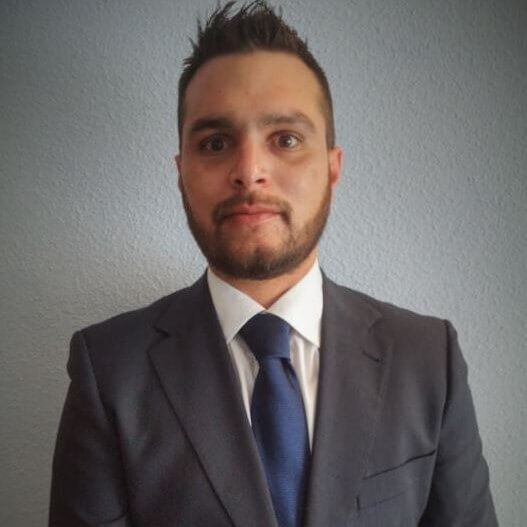 Exceeded expectations, excellent quality of training
"Completed the CEBA certification and i must say that it was one be the best online learning programs i ever took! very well structured, with a very friendly and engaging instructor, with whiteboard and demo sessions which are extremelly usefull and engaging on this type of training delivery. The quizz at the end of each module is also an excellent way of consolidating the knowledge acquired. I am very pleased with the outcome and will for sure continue to develop my skills with the help of 101 Blockchains!"
Mário J. Ramalhoso
Senior Service Manager at Atos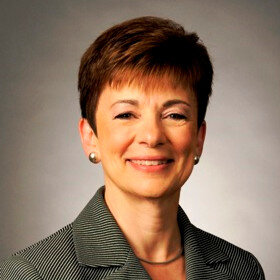 The Enterprise Blockchain Professional course is excellent!
"This course is the most extensive and up-to-date course on Blockchain that I have found. I highly recommend the Enterprise Blockchain Professional course because it is tailored to the interests of business professionals at all levels of an enterprise, including the C-suite. The course curriculum is current and well thought-out and provides the right balance between technical content and business applications. The added value to my career is significant."
Valerie Giardini
SVP & CFO, Enterprise Enablement, Northern Trust Corporation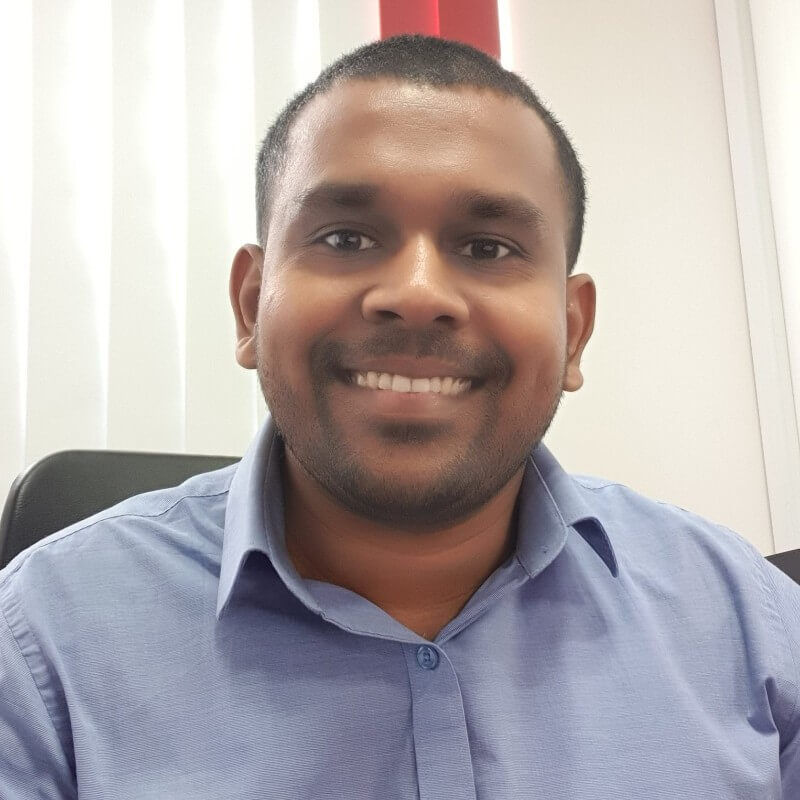 Knowledge Enhancement
"An exciting and comprehensive training provided by 101 Blockchains team. Special thanks to Mr. Enrico Camerinelli. This is one of the best courses available to get an idea on the technology at an enterprise level for meaningful decision making in the workplace and beyond. The course explains very well the business possibilities apart from the cryptocurrency aspect in blockchains and that helps us to think beyond what we used to and challenges us to be better. I will continue to follow the 101 blockchains team to keep myself updated."
Sandun Chamara Ellangage
Assistant Financial Controller at The Coca-Cola Company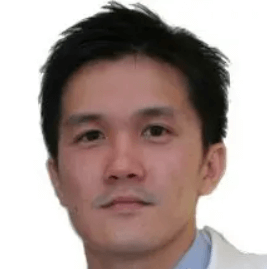 Highly Recommended for Your Understanding of Blockchain
"The course is clearly well structured and information is presented clearly and easily understood. 101Blockchains really makes Blockchain simple. Taking the Enterprise Blockchain course is the best way for anyone to stay up to date with blockchain technology."
Darren Lee
Director, Sales at Boon Software Consulting Pte Ltd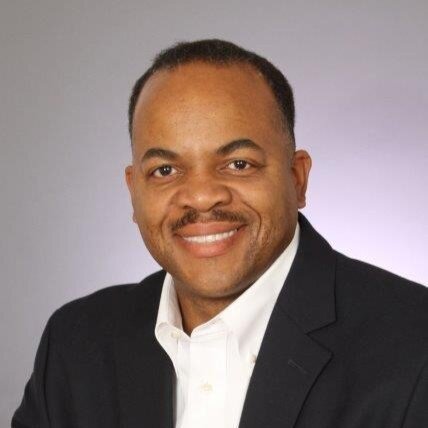 Taking the Enterprise Blockchain course…
"Taking the Enterprise Blockchain course is the best way for a business consultant/executive/project manager to stay up to date with blockchain technology."
Henry L Tennant
Senior Technical Advisor Company at Atlas Research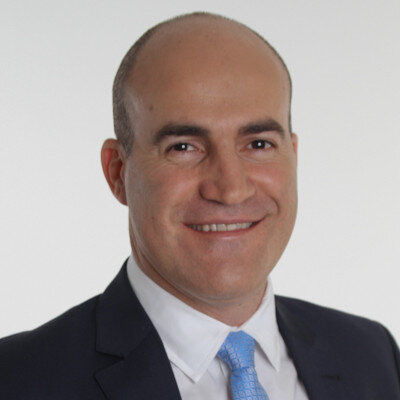 Enterprise Blockchains Fundamentals is a good way to start learning the basics concepts and it´s application
"The course is designed with series of examples that help very easily to understand the blockchain and its thematic areas, fundamental buliding blocks."
Alcedir Goula
Vertical Key Account Manager Latam at RFS

A really good start to blockchain
"The crash course is a really good way to start the path to understand and work with blockchain. It touches key concepts, technical aspects and current cases of use of blockchain."
Claudia Mancini
Journalist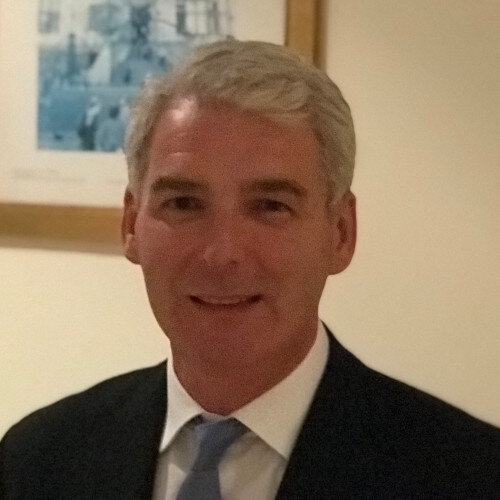 A great place to start your quest for knowledge
"101 Blockchains is a comprehensive website for all things relating to blockchain and its associated technologies. 101 Blockchains is a great place to start your quest for knowledge and understanding with all aspects of blockchain and is packed with excellent infographics and user guides that will help you get up to speed."
John Callaghan
Program Manager, SP3 Consulting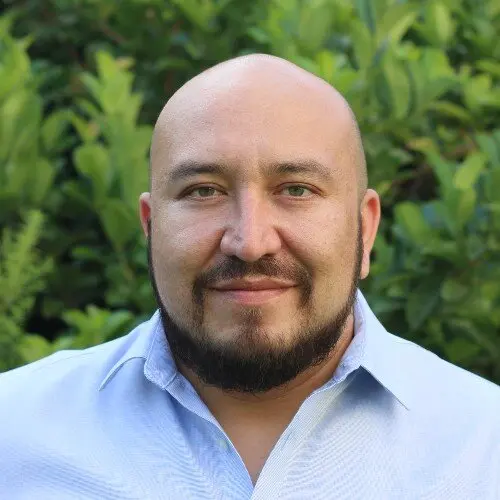 The Absolute Best Choice!
"After more than 3 years of blockchain technology research, I can honestly say that this course provides the essential knowledge and tools for anyone who wants to learn more about enterprise blockchain fundamentals, use cases and business applications. If you are looking for the number 1 course in the field, 101 Blockchains course is the absolute best choice."
Ariel Vega
IT Leader , Cencosud S.A.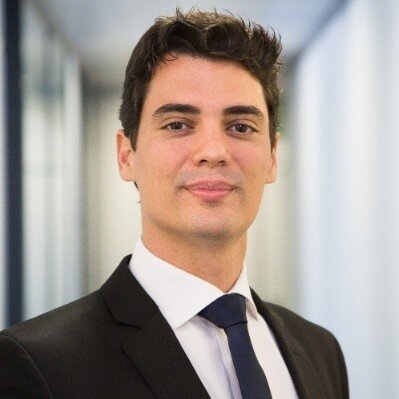 Comprehensive Online Training
"Thanks to the comprehensive online training provided by 101 Blockchains we are now fully armed and well equipped to translate into existing and new client engagements what we have learned about the impact of blockchain technology on enterprise business processes"
Luis González
IT Strategy Manager, Deloitte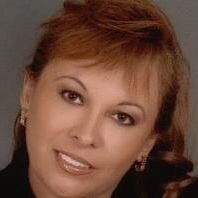 I highly recommend it!
"If you are interested in the paradigm shift and business disruption blockchain technology is creating, then this certification course is for you. I have spent quite sometime reserching blockchain and although there is a lot of information out there, there is no doubt this course brings it all together. It is well organized. It is clear in its delivery and obviously a lot of thought went into it. I highly recommend it."
Jackie Burgoa
Senior Digital Strategist, TREM Group
Certified Enterprise Blockchain Architect (CEBA) FAQs
Trending Courses and Certifications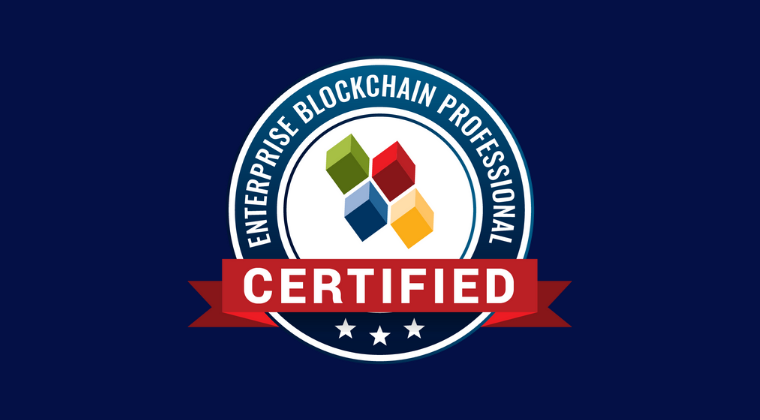 Certified Enterprise Blockchain Professional (CEBP)™
Certification 30 Lessons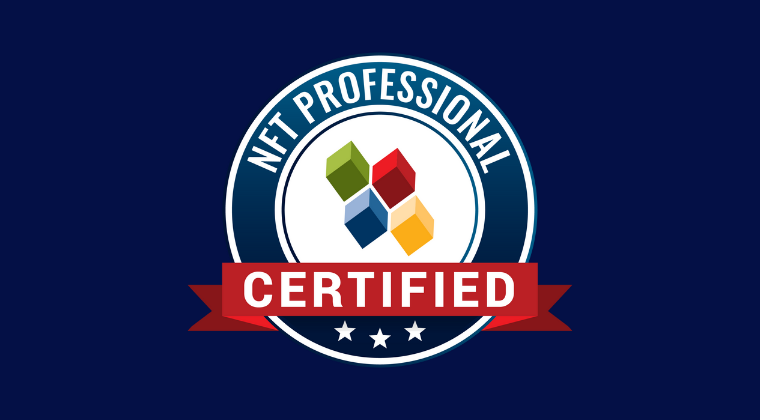 Certified NFT Professional (CNFTP)™
Certification 98 Lessons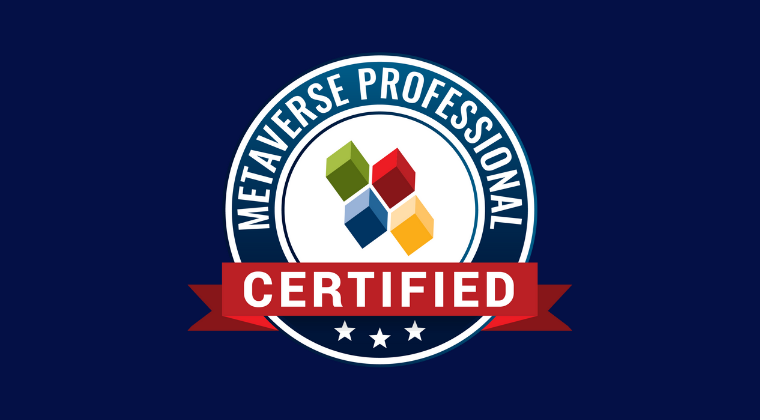 Certified Metaverse Professional (CMP)™
Certification 94 Lessons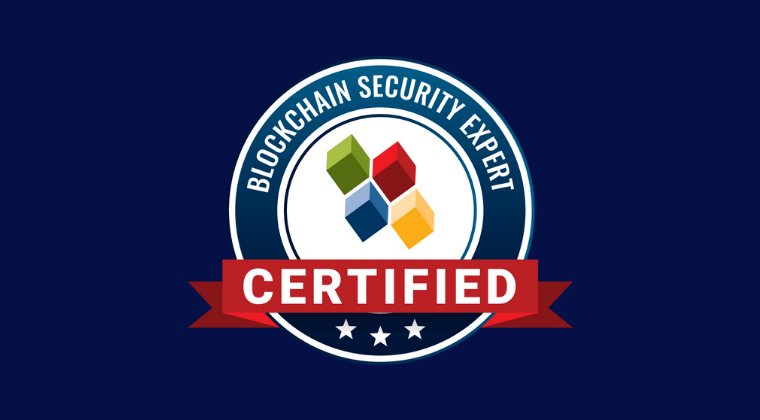 Certified Blockchain Security Expert (CBSE)™
Certification 67 Lessons