Blockchain technology has evolved with the concept of decentralized peer-to-peer transactions and revised many conventional precedents in technology and finance. One of the most basic components of blockchain networks is nodes. The blockchain node providers in web3 would serve a critical role in ensuring that every Blockchain works seamlessly. Nodes refer to computing devices used for the communication of complex messages among each other alongside tracking network activity. The support of a blockchain node provider ensures that you can access the functionalities of blockchain nodes with APIs. As the demand for web3 continues gaining momentum, blockchain nodes will become major necessities. The following guide offers you an introduction to blockchain node providers alongside identifying the top 12 picks among popular blockchain node providers list right now.
Build your identity as a certified blockchain expert with 101 Blockchains' Blockchain Certifications designed to provide enhanced career prospects.
Definition of Blockchain Node Provider
Blockchain node providers can deliver a secure and effective choice for enabling access to node infrastructure. Node providers are a reliable and innovative toolkit which can offer an effective platform to help web3 developers. It is similar to a blockchain node hosting service and follows a unique approach for empowering developers with a network of nodes without the responsibility of buying one. 
Blockchain node providers work by following consensus algorithms of different blockchain networks to enable the accessibility of different node infrastructures. In addition, deploying a node by a hosting service could help you save money and time. You don't have to worry about the development and maintenance of self-operated infrastructure. At the same time, the best blockchain node providers could help you avoid the need for energy-intensive applications. Node providers can help you avoid reliability risks and the burden of financial costs and development time. 
Most Popular Blockchain Node Providers
Node providers offer reliable, secure and accurate blockchain nodes for support in running successful applications. The interest in a blockchain node providers list is obvious with the gradually increasing adoption of web3 applications. You can find blockchain-specific node providers like Solana RPC node providers, as well as node providers who offer support for interacting with multiple blockchain networks. Here is an outline of the top blockchain node providers you can try out in 2023.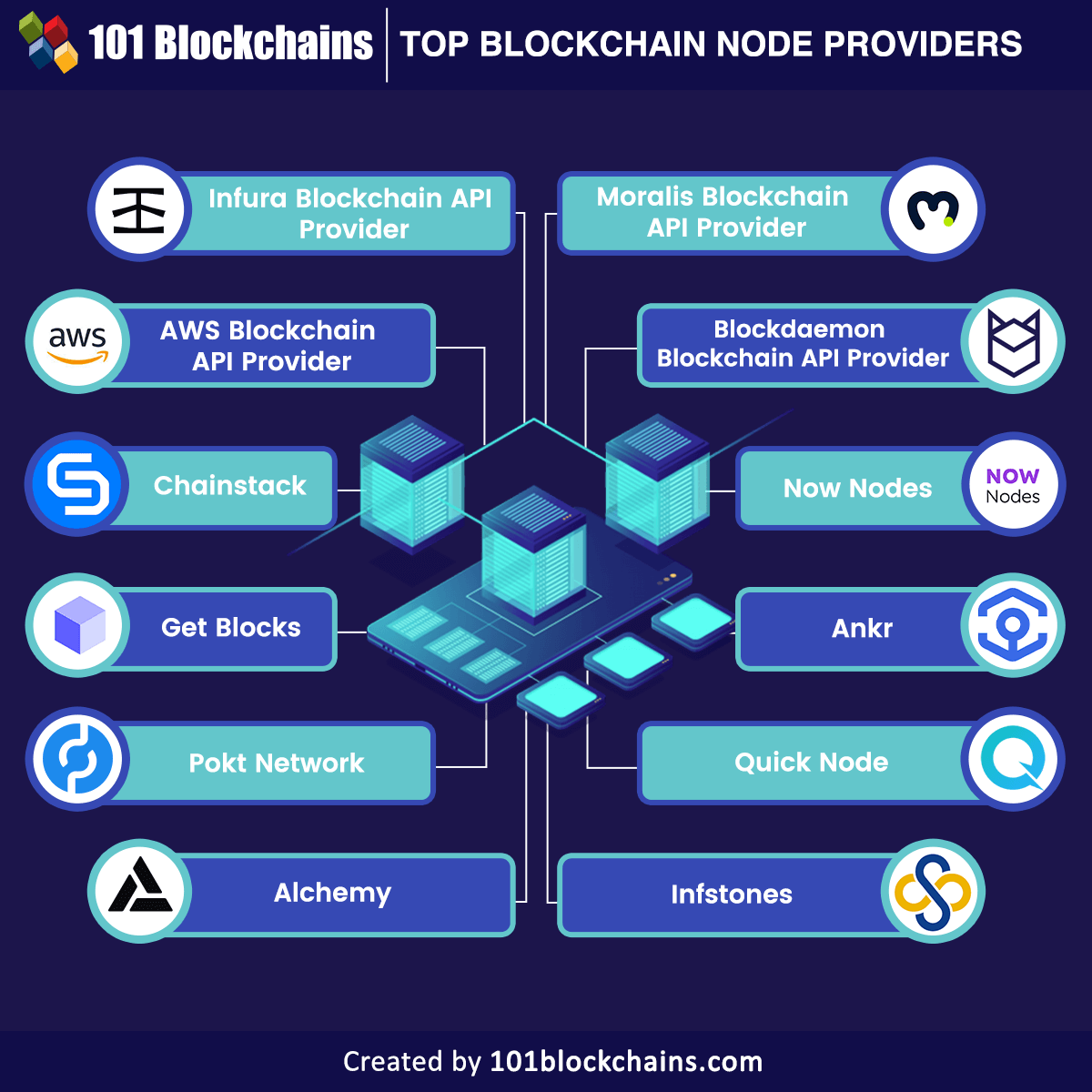 1. Infura Blockchain API Provider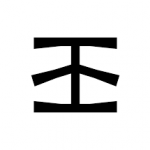 The Consensys subsidiary, Infura, is one of the leading players in the blockchain node-as-a-service solution among EVM-compatible networks. Infura helps customers in connecting with the Ethereum mainnet as well as testnets. In addition, Infura helps in connecting to Optimistic Ethereum, Arbitrum Layer2 solution, Polygon Network, web3 networks and Interplanetary File System or IPFS. The pricing for Infura node service involves a free plan, which can help users in sending around 100,000 requests daily. 
The free plan also includes around 25,000 ETH mainnet archive requests daily. It is important to note that the paid plans could start from around $50 every month. On the other hand, you can also find options for including add-on services, including layer2 solutions, without any additional costs.
2. AWS Blockchain API Provider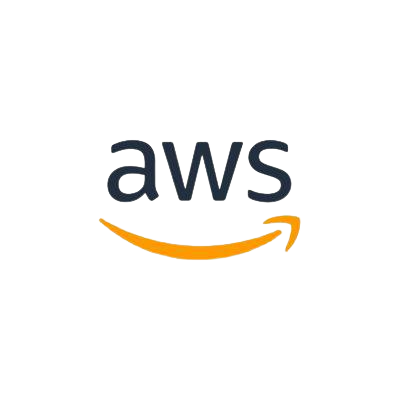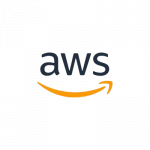 The addition of AWS among the Blockchain as a service or BaaS providers is a favorable highlight for technology. Most people can expect answers for "What is blockchain node provider?" alongside popular names such as Amazon Web Services. AWS Blockchain as a Service ensures accessibility to Ethereum or ETH mainnet alongside the Rinkeby and Ropsten testnets. Apart from the connectivity to Ethereum, Amazon AWS can help users in setting up node infrastructure for permissioned distributed systems. The Amazon node provider offers complete freedom for anyone to leverage the functionalities of BaaS without any cost. Users should pay only for using Amazon API.
Excited to learn the basic and advanced concepts of ethereum technology? Enroll Now in The Complete Ethereum Technology Course
3. Moralis Blockchain API Provider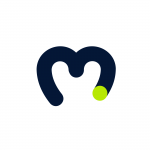 Ethereum, Arbitrum layer2 solutions, Polygon blockchains and BNB Chain are some of the important platforms for developing web3 solutions. Moralis blockchain API provider is an effective choice of blockchain node providers in web3 with serverless, decentralized applications. The API-powered dashboard can help in powering up 'serverless' decentralized applications. You can also choose Moralis as the reliable option with functionalities like Infura offers for Binance Smart Chain. 
The additional functionalities of Moralis blockchain API focus on the management of blockchain data. In addition, Moralis has also launched its Software Development Kit or SDK for web3 developers alongside many other innovative solutions. The out-of-the-box solutions focus on NFT marketplaces, decentralized applications, multi-chain wallets and many other web3 solutions. One of the examples of an innovative solution in Moralis web3 API is the archive node service, which is suitable for users. 
4. Blockdaemon Blockchain API Provider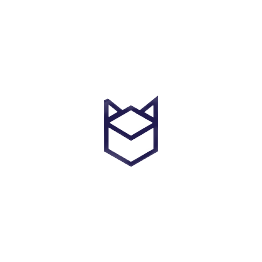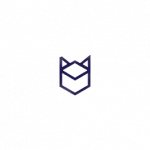 Another important entry among the Blockchain as a Service or BaaS solutions available today would refer to Blockdaemon. It qualifies as one of the top choices for blockchain node hosting with flexible access to node infrastructure services. Blockdaemon arrived in 2017 as a credible platform for staking, scaling and deploying nodes across more than 60 different networks. The biggest strengths of Blockdaemon for node hosting refer to the commendable uptime, slashing insurance and security. 
Most important of all, the Blockdaemon node provider could help in ensuring enterprise-grade security. The assurance of security is a vital highlight of Blockdaemon, which attracts the attention of different big corporations. The pricing of Blockdaemon also offers the benefit of customizability for choosing the suitable variant and specifications for the node. 
Aspiring to Become a Certified NFT Expert? Enroll in Certified NFT Professional (CNFTP) Course Now!
5. Chainstack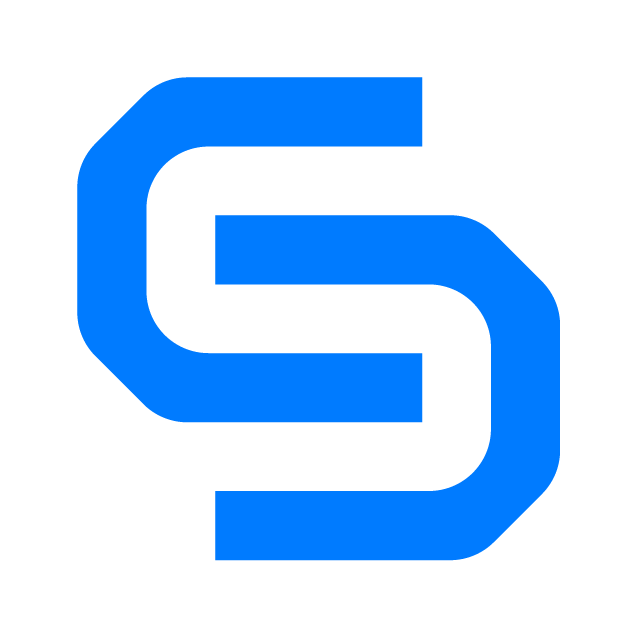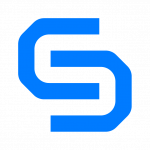 The collection of blockchain nodes as a service offering also includes Chainstack, a trustworthy node infrastructure provider for web3 applications. It offers nodes as well as hosting solutions, which help developers in accessing hosting infrastructure distributed across multiple geographic locations. The enterprise-level software of Chainstack offers unique features, including enterprise-level support, user account management and permissions. 
Chainstack could also offer access to custom node parameters alongside unique node customizations. The value of Chainstack in a blockchain node providers list grows further as it can ensure the optimization of nodes for production-grade workloads with low latency. On top of it, the global mempool access with Chainstack can help developers in using discovery and propagation of transactions. You can use the global mempool by using bloXroute for BNB Smart Chain, Ethereum and Polygon. You can find four distinct tiers of pricing on Chainstack, such as Developer, Growth, Business and Enterprise. 
6. GetBlock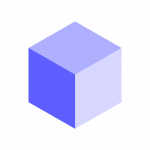 The search for new web3 node as service providers can also land you up with Getblock. It is a reliable choice among decentralized node providers for its competitive pricing model. Web3 developers can save vital resources with best blockchain node providers like Getblock with the pay-as-you-go models. Some of the important features of the Getblock node provider include helpful documentation and faster support response. At the same time, it also offers support for various blockchains, including Ethereum, Bitcoin, Polygon, Solana, Arbitrum, BNB Smart Chain, Avalanche and many others.
Get blocks is an effective choice for leveraging the benefits of decentralized nodes and the assurance of faster assistance. It is one of the top examples for "What is a blockchain node provider?" for the assurance of support through helpful technical guides, API references and node endpoints and methods. Furthermore, the support of fully customized SLAs includes an emphasis on aligning with your business model and project performance requirements. 
Excited to develop a comprehensive understanding of Polygon?  Join Yearly/Yearly+ Plan and get free access to Polygon Fundamentals Course Now!
7. Pokt Network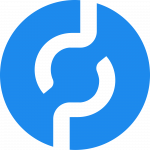 The Pokt Network is another prominent addition to the list of blockchain node providers, with exclusive value advantages for web3 developers. It is a decentralized API featuring its decentralized network of nodes. One of the important highlights about Pokt Network as a blockchain node provider is the fact that developers must have a stake in the network. Pokt has been developed and hosted with the help of developers having ownership of POKT tokens and supporting the nodes. 
Pokt Network is a credible choice among blockchain node as a service provider with new value propositions. It can help in achieving desired flexibility for developing decentralized applications by using the blockchain nodes on Pokt network. The crypto-economic model helps Pokt to support more chains, albeit with the risks of unreliable nodes in the absence of dedicated nodes for clients. On the other hand, developers could avail the benefits of free blockchain node support for a specific number of requests. 
Get familiar with the terms related to Web 3.0 with Web 3.0 Flashcards
8. Alchemy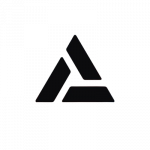 One of the popular choices among blockchain node providers for web3 developers is Alchemy. The blockchain node provider has garnered popularity for ensuring better reliability in comparison to competitors. On top of it, Alchemy has also maintained its reputation of ensuring data accuracy. Other than the facility of blockchain nodes for developers, it also delivers a collection of development tools, including a web3 SDK and APIs. 
Most important of all, Alchemy is a crucial addition to a blockchain node providers list for its current clients such as Aave, OpenSea, Meta, Adobe and others. In addition, it also supports different blockchains such as Ethereum, Flow, Arbitrum, Solana, Optimism and many others. Alchemy offers a broad set of web3 APIs such as NFT API, Token API, Debug API, Trace API, Debug API and more. The node provider also offers accessible channels for obtaining support round the clock through channels such as Telegram groups, support tickets and Discord.
Want to get an in-depth understanding of non-fungible tokens (NFTs)?  Join Yearly/Yearly+ Plan and get free access to NFT Fundamentals Course.
9. Now Nodes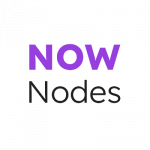 The continuously emerging assortment of blockchain node provider services also features innovative additions like Nownodes. The characteristic highlight of Nownodes is the option for developers to choose between shared and dedicated nodes. As a result, it qualifies as one of the best blockchain node providers for the benefits of customization according to the needs of developers. 
The most popular feature of Nownodes is the response time, which is less than 24 hours for all tiers. Therefore, users of the free plan could also obtain faster responses to your questions. The next significant selling point associated with Nownodes is evident in the 99.95% uptime of the blockchain node APIs. You can avail four distinct pricing tiers on Nownodes, known as Free, Standard, Pro and VIP.                
10. Ankr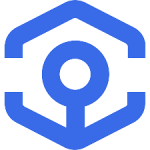 Ankr is a trusted alternative in the list of blockchain node hosting services as it is a decentralized node provider with additional functionalities. It offers support for more than 30 blockchain networks, such as Ethereum, Arbitrum, Binance Smart Chain, Polygon, Avalanche and many other networks. Ankr also serves a hybrid RPC endpoint for users. 
The pricing model of Ankr features two distinct tiers, Ankr Premium and Ankr Public RPCs. The Public RPCs is the free tier and restricts the requests to almost 30 million in a month without any access to advanced APIs. However, it offers the assurance of support on Discord communities. The Ankr Premium pricing tier is a value-based choice for its pay-as-you-go model and the facility of unlimited requests. In addition, developers can also use the Ankr Premium for custom SLA support and private RPC endpoints for better security. Some of the innovative features on Ankr include liquid staking and gaming SDKs. On top of it, Ankr relies on Intel SGX in its hardware stack, thereby empowering users for executing dApps without dedicated hardware.
Want to learn blockchain technology in detail? Enroll Now in Certified Enterprise Blockchain Professional (CEBP) Course
11. Quick Node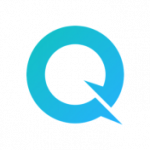 Another popular addition among the blockchain node providers you must follow in 2023 would refer to Quicknode. It offers three distinct value propositions with speed, scalability and advanced analytics tools. Quicknode is also a reliable example for "What is a blockchain node provider?" with the assurance of 65% better speed over competing node providers. On top of it, the cross-chain NFT API could support developers in retrieving information about NFTs from Ethereum and Solana networks. 
Quicknode is also a flexible choice for accommodating blockchain networks such as Polygon, Algorand, Optimism, Binance Smart Chain, Harmony, Avalanche and many others. In addition, it also offers support for various popular testnets. Quicknode offers four pricing tiers, known as Discover, Build, Scale and Enterprise. The Enterprise pricing tier offers the option of custom pricing, while the Discover pricing tier can offer you a free glimpse into the features of Quicknode. Furthermore, you can also opt for add-ons, including archive data features on Quicknode, at additional costs.    
12. Infstones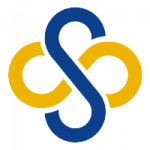 The final addition in this list of top blockchain node providers in web3 would refer to Infstones. The platform is the first choice of Infstones for providing validation nodes service alongside Ethereum 2.0 infrastructure support. It has garnered a reputation for offering better reliability and an effective staking service. In addition, the experience of the platform in management of blockchain nodes delivers credibility for Infstones. The blockchain node provider also offers support for a broad range of blockchain networks such as Ethereum, Cosmos, BNB Chain and many others. 
The value propositions with Infstones focus primarily on the API security features, including password protection, maximum allowed costs, whitelists and dedicated IP addresses for developer projects. In addition, they can support 24/7 monitoring of the progress of the developer projects by using advanced API logs. The advanced API logs could support developers in maintaining better track of project status, errors, response times and other aspects of web3 projects. 
Curious to develop an in-depth understanding of web3 application architecture? Join Yearly/Yearly+ Plan and Enroll Now in Web3 Application Development Course!
Final Words
The facility of accessing blockchain node as a service with blockchain node providers is a commendable highlight for blockchain developers. It is an effective choice for accessing the benefits of chain support, reliability guarantees, enhanced APIs and variable pricing tiers. The node providers can help in saving time and money as well as manage the infrastructure of dApps and web3 solutions with multiple functionalities. 
As the interest in scalability grows further in the web3 landscape, blockchain node providers would become the first choices of developers. Most important of all, Blockchain as a Service or BaaS services can support the development of NFT wallets and NFT marketplaces. Start learning more about blockchain technology trends and identify the ideal path for your career now. 
*Disclaimer: The article should not be taken as, and is not intended to provide any investment advice. Claims made in this article do not constitute investment advice and should not be taken as such. 101 Blockchains shall not be responsible for any loss sustained by any person who relies on this article. Do your own research!