BLACK FRIDAY SALE
Save 50%
ADDITIONAL
40%
OFF
On Premium & Standard Plans
Use Coupon
BLACKFRIDAY40
JOIN NOW
On Our Learning Plans
Don't miss the best deal ever!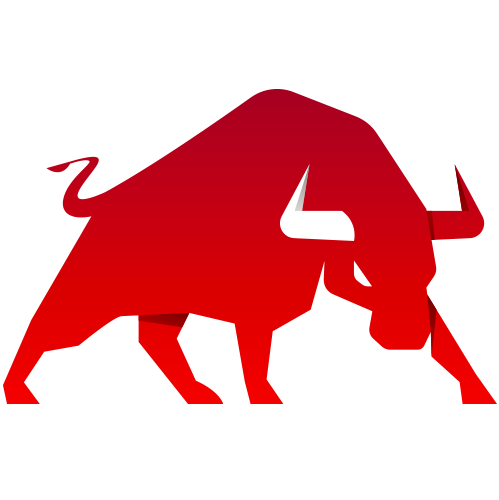 FLAT
50%
OFF
On Any Certification Program
Use Coupon
BLACKFRIDAY50
GET CERTIFIED
Trusted by employees at leading organizations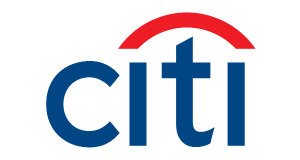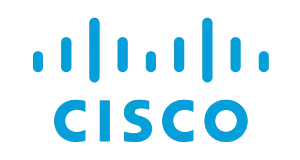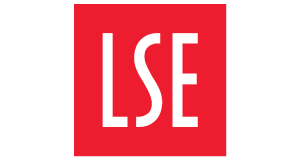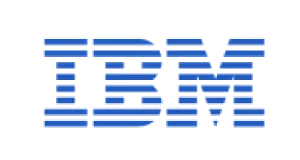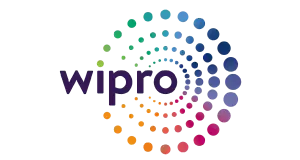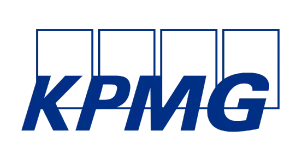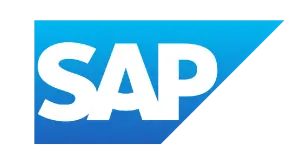 101 Blockchains For Individuals
101 Blockchains is your one-stop destination for career-boosting blockchain and web3 training and certification programs.
Curated professional accredited certifications

A huge collection of expert training courses

Insights of seasoned subject matter experts

Engaging and interactive learning experiences
Get Started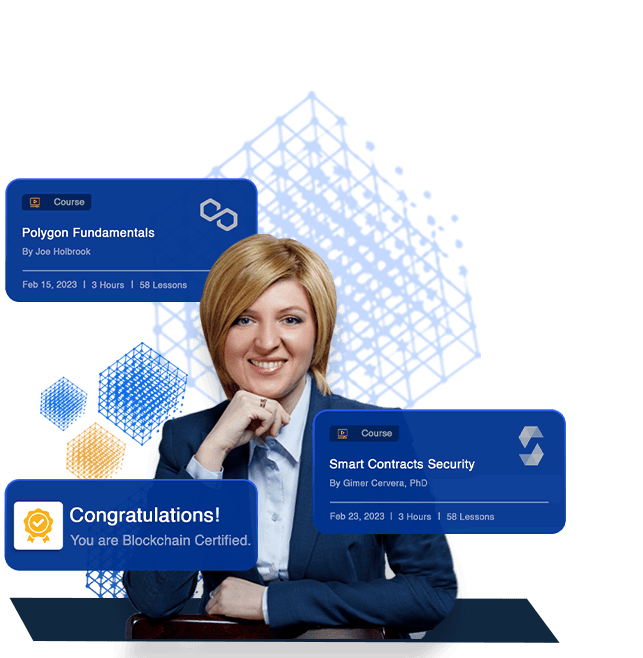 101 Blockchains For Teams
101 Blockchains supports your digital transformation journey with customized business/team blockchain training packages.
Build and prepare a workforce for the future

Training packages for your team's learning needs

In-depth training with expert insights

Cost-effective pricing with assured value
Learn More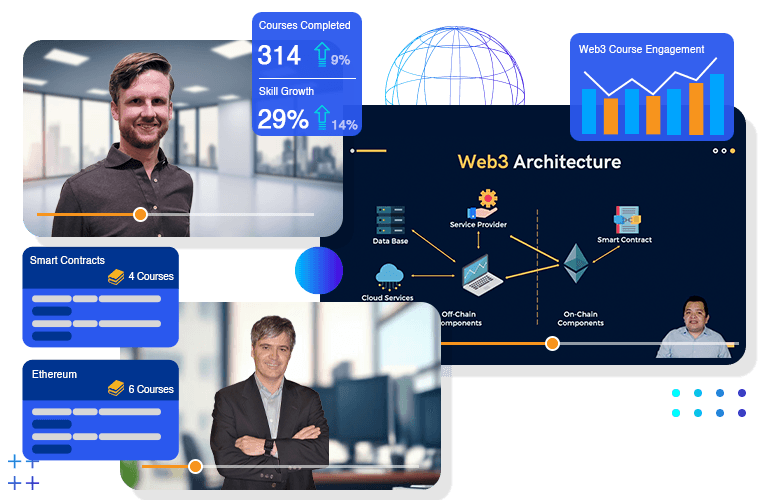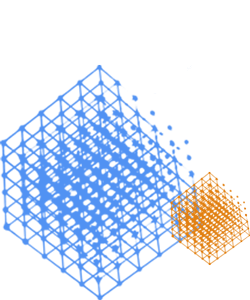 LAND YOUR DREAM JOB
Find your ideal career path and capitalize on numerous career opportunities in blockchain and web3 with 101 Blockchains' 60+ training courses, career tracks, and accredited certifications.
See What Our Learners Have to Say about Our Professional Training and Certification Programs
Exceeded expectations, excellent quality of training
"Completed the CEBA certification and i must say that it was one be the best online learning programs i ever took! very well structured, with a very friendly and engaging instructor, with whiteboard and demo sessions which are extremelly usefull and engaging on this type of training delivery. The quizz at the end of each module is also an excellent way of consolidating the knowledge acquired. I am very pleased with the outcome and will for sure continue to develop my skills with the help of 101 Blockchains!"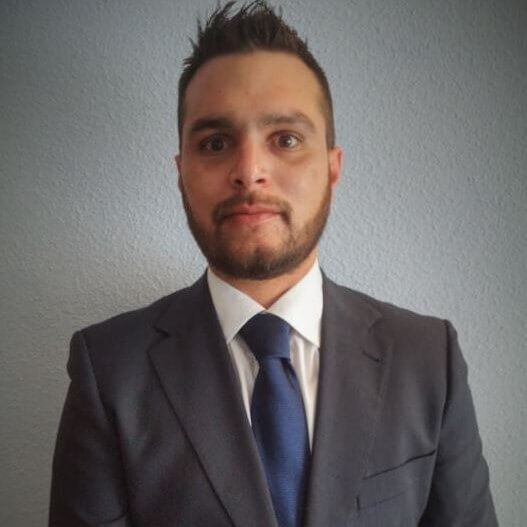 Mário J. Ramalhoso
Senior Service Manager at Atos
The Enterprise Blockchain Professional course is excellent!
"This course is the most extensive and up-to-date course on Blockchain that I have found. I highly recommend the Enterprise Blockchain Professional course because it is tailored to the interests of business professionals at all levels of an enterprise, including the C-suite. The course curriculum is current and well thought-out and provides the right balance between technical content and business applications. The added value to my career is significant."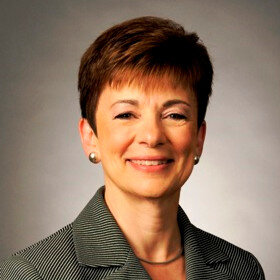 Valerie Giardini
SVP & CFO, Enterprise Enablement, Northern Trust Corporation
Knowledge Enhancement
"An exciting and comprehensive training provided by 101 Blockchains team. Special thanks to Mr. Enrico Camerinelli. This is one of the best courses available to get an idea on the technology at an enterprise level for meaningful decision making in the workplace and beyond. The course explains very well the business possibilities apart from the cryptocurrency aspect in blockchains and that helps us to think beyond what we used to and challenges us to be better. I will continue to follow the 101 blockchains team to keep myself updated."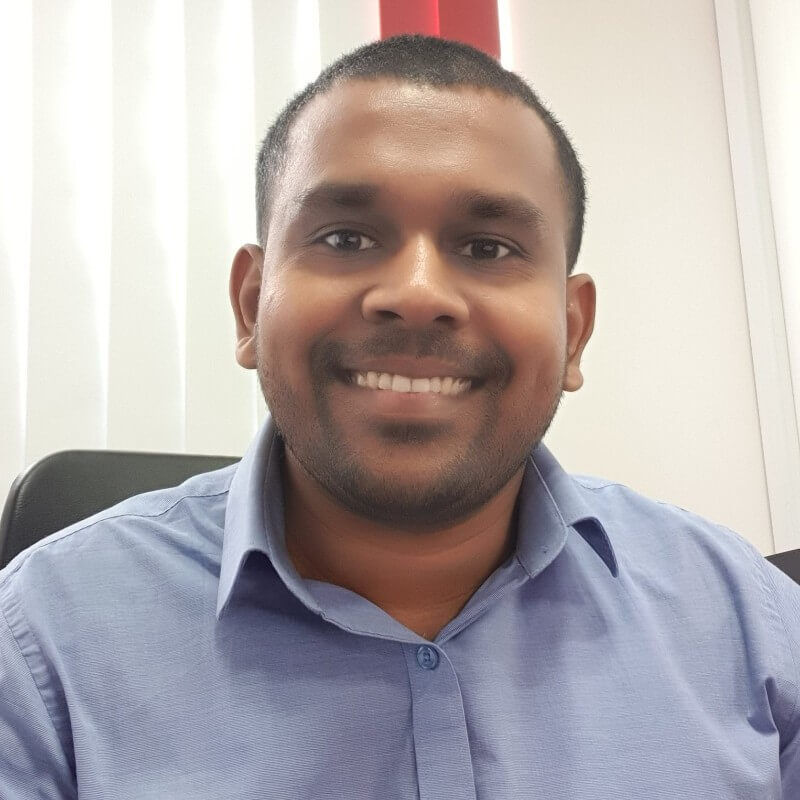 Sandun Chamara Ellangage
Assistant Financial Controller at The Coca-Cola Company
Highly Recommended for Your Understanding of Blockchain
"The course is clearly well structured and information is presented clearly and easily understood. 101Blockchains really makes Blockchain simple. Taking the Enterprise Blockchain course is the best way for anyone to stay up to date with blockchain technology."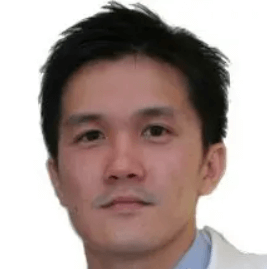 Darren Lee
Director, Sales at Boon Software Consulting Pte Ltd
Taking the Enterprise Blockchain course…
"Taking the Enterprise Blockchain course is the best way for a business consultant/executive/project manager to stay up to date with blockchain technology."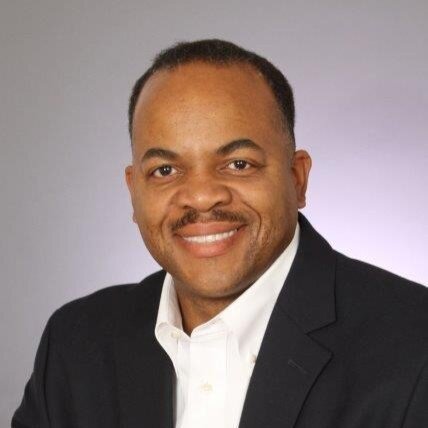 Henry L Tennant
Senior Technical Advisor Company at Atlas Research
Enterprise Blockchains Fundamentals is a good way to start learning the basics concepts and it´s application
"The course is designed with series of examples that help very easily to understand the blockchain and its thematic areas, fundamental buliding blocks."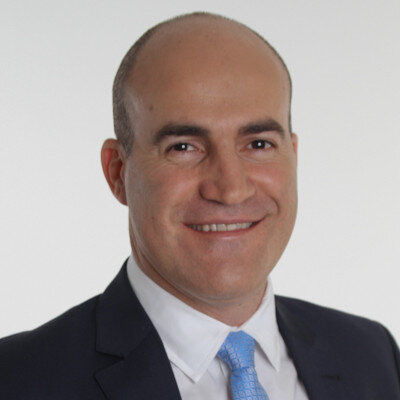 Alcedir Goula
Vertical Key Account Manager Latam at RFS
A really good start to blockchain
"The crash course is a really good way to start the path to understand and work with blockchain. It touches key concepts, technical aspects and current cases of use of blockchain."

Claudia Mancini
Journalist
A great place to start your quest for knowledge
"101 Blockchains is a comprehensive website for all things relating to blockchain and its associated technologies. 101 Blockchains is a great place to start your quest for knowledge and understanding with all aspects of blockchain and is packed with excellent infographics and user guides that will help you get up to speed."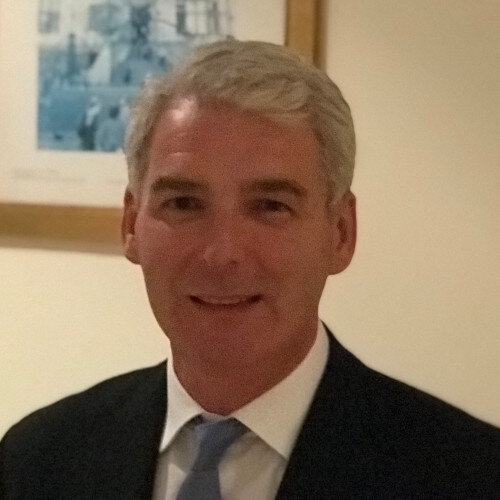 John Callaghan
Program Manager, SP3 Consulting
The Absolute Best Choice!
"After more than 3 years of blockchain technology research, I can honestly say that this course provides the essential knowledge and tools for anyone who wants to learn more about enterprise blockchain fundamentals, use cases and business applications. If you are looking for the number 1 course in the field, 101 Blockchains course is the absolute best choice."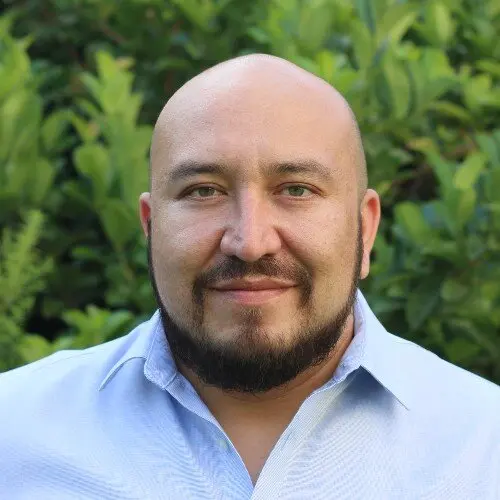 Ariel Vega
IT Leader , Cencosud S.A.
Comprehensive Online Training
"Thanks to the comprehensive online training provided by 101 Blockchains we are now fully armed and well equipped to translate into existing and new client engagements what we have learned about the impact of blockchain technology on enterprise business processes"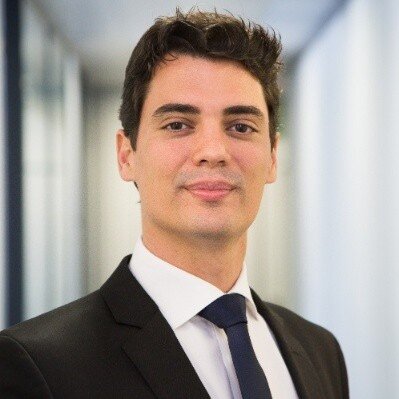 Luis González
IT Strategy Manager, Deloitte
I highly recommend it!
"If you are interested in the paradigm shift and business disruption blockchain technology is creating, then this certification course is for you. I have spent quite sometime reserching blockchain and although there is a lot of information out there, there is no doubt this course brings it all together. It is well organized. It is clear in its delivery and obviously a lot of thought went into it. I highly recommend it."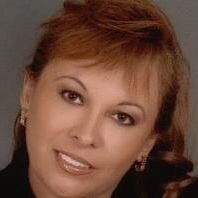 Jackie Burgoa
Senior Digital Strategist, TREM Group
Trusted By 60,000+ Professionals!
Read real stories on Trustpilot and G2Crowd.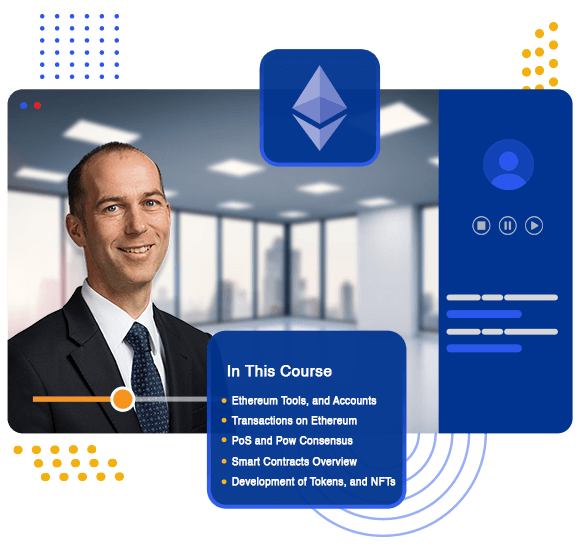 Blockchain Learning Simplified
Learn from Top Industry Experts
101 Blockchains is a comprehensive platform that specializes in practical blockchain and web3 professional training and certification programs. We have helped many professionals reach the next level in their careers and develop new blockchain skills.
Role-based blockchain certifications tailored for the present blockchain-based job market.

Demo videos and interactive exercises to help you prepare for real-world tasks in blockchain-based roles.

Round-the-clock access to customer support with fast response for a seamless learning experience.

On-demand video lectures and additional learning resources, with easy accessibility for convenient learning.
Browse All Courses
An Expanding Community
Why Choose 101 Blockchains
In just 4 years, 101 Blockchains has become the leader in the field of blockchain education and research. Now, we have the largest blockchain community in the world, with over 60,000 professionals. 
Our wide assortment of blockchain and web3 training courses and accredited certifications have helped many professionals improve their blockchain skills. 
Our team of researchers and instructors have real-world professional experience that brings immense value to our ever-growing community. 
Our unique certification programs have also supported industry professionals in achieving their professional goals.
Learn More