Looking for the best blockchain podcasts to follow? You need a podcast that is informative, with high-quality content, superb to listen to and of course educational. Therefore, it is paramount to be critical about the source of the information you are listening to.
The good thing about podcasts is that you can listen to them while on the move. As much as podcasts are the easiest way to keep pace with the blockchain industry, the uphill task is finding a quality podcast. This is where 101 Blockchain comes handy. We have sifted hundreds of podcasts and hereunder we offer you the best 5 blockchain podcasts to follow. Read on to be enlightened.
Build your identity as a certified blockchain expert with 101 Blockchains' Blockchain Certifications designed to provide enhanced career prospects.
Top 5 Blockchain Podcasts you should Follow
1. Epicenter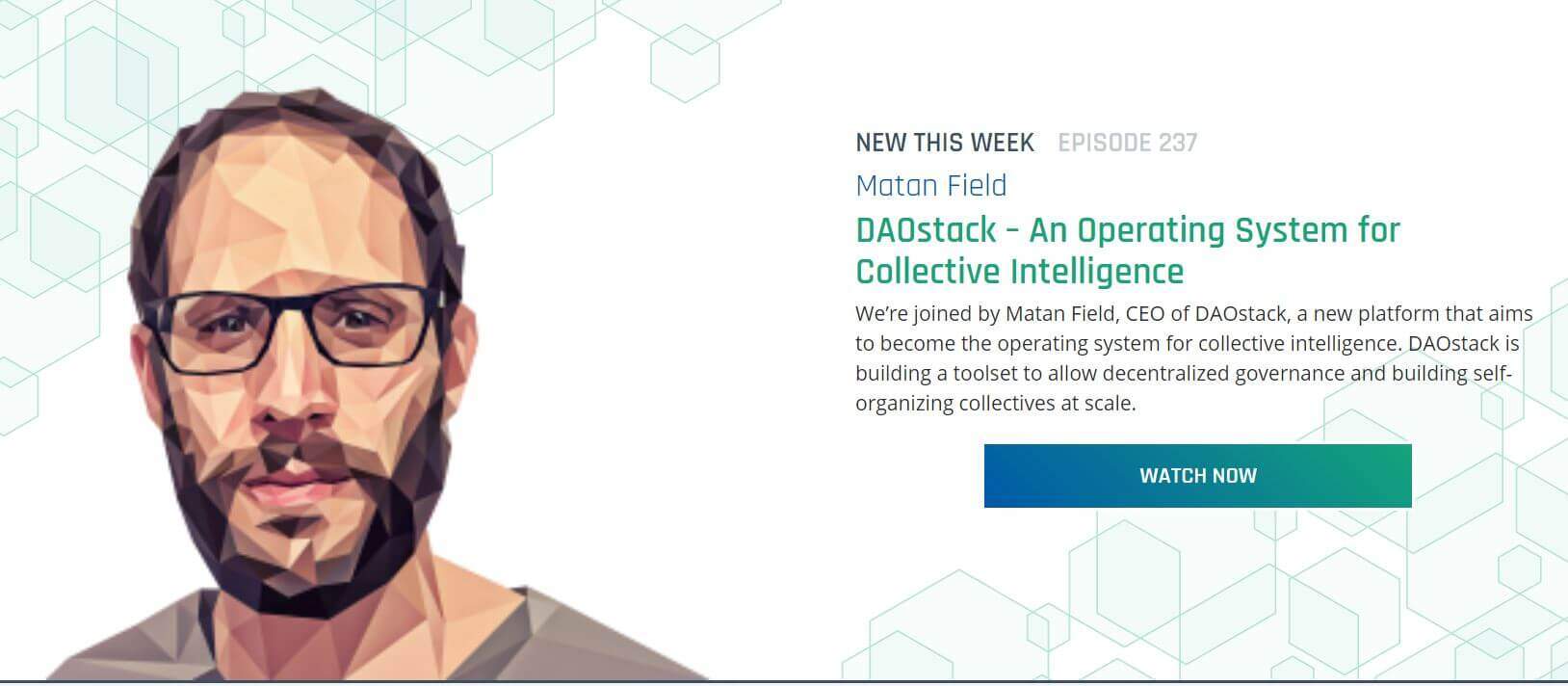 This is the leading blockchain podcast to follow in 2018. It is the leader of the decentralized technology revolution. The podcast focuses mainly on decentralized technologies such as crypto, blockchain and bitcoin. The podcast broadcasts on a weekly basis.
The epicenter is hosted by Sebastian Couture, Meher Roy and Brian Fabian Crain. The three have an in-depth understanding of blockchain and they also invited to the show those people who understand blockchain technology well.
The guests to the epicenter podcast come from different fields such as education, entrepreneurship, blockchain geeks among others. Some of the best guests on the show include Andreas Antonopoulos among others. Website
Want to become a Cryptocurrency expert? Enroll Now in Cryptocurrency Fundamentals Course
2. Blockchain Innovation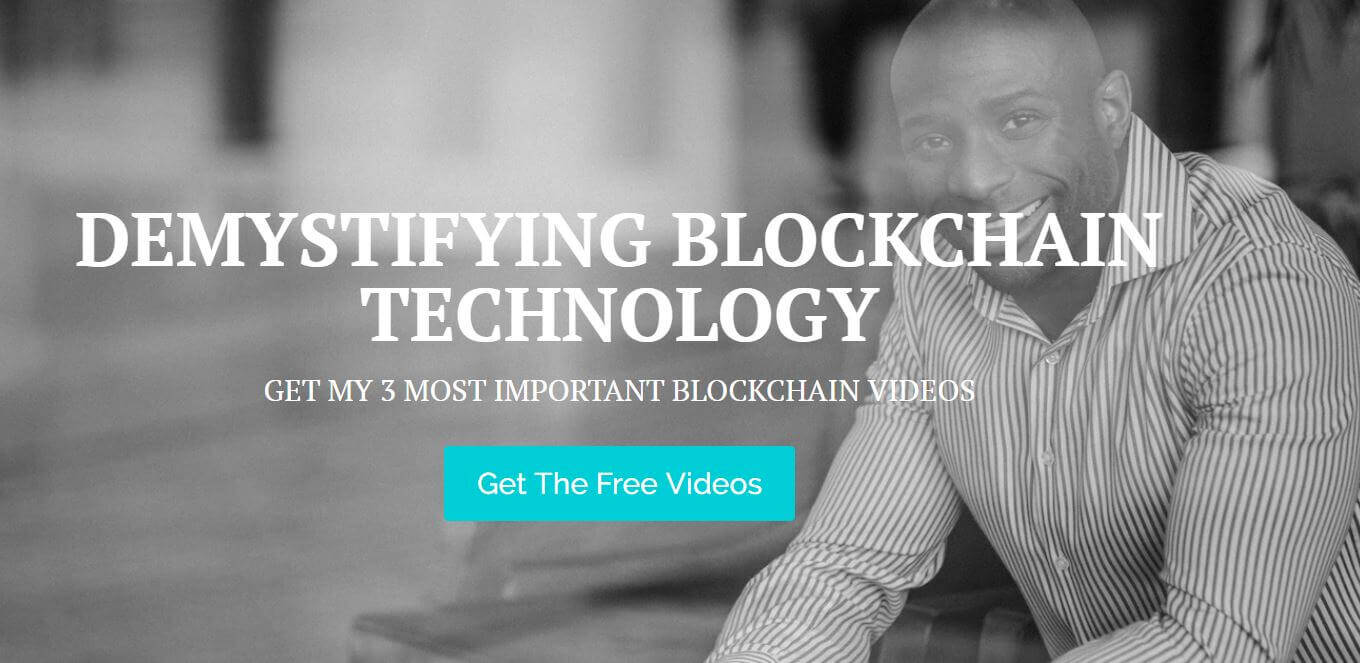 This blockchain podcast is hosted by Frederick Munawa. In the show, Frederick interviews the blockchain masterminds where they discuss the various aspects of blockchain technology. The show focuses majorly on the applications of blockchain and its scalability.
They also discuss in the show about how blockchain can be used in the different areas of life to simplify life. Website
Want to learn blockchain technology in detail? Enroll Now in Certified Enterprise Blockchain Professional (CEBP) Course
3. Unchained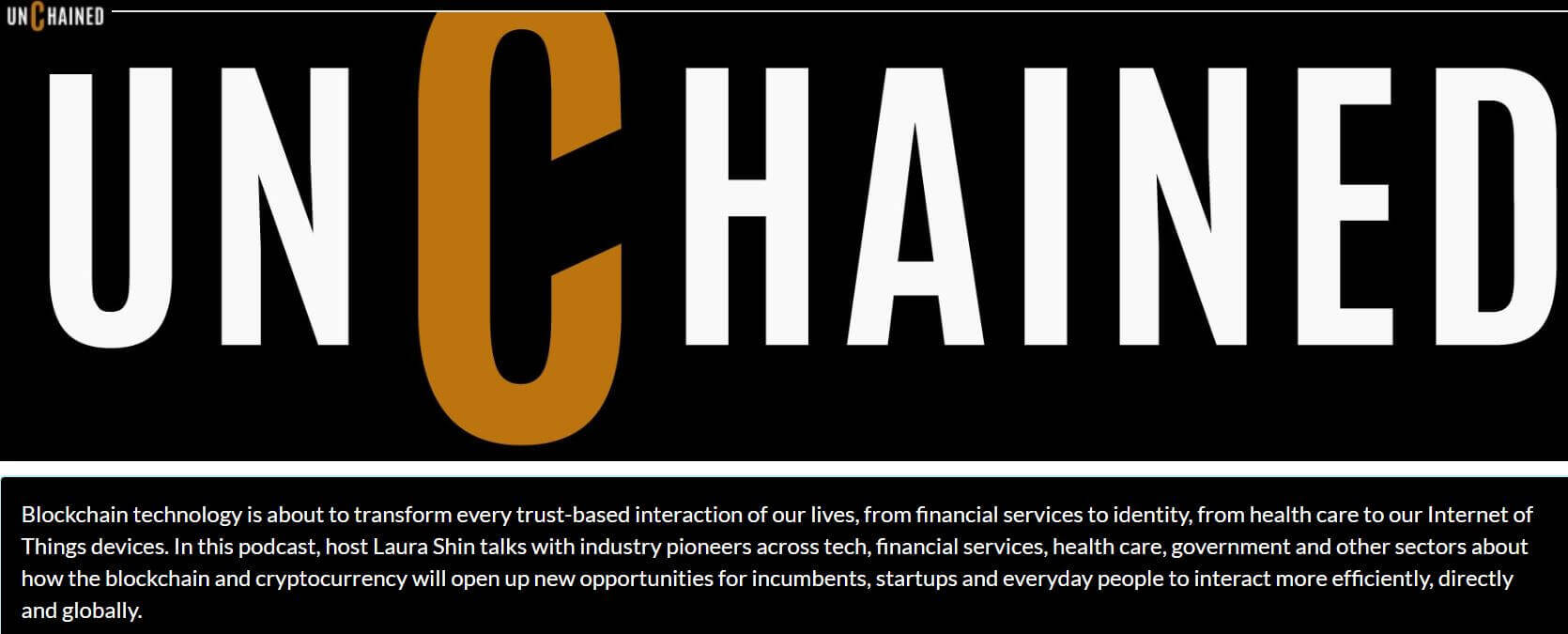 The podcast focuses on blockchain and bitcoin. It is hosted by Laura Shin who is a renowned interviewer. In her podcast, she interviews some of the big names in the crypto and blockchain industries. Some of her hosts come from the government, technology, healthcare, finance sector to mention just but a few.
The main topics of discussion in her show are how blockchain can help solve many problems that are facing various sectors. Laura asks her guests hard questions for the benefit of the viewers. Her podcast is ideal both to investors and newbies. However, the show airs only once in 2 weeks. Unchained is undoubtedly one of the best blockchain podcast to follow. Website
Want to become a bitcoin expert? Enroll Now in Getting Started with Bitcoin Technology Course
4. The Blockchain Show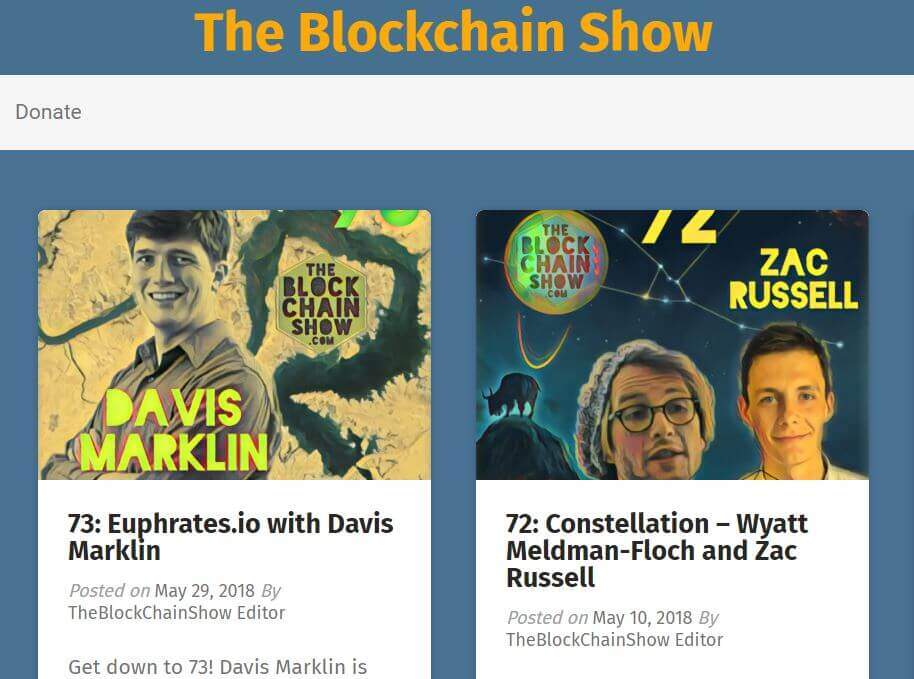 The show is hosted by Steve Anderson, Ethan Kinderknecht, Mark Beauchamp, Ian Collins, and Sarah Hempfling. This podcast is meant for simplifying blockchain for the common man. In addition to that, it also promotes the adoption of the blockchain distributed ledger technology and cryptocurrency into various sectors of our lives. Website
Want to get an in-depth understanding of crypto fundamentals, trading and investing strategies? Become a member and get free access to Crypto Fundamentals, Trading And Investing Course.
5. a16z Podcas
The a16z is hosted by Andreessen Horowitz. It is presented as an in-house podcast. The main focus of the show is in the news, events, culture trends and the future of technology. Some of the casts are focused on the scalability of the blockchain, crypto tokens, ICOs, investment protocols and trends in cryptocurrency such as bitcoin among other topics. These are must listen to discussions if you are a blockchain and crypto enthusiast.
However, a16z is not a podcast for newbies because the show deals with these topics from an advanced point of view.
Website
Also read,
Which one is your favorite blockchain podcast? Let us know your thoughts in the comment section below.
*Disclaimer: The article should not be taken as, and is not intended to provide any investment advice. Claims made in this article do not constitute investment advice and should not be taken as such. 101 Blockchains shall not be responsible for any loss sustained by any person who relies on this article. Do your own research!