Are you launching your Initial Coin Offering (ICO) for your blockchain-crypto project? Due to advertising limitations, you depend heavily on your ICO community manager. In this article, I explain the ICO community manager role and required skillset.
Your ICO marketing strategy depends on ICO community manager:
ICO marketing is entirely digital. However, in 2018, new challenges have emerged.
Google, Facebook, Twitter, and LinkedIn have all banned ICO advertising. Even MailChimp, the popular email marketing service provider, has banned ICO email marketing. You can still run pay-per-click (PPC) ads for your ICO in the popular crypto news or blog sites, but your marketing must focus on community outreach.
You need to engage crypto communities in various chat apps, social media channels, and online forums. Investors view the opinion of crypto communities very seriously. How you engage this knowledgeable community determines how investors receive your ICO. You can read more about it in this article "Beginner's Guide: How to create a great ICO marketing strategy".
You and developers will be very busy in the run-up to the ICO and later. The product development and potential business partner outreach are too important, you can't delegate these. On the other hand, engaging crypto communities is a full-time job that you can't ignore.
Don't try to do it all by yourself. If you allocate insufficient resource to this task your ICO marketing won't take off. You need an experienced ICO community manager or a team to engage crypto communities meaningfully.
What does an ICO community manager do?
An ICO community manager engages crypto communities in various chat apps, social media platforms, and online forums. The job involves creating engaging and insightful posts about your project. The community manager must also participate in discussion threads relevant to your project, and answer questions. The objective is to improve trust in your project and give it the right coverage.
There are many platforms and your marketing budget decides how many and which ones you target. However, your ICO community manager needs to target at least the following channels:
Telegram: This encrypted chat app is very popular in the crypto community. Crypto enthusiasts like the encrypted 'secret chat' feature in this app. The messaging here is direct and to-the-point. Perfecting your marketing message here also helps you with your messaging for other platforms.
Slack: Another very popular collaboration tool plus messaging app that the crypto communities are fond of.
Reddit: Managing the Reddit community is the toughest part of the ICO community manager's job. The community here is very knowledgeable and asks very pointed questions. If your ICO community manager can win the trust of this community, consider it a big milestone in your ICO marketing! Most investors will check discussions about your project here.
Quora: The ICO community manager must post good quality content here regularly. The community is knowledgeable and winning their confidence with timely high-quality content is important.
Facebook: You can't advertise here anymore, but there are still crypto pages and groups, and the community manager should post content there.
Twitter: No ads anymore, but the community manager should tweet relevant content at least thrice a day and use hashtags. Twitter is very popular with crypto enthusiasts.
LinkedIn: Very knowledgeable crypto experts still use LinkedIn, although ads are banned. There are professional groups on blockchain and crypto which the community manager must join, and update with quality contents.
Steemit: It's like Reddit, and it's increasingly popular. The community manager needs to post good quality content and respond to queries.
BitcoinTalk: It's the biggest forum exclusively for the blockchain-crypto community. This is very important one for your community manager. Regularly updating this with quality content and engaging with others requires effort, but the reward is handsome.
Medium: Your community manager must post high-quality content here regularly. Many crypto enthusiasts consider it as important as Quora.
The skills and competencies of an ICO community manager: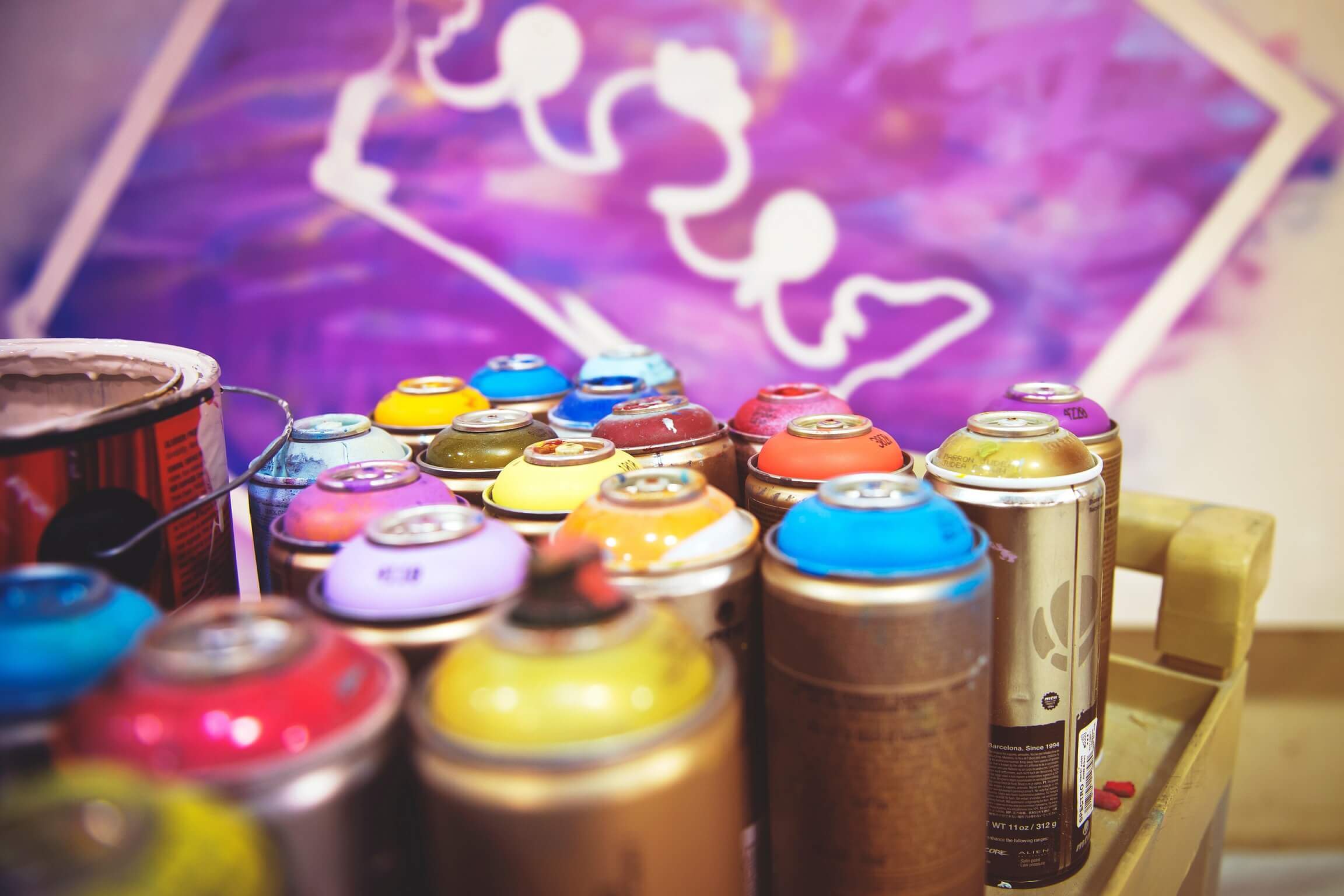 To successfully launch your ICO and maintain the outreach with the community later, the community manager needs following skills and competencies:
Results Driven: The ICO community Manager should establish KPIs and benchmarks of different campaigns performance towards goals.
Experienced and Flexible: The ICO community manager should have the first-hand experience of these platforms and forums. The ICO community manager needs to quickly switch from one platform to another seamlessly.
Knowledge: The community manager must know blockchain and crypto space well. Industry knowledge is also critical. Many blockchain projects focus on specific industry problems and questions revolve around those. Crypto communities are knowledgeable and if the community manager isn't, they will know it in no time!
Dedication: This is a 24×7 job because ICO investors are from all over the world. The ICO community manager needs to engage with them irrespective of the time zone. Consider hiring an agency to manage the workload. The workload is heavy even after ICO. There's considerable post-ICO community outreach requirement.  Crypto ICO news come up quickly, and the community manager needs to stay on top of it. Again, consider hiring an agency!
Patience: Many investors are new, and may ask the same question repeatedly. Also, the community managers will often receive questions about bounty programs and airdrop. Patience is key here!
Communication: Different forums need different styles of messaging, but the community manager must communicate the key message everywhere. This requires a high degree of communication skills.
Language: Every update and response needs to have the right grammar and spelling. Consider testing the language skills before you hire a community manager. Depending on your target geographies, you may need different community managers for different languages. Agencies can help.
Onboard the right ICO community manager for the success of your ICO:
You need to think from the perspective of your investors. They don't know you, and they need information about your project before they invest. Apart from your website and whitepaper, their most important sources are crypto communities. Read how ICO investors prepare in this article "Beginner's Guide: How to participate in an ICO?"
Your ICO community manager is the key for you to get the required information to your investors. Don't cut corners here.