What Our Learners Have to Say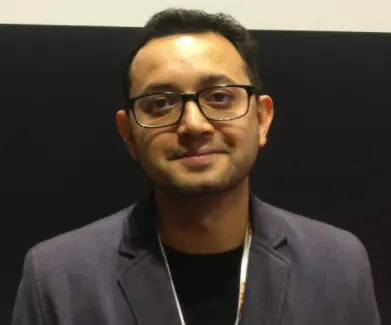 Very Good and Informative Blockchain Lectures
Thanks 101 Blockchains for the amazing lectures. I love your lectures; they are really good and informative. I keep on waiting for your lectures to learn more about Blockchain.
Rahul Saha
MBA Student, Manchester Business School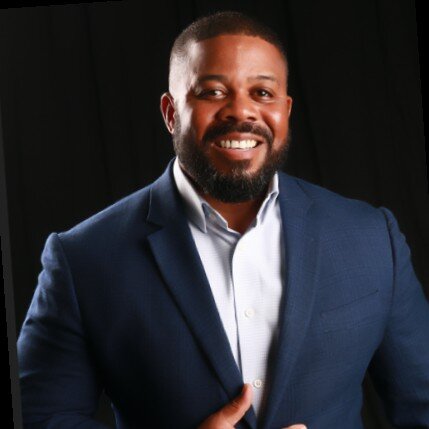 Interactive Exercises, Visuals, and Infographics are very Helpful
I love your content; interactive exercises really helped me to learn the concepts very easily. Your visuals and infographics are amazing and I love sharing them with my connections.
John P Riley
Founder & CEO, CNC Blockchain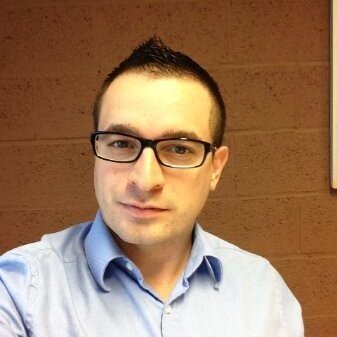 Highly Recommend CEBP Certification for Business Professionals
Had a good experience with 101 Blockchains training that is focused on the business aspect. I recommend CEBP certification to stay up-to-date with Project Management & Business Consulting.
Diego Geroni
Business Consultant, Z&A Consulting SCS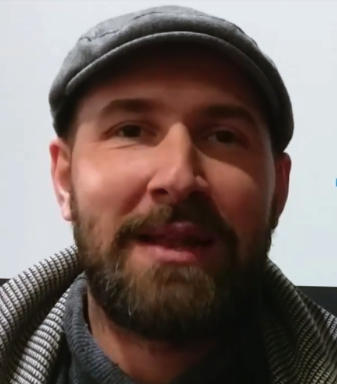 No. 1 Website for Blockchain Education
101 Blockchains is the No. 1 website for blockchain education. Infographics and all the information are comprehensive. The complex concepts are explained in an easier, user-friendly manner.
Anton Hristoff
Blockchain & Emerging Technology, KPMG UK
This is Why We Love What We Do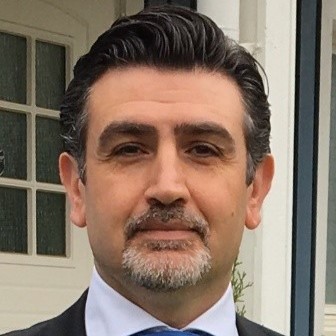 A good way to understand blockchain
I took the CEBA course and got my certification! The course was practical and easy to understand. The course helps in gaining insights about Blockchain – what it is, how to use it, and successful use cases. Thank you guys at 101 Blockchains.
Johnny Yakoub
Chief Architect, Länsförsäkringar AB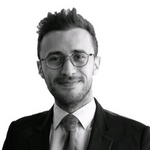 The right place to start your blockchain journey
CBSE is great for security enthusiasts who are willing to learn the fundamentals of blockchain security. The course curriculum is well organized and really easy to understand. 101 Blockchains is the right place to start your blockchain journey.
Berkay Kan
Security Researcher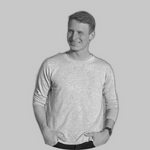 Practical examples and use cases
Every consultant, executive, or project manager should take the Blockchain course to expand and develop their knowledge of blockchain technology, along with practical examples and use cases.
Lukas Philipp
Co-Founder, MetaGameHub DAO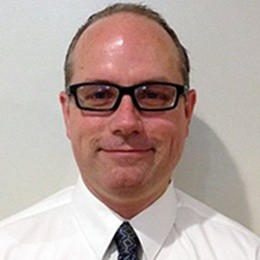 Great Blockchain Security Course
I was very impressed at the number of topics and details of each module in the CBSE Certification Course. As a Cybersecurity Professional and IT Professional for 30 years, I feel the content on Threat Modeling for the Blockchain was excellent. Especially covering the MITRE ATT&CK framework and Microsoft's STRIDE framework. I have not been able to find any other training provider that covers these topics and others so well. One aspect that really impressed me about 101 Blockchains is the number of learning resources and content they make available. The content written on their blog by the team at 101 Blockchains is very professional and easy to follow. It's my go to for learning new subject areas in Blockchain technologies. I would only recommend 101 Blockchains for your training and certification.
Paul Gallovich
Cybersecurity Analyst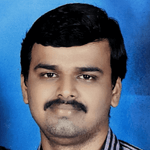 Certified Enterprise Blockchain Professional (CEBP) Certification
The CEBP course content is very concise and up-to-date. It is easy to understand blockchain concepts with interactive exercises and case studies. Hands-on assignment enlightens the best practices to initiate and implement blockchain technologies with Proof of Concept (POC). I highly recommend 101 Blockchains training and certification to growth leaders and aspirants for digital transformation & career growth.
Bala Shanmugam
Technical Lead, Tata Consultancy Services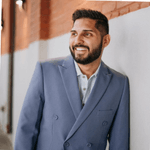 Good mix of relevant information and examples of use cases
My experience with the CEBP course was great. I felt like there was a good mix of relevant information and examples of use cases to provide context to how the blockchain can be a solution to enterprises.
I enjoyed the final steps of the certification which aim to make sure you truly understand the concepts. I recommend this course.
Giovanni Rodriguez
Founder, GR Marketing Advisors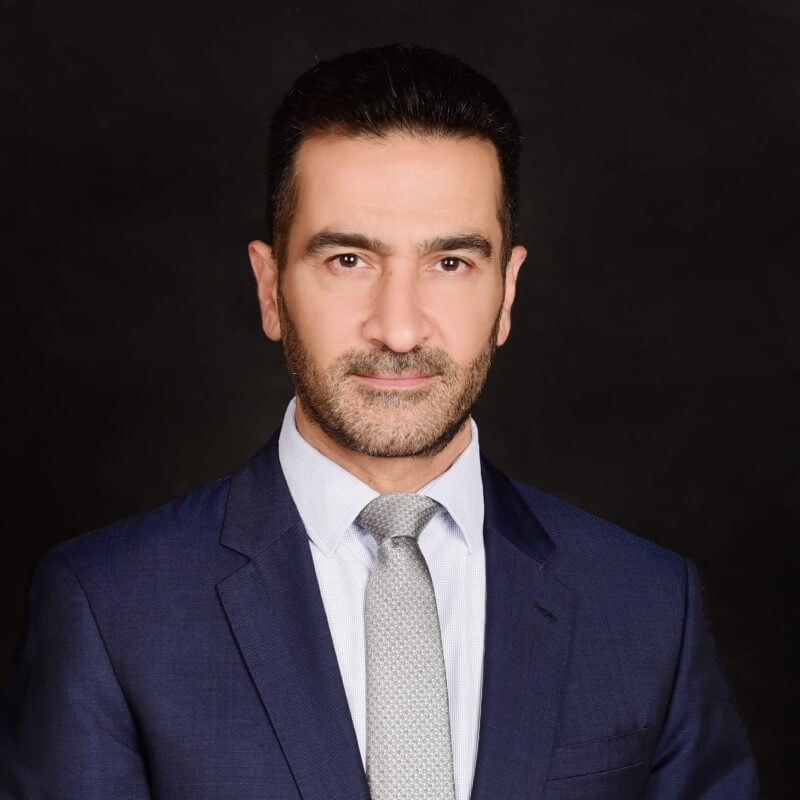 Great Introductory Course on Blockchain
The course has been designed around an intense framework and is great for anyone considering entering the world of Blockchain.
Ehab Faraj
Interim GM, INABLR Middle East WLL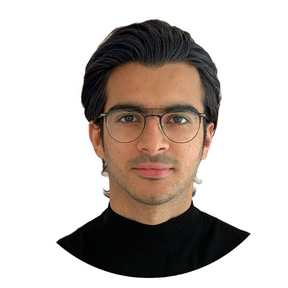 Loved what CEBP has to offer in a simplified way
The simplicity and structure of content is great. The course content ensures you are not confronted with complex jargon right off the bat and takes you step by step till you reach professional understanding of blockchain and its enterprise applications. Highly recommended!
Jasvir Dhillon
Head of Community, Refactoring.club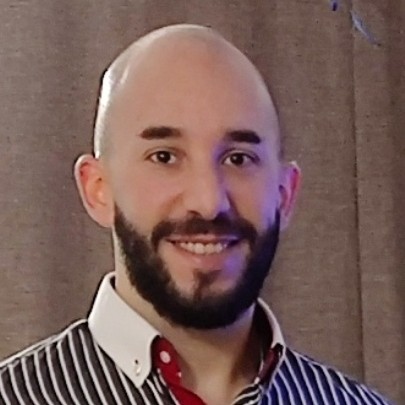 Blockchain applied to business needs
This certification gives you a Blockchain business point of view so you can have different tools to help companies to get their goals.
Although I had some previous experience in Blockchain, this certification could be a starting point for a new professional carrier.
Jose Ignacio
Innovation & Blockchain Manager, MAPFRE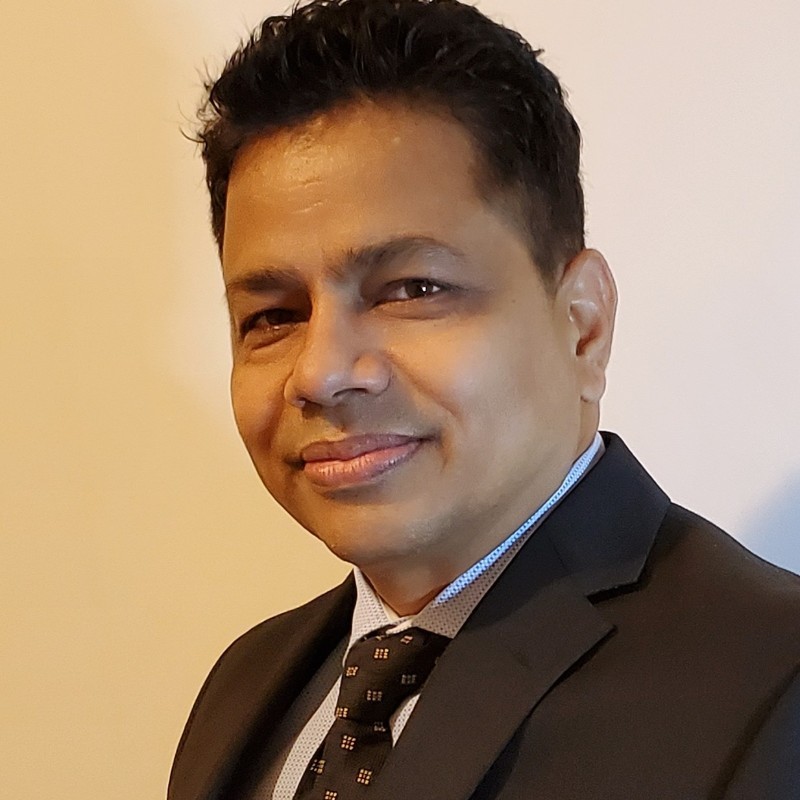 Great First Step
I am pleased and satisfied with the CEBP course offered by 101 Blockchains. The course material was precise to the point and geared towards meeting the course objectives. The presentation and the interactive sessions were very impressive and user-friendly. I would strongly recommend any blockchain aspirant to enroll in 101 Blockchains courses and can guarantee you as your 'Great First Step' into this exciting and life-changing technology.
Vishwas Acharya
Development Lead, Scotiabank