What Our Learners Have to Say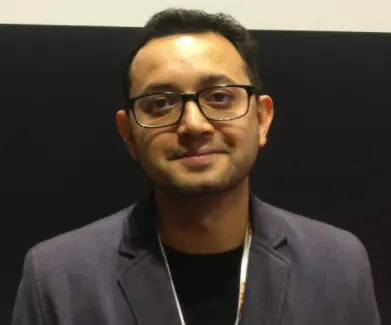 Very Good and Informative Blockchain Lectures
Thanks 101 Blockchains for the amazing lectures. I love your lectures; they are really good and informative. I keep on waiting for your lectures to learn more about Blockchain.
Rahul Saha
MBA Student, Manchester Business School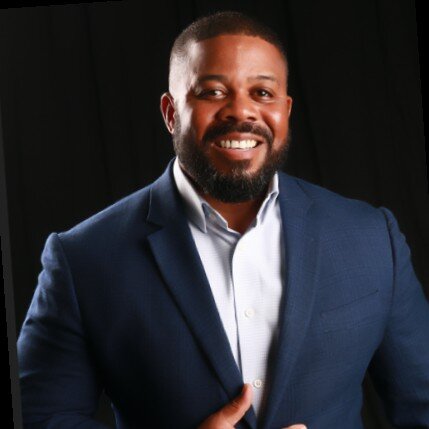 Interactive Exercises, Visuals, and Infographics are very Helpful
I love your content; interactive exercises really helped me to learn the concepts very easily. Your visuals and infographics are amazing and I love sharing them with my connections.
John P Riley
Founder & CEO, CNC Blockchain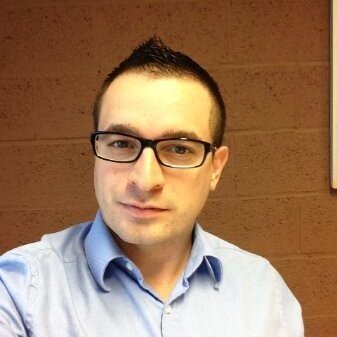 Highly Recommend CEBP Certification for Business Professionals
Had a good experience with 101 Blockchains training that is focused on the business aspect. I recommend CEBP certification to stay up-to-date with Project Management & Business Consulting.
Diego Geroni
Business Consultant, Z&A Consulting SCS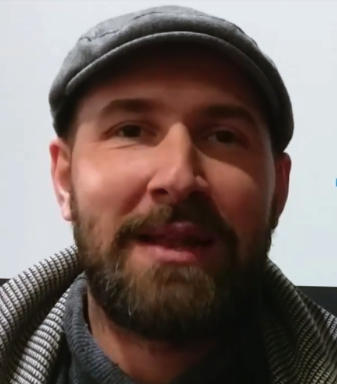 No. 1 Website for Blockchain Education
101 Blockchains is the No. 1 website for blockchain education. Infographics and all the information are comprehensive. The complex concepts are explained in an easier, user-friendly manner.
Anton Hristoff
Blockchain & Emerging Technology, KPMG UK
This is Why We Love What We Do

Great Business-Oriented Blockchain Course
The Enterprise Blockchain Professional Course gave me just the right amount of technical and business understanding of this important technology. I'd highly recommend it for any business professional who wants to do the same.
Karen Merchant
Managing Director at Commerzbank AG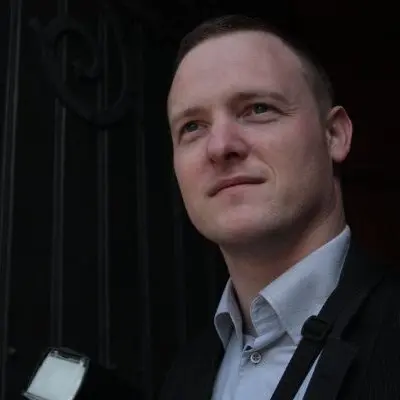 Clear training about blockchain applied to business
The Enterprise Blockchain Professional certification is the must when you want to see the future of IT and business perspectives
Gwenaël Mouthuy
Agile Methodology Expert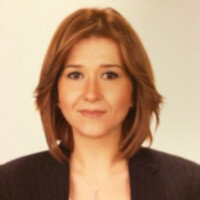 Good coverage and clear explanations
The CEBA course covers Blockchain fundamentals and common use cases well in architecture point of view. The challenges and benefits of implementing Blockchain technologies in enterprises are well compared. After you finish the course you would have a good understanding of the blockchain platforms and use cases.
Ceyda Gulen Goknar
Product Owner, Softtech

Must-Do Blockchain Security Certification Course!
I can highly recommend this course for anyone interested in security and in blockchain solutions.
Without becoming too technical, security issues and risks of implementing blockchain solutions in the enterprise are clearly being described. It is very informative and insightful.
I will most certainly also do other blockchain courses from 101 Blockchains!
Ger van Hees
Information Security Advisor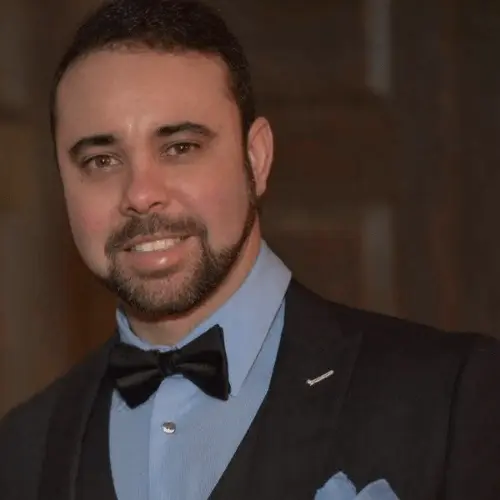 Great Content!
Taking the Enterprise Blockchain course is the best way for a business consultant/executive/project manager to stay up to date with blockchain technology. The content is explained in a very understandable way even for those who have a background in technology.
I recommend this course to everyone looking to increase their knowledge in the blockchain technology!
Andre De Santana
Full Stack Developer, CodeBoxx


Great Team of Educators!
101 Blockchains is clearly a winner for anyone wanting to learn about this technology! The courses are extensive and targeted. You do not get any fluff this means that time well spent.
Silas Peterson
Technical Architect at Insurance Services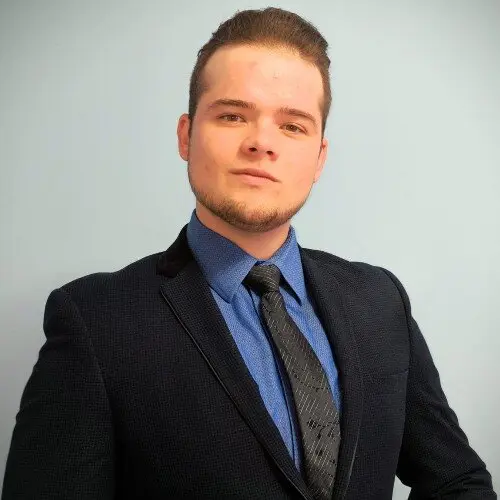 A huge thank you to 101 Blockchains for providing such detailed and informative materials!
Took several courses from 101 Blockchains and I just wanted to say a huge thank you to them for providing such detailed and informative materials. I especially recommend the Certified Enterprise Blockchain Architect course for anyone looking to get familiar with blockchain and it's applications.
Ivan Sukhenko
Account Manager, bSecured Consulting Inc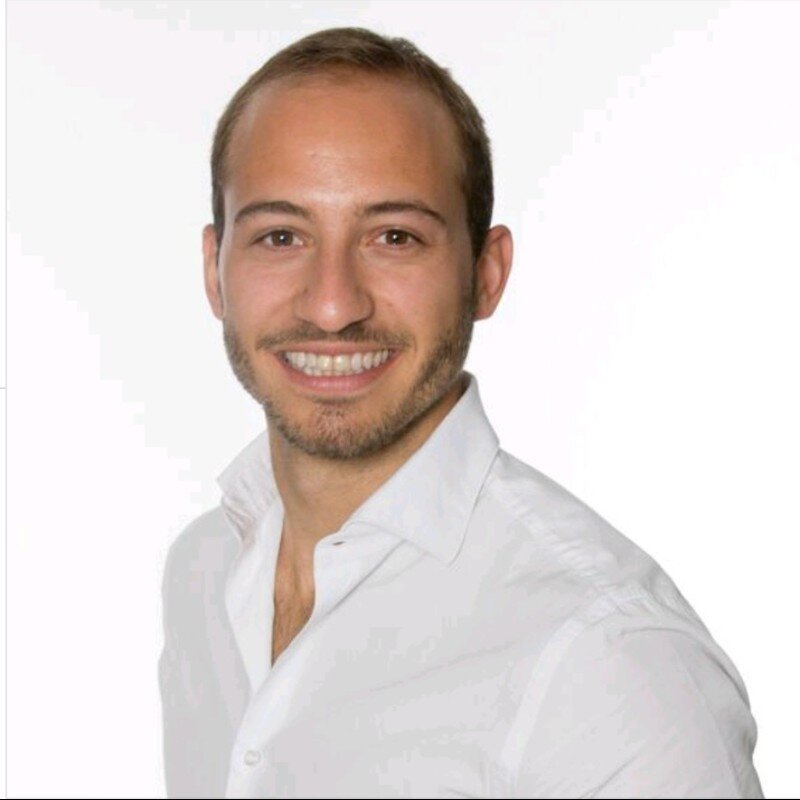 Top course content, a great starting point in the growing blockchain space
The CEBP is needed step for building a solid knowledge base in available blockchain frameworks. The course is very extensive and has a practical approach to understand the most common framework in the market with reference on strong real-life scenarios.
I strongly recommend the course to anyone that wants to know more about this new and intriguing world.
Roberto Messina
Key Account Manager, Alpega Group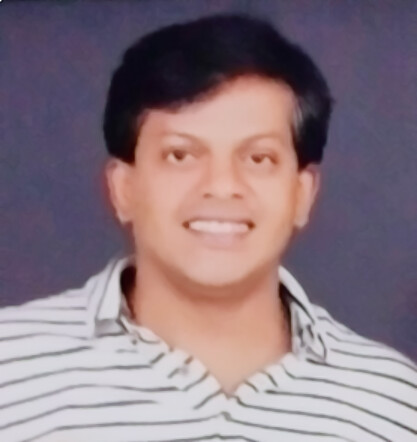 One of the best courses on Blockchain Technology
101 Blockchains has several courses in blockchain technology that will suit anyone's requirements. The CEBP (Certified Enterprise Blockchain Professional) course is a must have for all blockchain enthusiasts. It delivers relevant insights into this subject along with providing appropriate recognition for one to become a blockchain professional. The course is quite simple and lucid that enables one to have a clear perspective of the big picture regarding web 3.0
Prashant Upadhyaya
Technology Strategist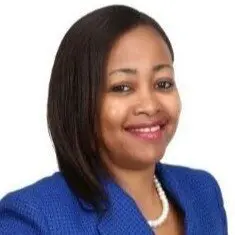 Very informative! Great material!
A plethora of courses is available free of cost once you subscribe as a professional member. These are concise yet very informative. They highlight both technical and non-technical aspects that the non-technical person can easily understand. The examples are apt, and the delivery of the course was enhanced by incorporating diagrams/visuals, which aided in keeping the focus and imagination engaged. It is an excellent idea to do these courses, as they make a great precursor to certification courses. There is also a robust support system if needed.
Dionne Ennis
Senior Operations Leader