What Our Learners Have to Say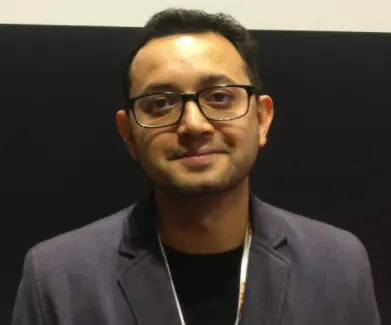 Very Good and Informative Blockchain Lectures
Thanks 101 Blockchains for the amazing lectures. I love your lectures; they are really good and informative. I keep on waiting for your lectures to learn more about Blockchain.
Rahul Saha
MBA Student, Manchester Business School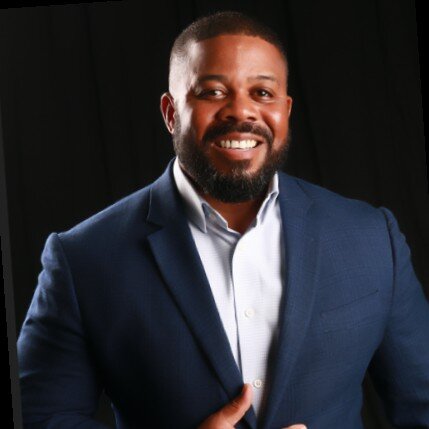 Interactive Exercises, Visuals, and Infographics are very Helpful
I love your content; interactive exercises really helped me to learn the concepts very easily. Your visuals and infographics are amazing and I love sharing them with my connections.
John P Riley
Founder & CEO, CNC Blockchain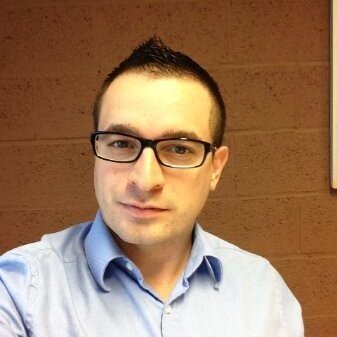 Highly Recommend CEBP Certification for Business Professionals
Had a good experience with 101 Blockchains training that is focused on the business aspect. I recommend CEBP certification to stay up-to-date with Project Management & Business Consulting.
Diego Geroni
Business Consultant, Z&A Consulting SCS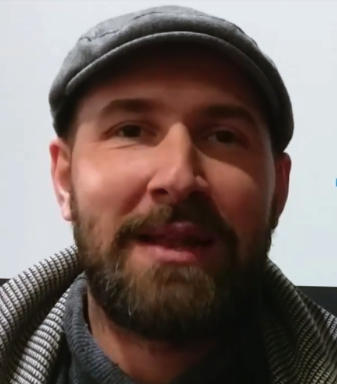 No. 1 Website for Blockchain Education
101 Blockchains is the No. 1 website for blockchain education. Infographics and all the information are comprehensive. The complex concepts are explained in an easier, user-friendly manner.
Anton Hristoff
Blockchain & Emerging Technology, KPMG UK
This is Why We Love What We Do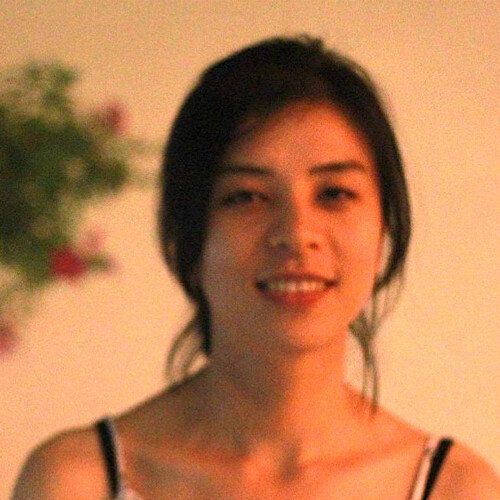 Highly recommend!
"As a product manager, this course helped me lead a new innovative product that utilizes blockchain technology. If you want to get into blockchain technology and business, you definitely have to take courses like these. Unfortunately, universities do not teach you this stuff, so you have to take courses like these where you can learn from professional experts. Highly recommend"
An Phuong Nguyen
Head of Product Department, MuaBanNhaDat Vietnam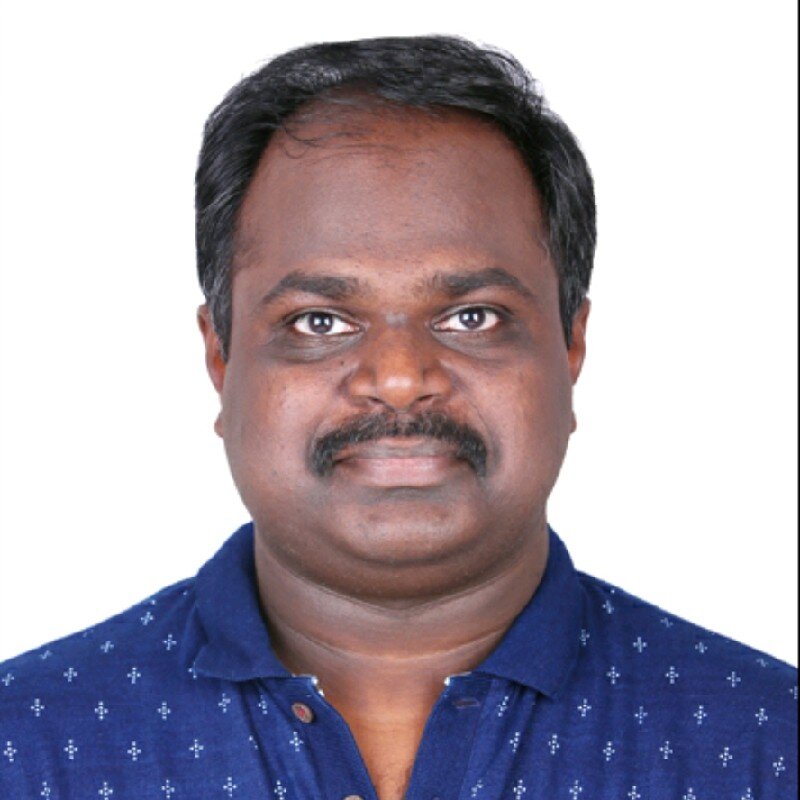 Awesome course on Enterprise Blockchains
"Dear Enrico, It was a fabulous session to hear from you on the basics of Enterprise Blockchain Fundamentals. Having been associated with BFSI Industry for nearly 15 years, I strongly feel Blockchain will add a solid feather to my cap and to my overall experience gained so far. Thank you for patiently guiding through the concepts and advocating on the next steps ahead as well. Thank you 101 Blockchains for enabling this session from your academy. Keep rocking, All the best!"
Colin Jebasingh
Service Delivery Manager, Cognizant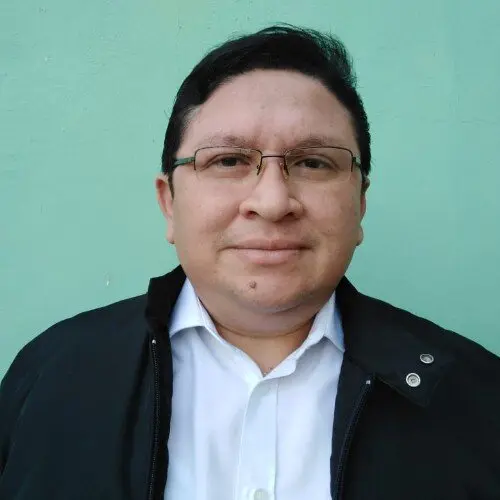 Highly recommended for those who wish to become blockchain professionals!
"Excellent and very well structured course, highly recommended for those who wish to become blockchain professionals."
Alfonso Segovia
System Engineer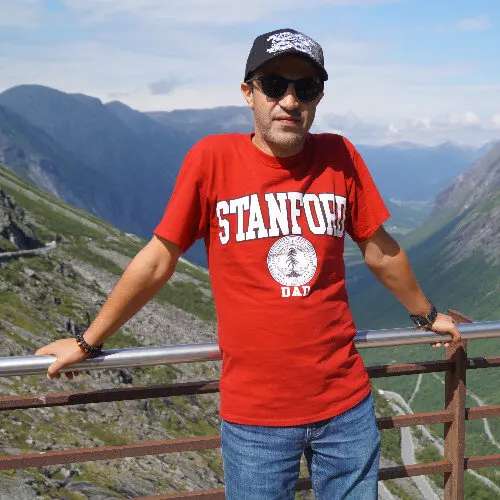 I recommend taking this course for any professional willing to add value to his company/business
"The Enterprise Blockchain Professional course held by 101 Blockchains has proven to be very well taught and organized, it uses simple language for people who have very little knowledge in technical issues related to Blockchain to make them understand the technical aspects of the different Blockchain platforms. This course is dedicated to professionals who want to leverage their company's capabilities and value by using and adopting solutions based on Blockchain Technology. At the end of course, I feel I have a much clearer understanding of blockchain technology, and the different platforms use cases, and how each platform can solve specific problems. The course platform is well organized, stable and easy to use. I personally recommend taking this course for any professional willing to add value to his company/business"
Lamine Zenakhri
COO, Integra Technosystems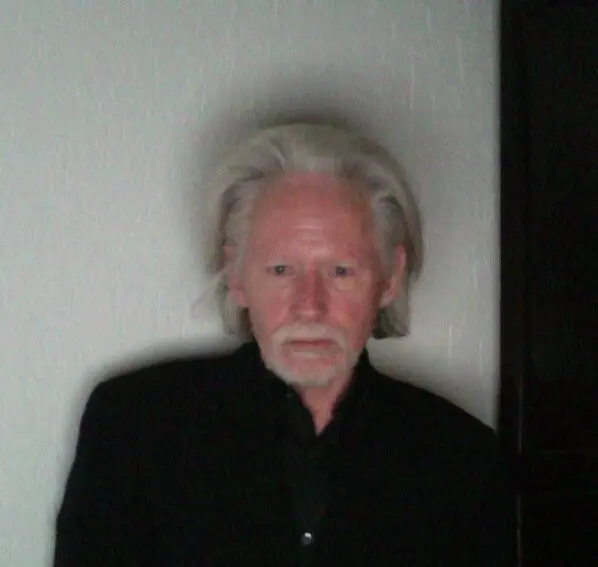 The focus is Enterprise applications of BC and course covers the fundamentals
"The infographics are great and make the audio discussion easy to follow. Short course is very logically organised, and is of interest to anyone who wants to learn more about this technology that is likely to change business operations, and the way consumers conduct business."
John JA Burke
Associate Professor, RISEBA University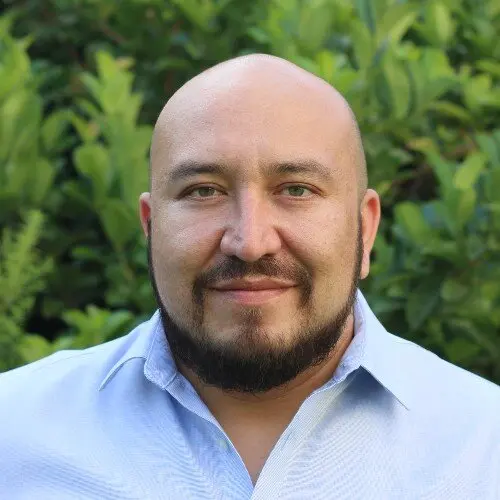 The Absolute Best Choice!
"After more than 3 years of blockchain technology research, I can honestly say that this course provides the essential knowledge and tools for anyone who wants to learn more about enterprise blockchain fundamentals, use cases and business applications. If you are looking for the number 1 course in the field, 101 Blockchains course is the absolute best choice."
Ariel Vega
IT Leader , Cencosud S.A.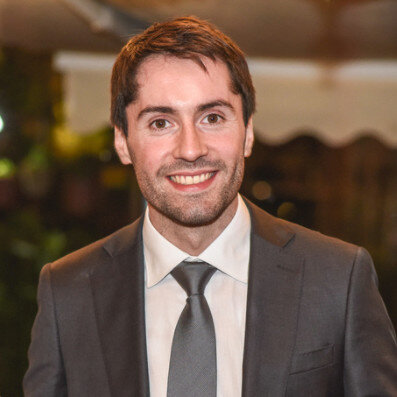 Highly Recommend!
"It is a very good course for those who want to improve their knowledge about blockchain. It helps to discover opportunities and business models using the blockchain. Highly Recommend!"
Jaime Pradenas
Business Development Manager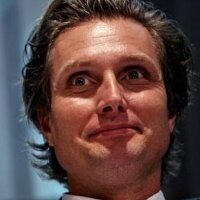 Certificate is essential to my growth efforts!
"Insights from 101 Blockchains were quick and easy to understand from the very start. And the Enterprise Blockchain Professional course was a great way to give me an up-to-date good grounding in the basics of Blockchain. This certificate is essential to my growth efforts."
Bartholomeus van den Bergh
CEO, Meiermarken GmbH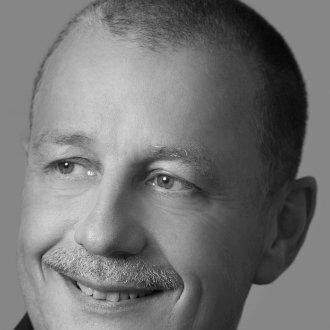 Highly recommend the enterprise blockchain professional course!
"The Certified Enterprise Blockchain Professional Course is methodically and didactically very well structured. The content is up to date and the course curriculum is well thought of. Based on my experience I can highly recommend the enterprise blockchain professional course to everybody who wants to acquire an in-depth knowledge of the blockchain technology. Overall, the knowledge gained is very valuable and helpful in a professional business context."
Daniel Furtwängler
Senior Executive, Wealth Management Advisor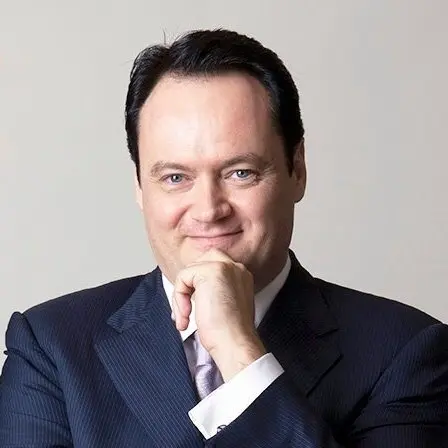 101 Blockchains has been my bible
"Since I started research on Blockchain technology, 101 Blockchains has been my bible. It is the best support to explain simply the key concepts and latest developments. I follow Aviv with great interest and can only recommend the same to anyone who would like to understand and master the great world of Blockchain."
Christophe Viguerie
Founder at Tech & Co