What Our Learners Have to Say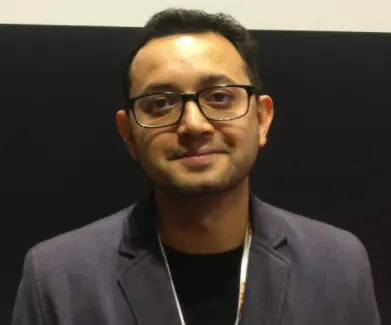 Very Good and Informative Blockchain Lectures
Thanks 101 Blockchains for the amazing lectures. I love your lectures; they are really good and informative. I keep on waiting for your lectures to learn more about Blockchain.
Rahul Saha
MBA Student, Manchester Business School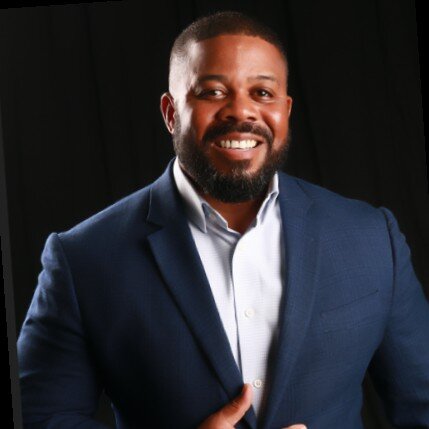 Interactive Exercises, Visuals, and Infographics are very Helpful
I love your content; interactive exercises really helped me to learn the concepts very easily. Your visuals and infographics are amazing and I love sharing them with my connections.
John P Riley
Founder & CEO, CNC Blockchain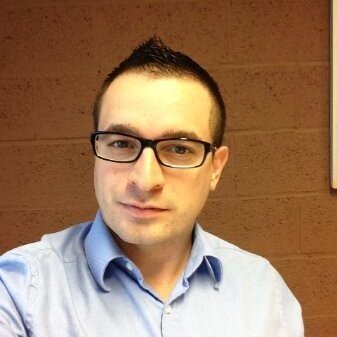 Highly Recommend CEBP Certification for Business Professionals
Had a good experience with 101 Blockchains training that is focused on the business aspect. I recommend CEBP certification to stay up-to-date with Project Management & Business Consulting.
Diego Geroni
Business Consultant, Z&A Consulting SCS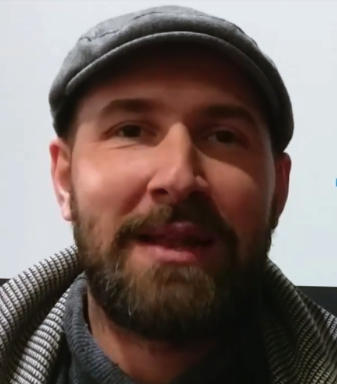 No. 1 Website for Blockchain Education
101 Blockchains is the No. 1 website for blockchain education. Infographics and all the information are comprehensive. The complex concepts are explained in an easier, user-friendly manner.
Anton Hristoff
Blockchain & Emerging Technology, KPMG UK
This is Why We Love What We Do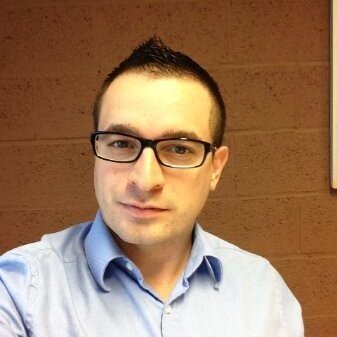 After months of training and research about blockchain, I've finally found a Blockchain Certification Program that is focused on the business aspect
"The Enterprise Blockchain Professional Certification Program is a valuable source of skills and practical knowledge for any industry professional. I would like to express my appreciation for 101 Blockchains' well-structured and practical online course content! Using common management and business concepts, it delivers so much, especially the many different use cases that can be applied straight away. Recommend this Professional Certification to any individual and organization who wants to innovate with trust and transparency in this new era of business digitalization."
Diego Geroni
Z & A Consulting SCS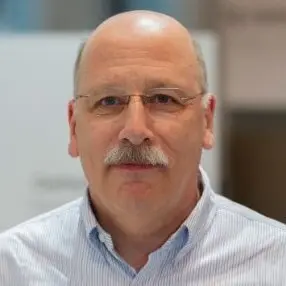 I highly recommend the Certified Enterprise Blockchain Professional Course!
"I highly recommend the enterprise blockchain professional course because it is very well made. The content is up to date, the course curriculum is well thought out and very comprehensive. Course focused on the business uses through case examples rather than getting lost in the minutiae of technology. The instructor provided a thorough set of lectures with review questions. "
Dennis Gerson
Information Technology Consultant, TransformIQ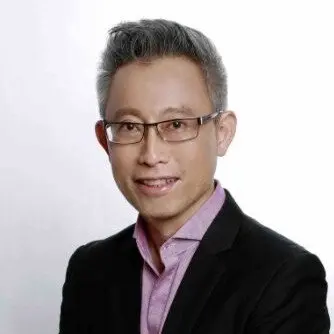 All business leaders should do this course
"The Certified Enterprise Blockchain Professional course make a complex subject easy to understand and it allowed me to learn at my own pace, at my own time. I found the course contents to be just right, covering the basic fundamentals enough for business users to understand the concept, then going into the characteristics of the various blockchain platforms, and capping off with how and which industries are using this technology. Enrico does a great job explaining the blockchain basics and I like the postman analogy which is very easy to grasp. The course has cleared up some earlier misconceptions I had about blockchain, and I am now better informed and confident to apply it in my business. I recommend this course to all business leaders as blockchain will be another tool in your toolbox that you will be using in the near future."
Peter Lee
Workplace Transformation Leader, Singapore


Great course for anyone interested in Enterprise Blockchain
"Great course on Enterprise Blockchain. Fundamentals and real world examples. A great start for anybody interested in business possibilities, and not just the cryptocurrency aspects of blockchain. It explains the subjects with real world examples, which is an excellent way to get the necessary information across. Also covers aspects about governance and ecosystems. Really useful."
Frank Egberts
Director, ConsultingExperts B.V.


Great holistic view to build the bridge from Blockchain to Logistcs Industry & IoT
"Thank you so much for providing this awesome knowledge building block about Blockchain for me! I will enrole today the next "Certified Blockchain Professional" course, because Blockchain is a must have for my product management toolbox for emerging technologies of today! And it's great "brainfood" by the way! "
Andreas Rudolph
Strategic Senior Product Manager eServices, DHL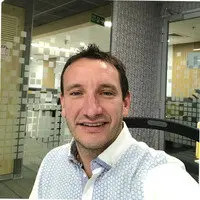 I am recommending it!
"101 Blockchain helped me get up to speed on blockchain and distributed ledger technologies. Practical information from people with hands on experience coupled with state of the art infographics. I am recommending!"
Patrick Wolf
Deputy CTO, ASG Technologies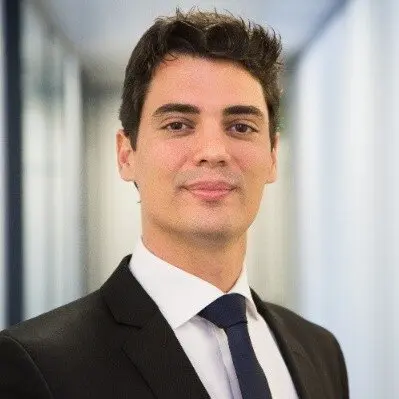 Comprehensive Online Training
"Thanks to the comprehensive online training provided by 101 Blockchains we are now fully armed and well equipped to translate into existing and new client engagements what we have learned about the impact of blockchain technology on enterprise business processes"
Luis González
IT Strategy Manager, Deloitte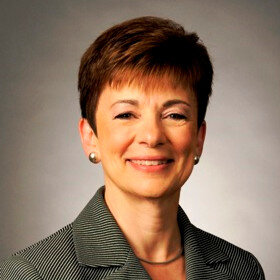 The Enterprise Blockchain Professional course is excellent!
"This course is the most extensive and up-to-date course on Blockchain that I have found. I highly recommend the Enterprise Blockchain Professional course because it is tailored to the interests of business professionals at all levels of an enterprise, including the C-suite. The course curriculum is current and well thought-out and provides the right balance between technical content and business applications. The added value to my career is significant."
Valerie Giardini
SVP & CFO, Enterprise Enablement, Northern Trust Corporation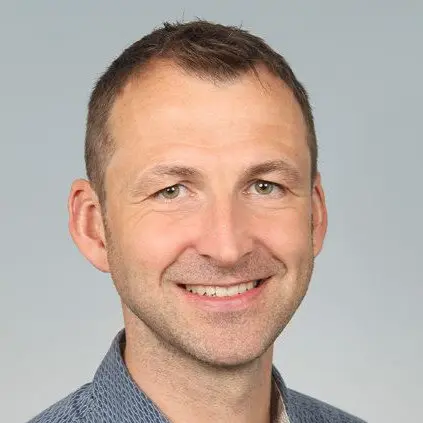 Good structure and easy to understand!
"Very good training for basic Blockchain understanding + deeper insights in specific topics. I like this structure's setup and practical examples."
Markus Einert
Head of Business Support, Deutsche Telekom
October 10, 2014