Recommended Courses
Step - 1
Enterprise Blockchains Fundamentals - Free Course
Learn various concepts of blockchain technology with 101 Blockchains' Enterprise Blockchains Fundamentals Free Course.
1 Hour
4 Lessons
Fundamentals
Step - 2
Polygon Fundamentals
Learn about the challenges, advantages, and use cases with Polygon and develop a comprehensive understanding.
3 Hours
58 Lessons
Fundamentals
Step - 3
Polygon Web3 Development
Explore the future of web development with Polygon Web3 Development. Learn to create efficient, scalable, and decentralized applications using Polygon's cutting-edge blockchain technology.
3 Hours
60 Lessons
Expert
Recommended Certifications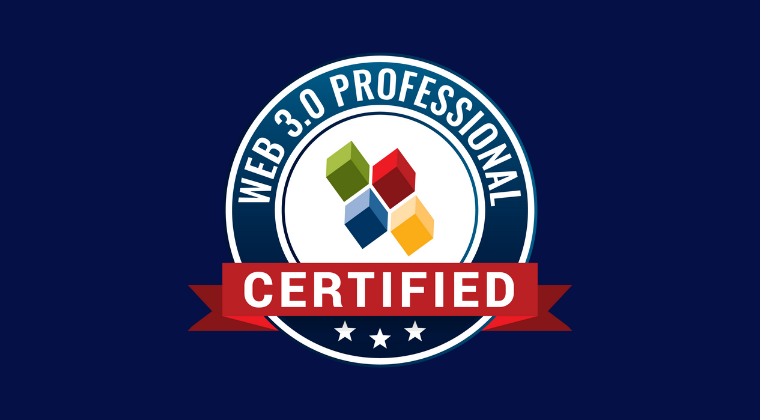 Certified Web 3.0 Professional (CW3P)™
Certification 96 Lessons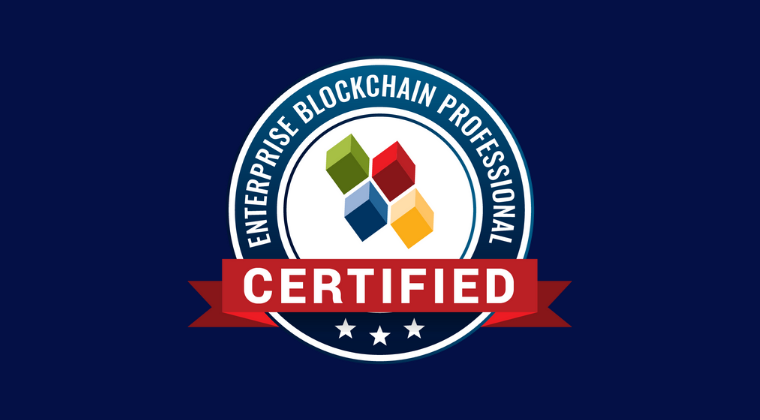 Certified Enterprise Blockchain Professional (CEBP)™
Certification 30 Lessons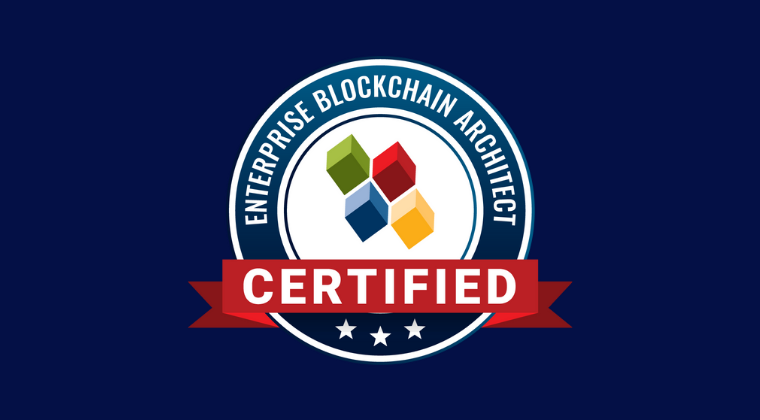 Certified Enterprise Blockchain Architect (CEBA)™
Certification 66 Lessons