Key Points
This presentation is for you, if you want to
Learn about how blockchain is affecting supply chain management.
Understand the process of integrating blockchain within the supply chain to increase efficiency.
Learn about the various blockchain based supply chain management use cases.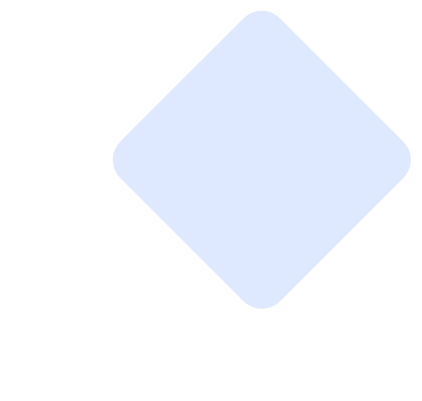 About Blockchain in Supply Chain Management
Supply chain industries are plagued with a lot of issues, and the corruption rate is at an all-time high. Here, blockchain can play a vital role in eliminating the problems this industry faces every day. Blockchain can offer P2P transaction settlement, track and audit products to ensure their utmost quality, provide a more cost-effective and faster shipping process, and so on. Learn how blockchain is affecting the supply chain industries and how other enterprise companies are utilizing it.