IN-PERSON BLOCKCHAIN
TRAINING PROGRAMS
---
The Blockchain for Enterprise In-PersonTraining Program helps you lead your organization and team more effectively, gain practical knowledge and productivity tools to deliver better business strategies. Participants become familiar with blockchain fundamentals, platforms and use cases for enterprises, as well as hands on experience for a successful transformation.
The full day training guides participants on how to gain insights and identify relevant business use cases to help advance your career.
---
The Blockchain for Executive Program is perfect for professionals who want to kick start their enterprise blockchain journey. Designed for the non-technical executives.
The Executives Training Program is a half-day training that will focus on understanding Blockchain fundamentals and use cases.
---
SOME OF OUR STUDENTS ARE COMING FROM: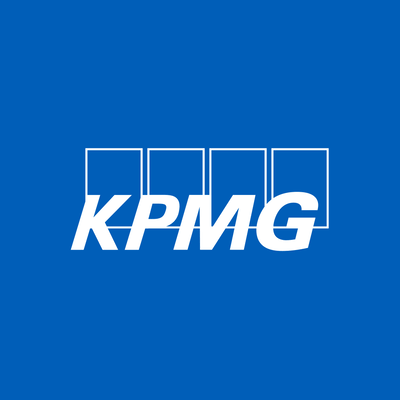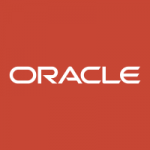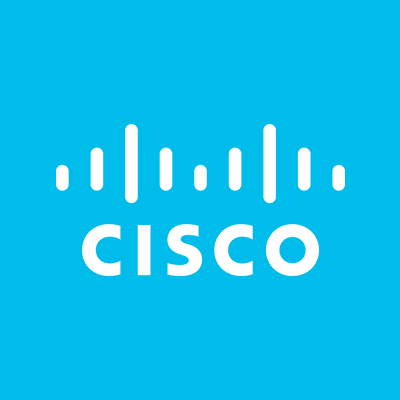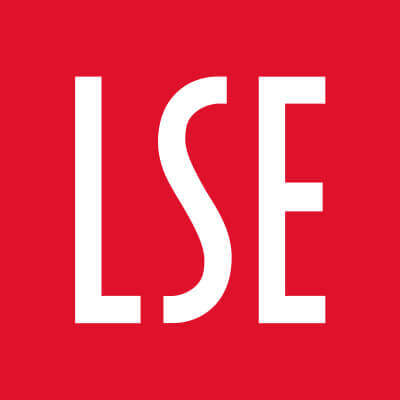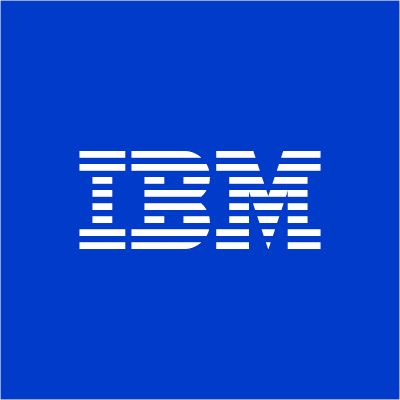 SEE WHAT OUR STUDENTS SAY: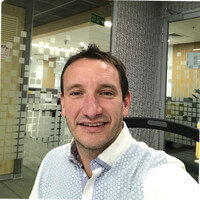 "101Blockchain helped me get up to speed on blockchain and distributed ledger technologies. Practical information from people with hands on experience coupled with state of the art infographics. I am recommending!"

Patrick Wolf, Deputy CTO, ASG Technologies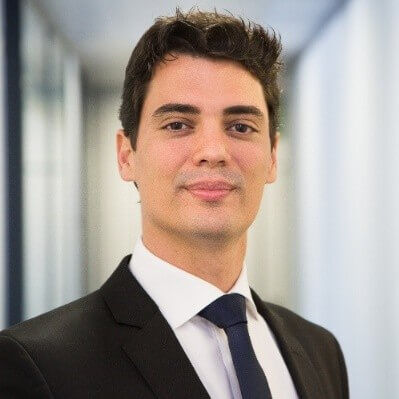 "Thanks to the comprehensive online training provided by 101 Blockchains we are now fully armed and well equipped to translate into existing and new client engagements what we have learned about the impact of blockchain technology on enterprise business processes"

Luis González, IT Strategy Manager, Deloitte
Trusted by 11,000+ professionals!
Read real stories on Trustpilot and G2Crowd.
---
GET IN TOUCH
Let's connect and find out how we can help you add new value to your organization.