IN-PERSON BLOCKCHAIN
TRAINING PROGRAMS
---
The Enterprise Blockchain Training Program help you to lead your organization and team more effectively, participants will gain practical knowledge and productive tools to deliver better business strategies.
Our Blockchain for Enterprise Program is a full day training that will focus on gaining practical knowledge and insights including understanding Blockchain technology fundamentals and identifying relevant business use cases.
---
The Blockchain for Executive Program is perfect for professionals who want to kick start their enterprise blockchain journey. Designed for the non-technical executives.
The Executives Training Program is a half-day training that will focus on understanding Blockchain fundamentals and use cases.
---
SOME OF OUR STUDENTS ARE COMING FROM: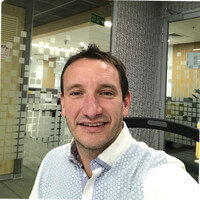 "101Blockchain helped me get up to speed on blockchain and distributed ledger technologies. Practical information from people with hands on experience coupled with state of the art infographics. I am recommending!"

Patrick Wolf, Deputy CTO, ASG Technologies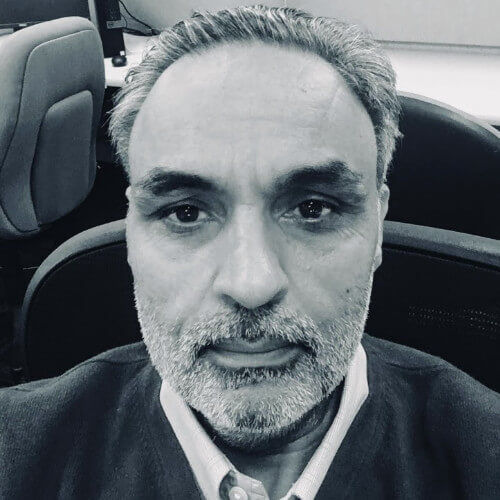 "101Blockchains makes blockchain simple. Their content is easy to understand and spot-on accurate. They are a trusted source for blockchain education for anyone, with or without technical background. I often recommend 101blockchains to my friends, acquaintances, and clients who are just diving into blockchain digital transformation."

Rajwant Singh, Healthcare IT Consultant, Lexicon Healthcare IT Consulting