Chain Reaction Blockchain Healthcare Summit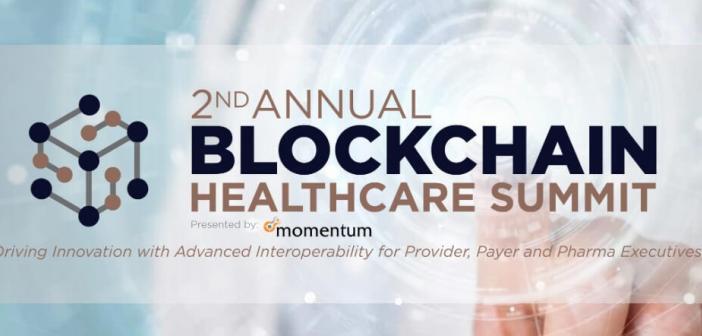 The 2nd Annual Blockchain Healthcare Summit is scheduled for June 13th, 2019 on the grounds of Morrison & Foerster, New York. This year, the convention aims to bring awareness on Blockchains and how it can serve as a priceless asset for health care providers, and pharmaceutical companies.
The Blockchain Healthcare Summit, which is to be presented by Momentum Events, strives to bring relevant stakeholders under a single roof to engage in a necessary discourse between the incorporation of blockchain and conventional healthcare.
Attendees should expect a proactive discussion to develop actionable tactics to integrate AI, IoT, and Cloud Computing, to help provide a more effective, transparent, and secure healthcare industry.
Speakers
The summit is set to bring together industry thought leaders alongside the top brands in both healthcare as well as blockchains. Here are some of the notable speakers who will be sharing their ideas and insights at the meet:
CO-CHAIR: Ashish Atreja, MD, Icahn School of Medicine at Mount Sinai

CO-CHAIR: Yauheni Soladplus, YALE NEW HAVEN HEALTH SYSTEM

Karan Aurora, AstraZeneca

Uli Brödl, MD, BOEHRINGER INGELHEIM, CANADA

F. Dario de Martino, MORRISON & FOERSTER, LLP

Heather Flannery, GLOBAL LEAD, CONSENSYS HEALTH;

Mike Jacobs, OPTUM
Agenda
The one-day event is set to begin at 8:00 am on 13th June 2019 with breakfast and the registration process. Once underway, it will have key speakers come up and share ideas and discuss topics relevant for the integration of blockchains into healthcare.
Here is a basic outline of the key themes set to be covered at the summit:
Blockchain as a Tool to Better Patient Experience: Will explore different blockchain use cases to understand how blockchains can be used to provide better patient care.
Using Blockchains to Improve Continuity of Care: Discovering ideas and methods of implementing blockchain that will help seamless and secure capturing and tracking of individual patient health experience.
Distribution of Global Health: Be the first to know and understand how Blockchain-driven innovation is set to have a profound impact on the global health community.
Who Should Attend?
The Blockchain Healthcare Summit is set to be an invite-only event for senior executives working in the following industries:
Biotechnology

Medical Devices & Apparatus

Healthcare Technology

Hospital Systems

Pharmaceutics

Health Insurance Providers

Regulation