Blockhain Technology World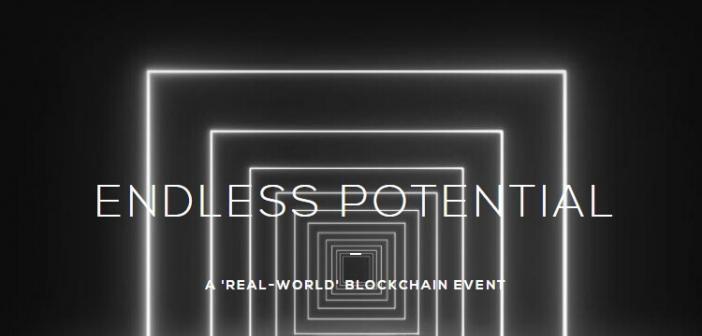 Blockchain Technology World 2019 offers endless potential as it enables the attendees to explore the possibilities of blockchain technology. It is a real-world blockchain event, and its next iteration is planned to be around 11-12 March 2020.
The Blockchain Technology World 2019 was a grand success as it enabled sponsors, partners, speakers, and exhibitors to showcase what the blockchain technology has to offer in terms of value and knowledge. The two-day conference was attended by thousands of professionals who can use their experience at Blockchain Technology World 2019 to make better decisions in the future.
2019 Speakers
Many prominent speakers took part in the Blockchain Technology World Conference. Let's list a few of them below.
Philip Harrison - Head of Digital Process, Fifth-9
John P. Riley III - CEO & Founder, CNC Blockchain
Igor Perjic - Author, Kogan Page
Wayne Lloyd - Partner, EOS Nation
Sukhi Jutla - COO and Founder, MarketOrders
Steve O'Nan - Supply Chain Technology Program, Manager, Kroger
Philip James - Partner, Sheridan
Michele Curtoni - Digital Product Development/DLT, State Street
Max Kantelia, Chief Evangelist and Co-Founder, Ziliqa
Aviv Lichtigstein, Co-Founder and CEO, 101 Blockchains
Anthony Stevens - Global Head of Product Innovation, Nothern Trust
Erica Stanford, Co-Fonder, SW Circle
Register Your Interest - Blockchain Conference London
As the event has already happened, you cannot visit the event(unless you time-travel which we think is not possible yet). However, you can still register for the upcoming event in 2020. To get notification of when the registration starts, we recommend you to full up the form of interest on their official website. Once done, you will be notified when the event takes place.
Why visit Blockchain Technology World 2020?
There are many aspects of Blockchain Technology World that make it a great event. It is one of the fastest growing events across the world. Moreover, it is aimed towards the adoption of distributed ledger technology and blockchain for end users, businesses and startups. As we already mentioned, it focuses on the real-world applications of blockchain and other related technologies.
It is also one of the biggest UK's shows attended by more than 20,000 plus influences and technology buyers. It also features high-quality content curated by leading blockchain experts and leaders across the DLT landscape.
Who should attend Blockchain Technology World?
Blockchain Technology World has something for everyone out there. Any technological professionals including can attend it
Back end developers
Architects
Development managers
Front End Developer
Full Stack Developer
Hedge Funds
Java Developers
Quality Assurance
Research Managers
Software Engineers
Sr. Software Developer
Technical Advisors
and so on.
Streams covered in 2019 and might return in 2020
Multiple niches have been covered in 2019. We hope that more streams will be covered in 2020.
Smart contracts
eGovernment
Business Transformation
Regulation
Transparency & Accountability
Cryptoassets
IoT Connectivity
Talent & Skills
Developers & Engineers
Blockchain for Good
Identity Management
Investment and opportunities