Blockchance Conference Hamburg 2019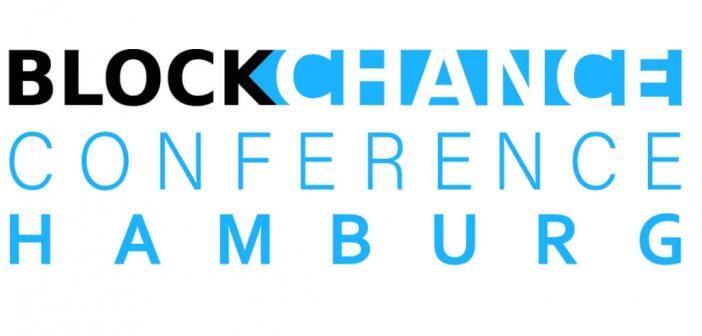 The Blockchance Conference is scheduled for August 2019 during the Blockchance Conference Week in Hamburg. The "Blockchance Campus Hamburg" also set to be opened during the event. The campus will be used to create a coworking space, promoting businesses, knowledge transfer, public relations, cultural exchange, and political participation.
Venue
The event will take place at the Chamber of Commerce in Hamburg from 16th to 17th August 2019. Influential leaders in the blockchain industry will be present to share their knowledge, experience, and success stories. Over 40+ international speakers, 750+ attendees, and 30+ exhibitors are expected at the event. The Blockchain Conference will offer more insight into DLT and the blockchain universe.
Agenda / Programme
There will be a number of product demonstrations to showcase new technology that will encourage businesses to adopt blockchain. Business representatives from various sectors like media, politics, and education will be present to educate users on how blockchain can be adapted for future applications.
Tickets
The ticket pricing is as follows:
VIP Two Day Early Bird - €360.00

VIP Friday Early Bird - €216.00

VIP Saturday Early Bird - €176.00

Two Day Early Bird - €210.00

Friday Early Bird - €135.00

Saturday Early Bird - €114.00

VIP Speakers Dinner Thursday - €800.00

VIP Speakers Breakfast Saturday - €550.00

VIP Investor All Access - €1,600.00

Two Day Expo Only Ticket Early Bird - €30.00
Speakers
Over 40 speakers will be present to offer their insights on blockchain technology. Some of the prominent speakers who will be speaking at the event include Hamburg's First Mayor Peter Tschentscher as an honorary patron, CEO and management board of Börse Stuttgart Alexander, and Global Head of Banking at Ripple Marjan Delatinne.
Should You Attend the Event?
The event caters to anyone interested in blockchain technology and not just investors. Industry representatives and celebrities from the blockchain industry will be present to offer insights on the technology and its uses. For those who are new to blockchain, there will be special workshops, breakout sessions, discussions, and short courses as well.
Statistics
Expo guests: 1500+

Attendees - 750+

International Speaker - 50

Exhibitors - 30+