XYO Devzilla 2019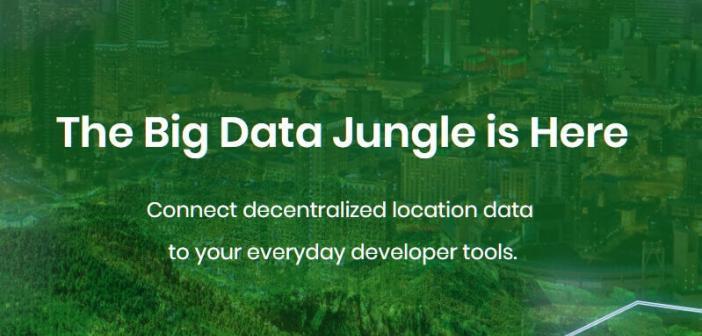 XYO Devzilla 2019 is going to take place at San Diego, CA from June 05-07, 2019. Devzilla is all about smart contracts, APIs, SDKs, and dApps. If you are into data and love the apps around it, then Devzilla is for you. The XYO Devzilla will also cover decentralized in great detail which means that anyone interested in tech can benefit massively from the conference. There would be workshops, practical instructions, speeches in the three-day conference that is going to be held at the San Diego, CA.
Why should you attend the conference?
There are many benefits to joining the event. The first benefit is that you will receive access to some fantastic open source projects. These projects will be taken apart by the developers so that you can understand what they have to offer. At Devzilla, you will be learning from developers who have worked on some fantastic projects in the past. It has something for every dev out there, and you can learn about software, hardware, documentation, apps, SDKs, serves and so on. This is one of the first Devzilla events, and you are going to enjoy it on what it has to offer.
Devzilla Speakers
The speakers at Devzilla areas below.
Arie Trouw - XY and XYO Founder/CEO/CTO
Nick Szabo - CEO at Global Financial Access Inc.
Medha Parlikar - CEO at CasperLabs
David Chaum - Elixxir, CEO
Constantinos Papantoniou - Esri - Geospatial Blockchain Consultant
Dale A. Chrystie, Business Fellow, Blockchain Strategist, FedEx
Schedule
The schedule for the event is as follows:
Wednesday, June 5th, 2019
Registration - 5:30 pm
Future is decentralized - 6:00 pm Founders of XYO discuss their latest product
Blockchain in real life - 7:30 pm  Marcus Delano East, CTO at National Geographic
DJ+ Cocktails - 8:30 pm Cocktail party with small bites
Thursday, June 6th, 2019
Doors Open - 9:00 am
Introduction & Kick-off - 9:30 am
Technical overview of XYO - 9.45 am
Keynote: Smart contracts - 10:00 am
Panel Session: The future of blockchain - 10:45 am
Coffee Break - 11:15 am
CBC-Casper protocol and its internals - 11:45 am
InterPlanetary File System - 12:10 pm
Third Party Integrations and tools - 12:30 pm
Q&A - 12:50pm
Lunch - 1:00pm
Dev Walkabout - 2:00 pm
Dev Safari - 3:00 pm
Product Demonstration: Build you archivist - 4:30 pm
Dev Mingle - 5:00pm
Friday, June 7th, 2019
Doors open - 9:00 am
Introduction and Kick-off - 9:30 am
Decentralized dream, realized - 9:45 am
The role of blockchain and geolocation intelligence - 10:15 am
Blockchain goes global - 10:45 am
Coffee Break - 11:15 am
Taking smart contracts beyond tokenization - Chainlink - 11:45 pm
Features of Aeternity - Aeternity - 12:15 pm
Why we care about Decentralized Platforms  - NEO - 12:30 pm
Lunch - 1:00 pm
Dev Walkabout - 2:00 pm
Dev Safari - 3:00 pm
Product Demonstration: Coin App - 4:30 pm
Dev Mingle - 5:00 pm
Tickets
The tickets prices are as below:
VIP - only 50 tickets- $697 - access to the entire event, first three rows, exclusive meet/lunch with XYO Dev Team, entire event recording, Dataism Masterclass access, Developer Swag Bag
General admission - $197 - access to the entire event, Dataism Masterclass access, and Developer Swag Bag.