Truffle Elevate Dublin 2019 | Blockchain Development Workshop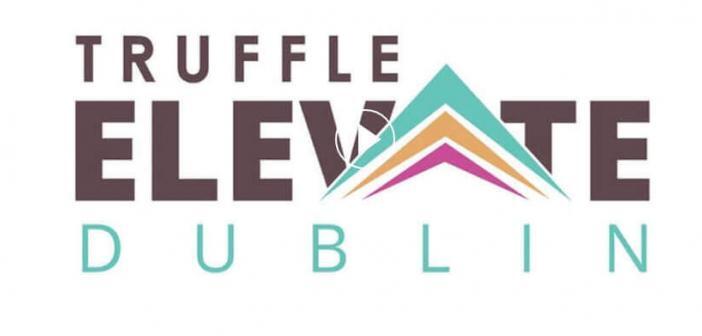 If you want to join a workshop related to blockchain, then you can check out the Truffle Elevate Dublin 2019. It is a three-day blockchain development workshop that is going to take place in the Science Gallery Dublin. As it is a three-day workshop, it will cover the blockchain technology in greater detail.
Truffle is hosting the workshop and taking care of everything. The goal, however, is to improve the participant's development skills by building streamlined decentralized applications. The workshop is ideal for anyone who is interested in blockchain development and will help both blockchain developer(who are already in the filed) and traditional developers who are keen to make the most out of the workshop. They will learn about the Truffle's tasty blockchain development suite. By doing so, they will be able to connect the blockchain technology more seamlessly than ever.
The day will start with Truffle lectures which will then move to Truffle labs. The labs will be all about the practice where you can test your newly learned skills and take help whenever needed. The workshop will focus on testing your skills and help you learn more than you can expect.
Timings and Venue
The timings of the workshop will be 9.00 a.m. - 5.00 pm. It will take place from 24th April to 26th April 2019. The workshop will take place at Science Gallery Dublin, Pearse Street, Dublin 2, Ireland.
Tickets
The price of the tickets will be €699.00. The sales have ended for now. However, if you are interested, you can connect with them through their official website to learn about how to join the workshop.
Should you attend the workshop?
According to us, the Blockchain Development Workshop held by the Truffle is an excellent opportunity for those who are looking to make their blockchain skill sharper. If you are new to blockchain, then you can also check what the workshop has to offer. Only visit the workshop if you are sure that you can take benefit from it as it costs a good amount to take participation in the event.