Tokenized Assets Singapore
50% discount on full access passes with code: 101BLOCKCHAINS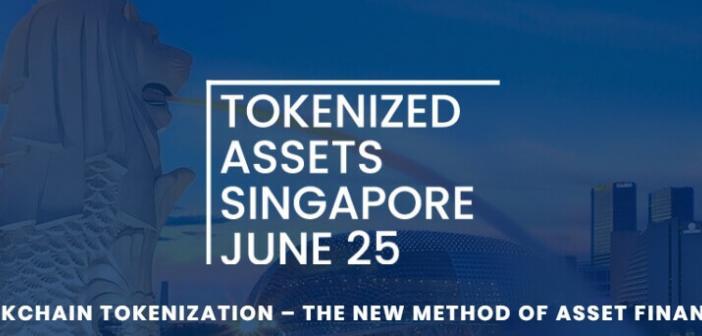 Tokenized Assets is all about the tokenization of the crypto market. Their event is taking place throughout the year. The next event that is going to take place soon is the Tokenized Assets Singapore. It is going to take place at The St. Regis Hotel, 29 Tanglin Road.
The focus of the conference is securities and tokens. By attending the token, you will be able to learn about the tokenization of the real-world assets. You will also learn how a security token is created and managed. By tokenizing, a startup or a company can save money and use the efficiency, transparency, and liquidity of real-world assets. Tokenization also offers new ways of investment and ensure that the exchanges have ease when it comes to liquidity.
Program
The program of the conference is as follows:
Opening of the conference: Nils Veenstra - Director at BECON, Netherlands.
Panel Discussion: An Investor's Perspective - Malcolm Tan, CEO at Gravitas Financial
Keynote: Regulation and Governance - Daniel Liebau - Founder at Lightbulb Capital, Singapore
Panel: The challenges of developing a stable coin by Maco Diaz, Elizabeth White and Mohammed Abdel.
Closing Keynote: The Future of Finance and the role of Blockchain in it by Antony Lewis, Director of Research at R3.
Ticket price
The ticket price for the conference is SSD 995. There is only one ticket type and you will get full access to the conference and explore as much as you can.
Should you attend the Tokenized Assets Singapore?
If you are into tokenization or your company/startup is looking to tokenize their asset, then the event is for you. If you want to know more, keep following 101Blockchains.com as we will cover more about similar events and can even add more info here!