TIBCO NOW London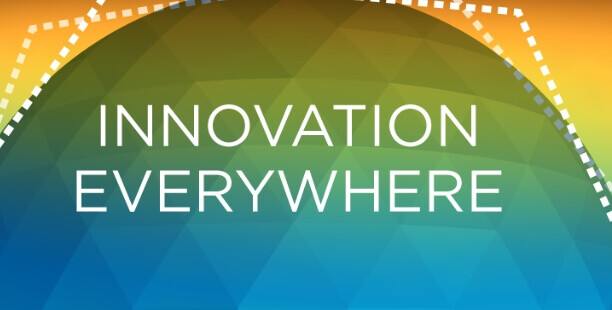 TIBCO Now London is a two-day event that is going to take place in London. The conference aims to cover the innovation that is going on the digital workspace. The main aim of the conference is to gather innovative people from all across the world and bring them to a common platform. The platform also wants to discuss what makes the leaders innovate and its impact as well.
Speakers
There will be prominent speakers at the conference. They are as follows.
Dan Streetman - Chief Executive Officer - TIBCO Software Inc.
Matt Quinn - Executive Vice President, Products & Technologies, and COO - TIBCO Software Inc.
Thomas Been - Chief Marketing Officer, TIBCO Software Inc.
Nelson Petracek - Chief Technology Officer - TIBCO Software Inc.
More speakers will be added to the conference, and that's why we recommend checking the events page frequently.
Agenda
The agenda of the conference is yet to be decided completely. However, there will be sessions based on breakouts, hands-on labs, certification, Tech hub, Lunch, General and Happy hours.
The general sessions will cover fresh insights into the industry. The breakout sessions, on the other hand, is all about filling your time with the tracks such as ass Interconnect Everything, Augment Intelligence, and Accelerate Innovation. The network receptions are all about networking where the participants can connect with other experts and create an opportunity for them. To make networking easy, they have introduced the Happy Hour and informal Welcome Reception.
Venue
The venue of the conference is the Hilton London Metropole. It is a great place that offers excellent amenities to run the event successfully.
Call for papers
The conference will also be showcase papers and you are encouraged to submit papers. The deadline for submitting the papers is June 21, 2019.
Tickets
The tickets for the workshop starts fro $895 USD. You can save up to $300 USD if you register before May 28.