TEL AVIV BLOCKCHAIN WEEK 2020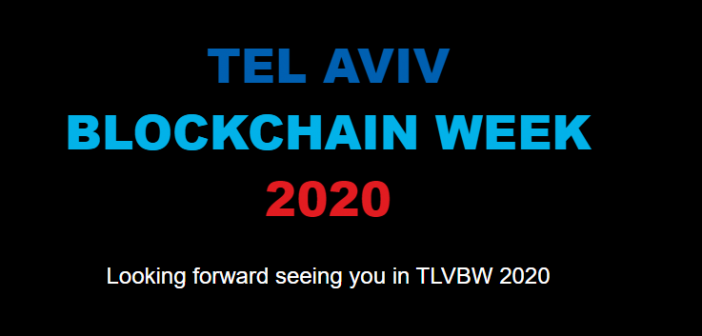 Tel Aviv Blockchain Week 2020 consists of events that focus on developers, communities, and education. Community leaders and volunteers lead it. The focus of the event's week is to educate others about the blockchain ecosystem. They are inviting the best minds, including academics, entrepreneurs, enterprises, and other important entities in the blockchain ecosystem.
In short, the goal is to provide cost-effective events that can help grow and educate the community. The events will have educational information for experts and beginners at all levels.
Agenda and Events
The agenda and events have not been decided yet. However, you can check the agenda and events for the Tel Aviv Blockchain Week 2019.
Ethereal Virtual Hackathon: Learn about different blockchain projects

The D&DD Summit: This is a community-driven summit to learn about blockchain key players and discuss financial & distributed systems based on Ethereum, Bitcoin, and other protocols.

Ethereal Summit: This is the summit where the discussion will be on application and infrastructure about blockchain tech.

Stark 101: Hands-on workshop on blockchain technology
There will also be an excellent networking opportunity where you can meet leaders from the blockchain and cryptocurrency market.
Tickets
The ticket pricing is not yet revealed. For more information, we recommend checking out our page or the official event page. As the event still have a few months left, some of the information is not yet decided upon and updated on the page.
The main event will consist of several sub-events and will take place for a week.