Paris 2019 Venture Capital World Summit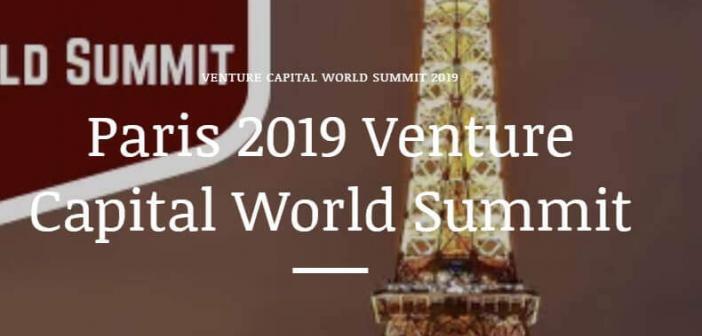 Venture Capital World Summit is multi-event aimed towards businesses who are looking to connect to investors and raise investment. It is an international event and hence offers unique values to the attendees. it is going to take place on 24th April 2019 in Paris, Europe. However, as we mentioned, it is a multievent, and the other events will take place in places such as New York, Brussels, Hong Kong, Berlin, London, Cardiff, Silicon Valley, and Seoul. The multi-event is designed to enable startups to raise Series A investment.
Venture Capital World Summit is also not about investment. It is also about learning from people who are already in the industry and gain knowledge/expertise required to scale up new ideas or startups. The platform is also ideal for those who are looking to grow internationally. Clearly, there are plenty of ways one can take advantage of the event. They are currently running their own investment fund of £40m. It will be composed of private, public and non-profit sources.
Should you attend the event?
If you are an entrepreneur and want to raise money for your startup, then you should look at what Venture Capital World Summit has to offer. Clearly, there are ways in which you can take advantage of what the event has to offer. However, it is only you who can things flow in your direction. The organizer aims to help entrepreneurs as much as they can by providing an international platform where startups can get trusted exposure.
You will be at the forefront of delegates where you can learn more about your startup and its viability. The exposure can be the deciding factor between success and failure.
Agenda at the event
The agenda at the event include the following.
International pitching
Expert discussion panels
Networking and dinner
Delegate speakers
Investment awards
Location
The location of the event is Westminister Opera Paris. It is a wonderful location that has all the amenities required to run the event successfully.
Tickets
The tickets for the conference will cost £319 with discount. The actual price of the ticket is £400. It will give you access to the Paris 2019 event. They also have an add-0n of £90 for those want evening dinner.