Money 20/20 2019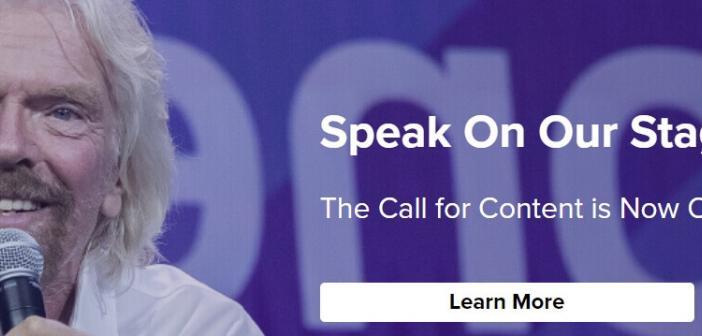 Have you heard about Money 20/20? If you did, then you would know how amazing it is when it comes to driving change and revolution. Also, from the name, you must have guessed, it is all about making money and its future. Money is a core currency we use in our daily life. However, it is not strictly related to the money, but about every different type of currency that we use.
The four-day experience is all about sharing insightful learning about how to make the most out of tools and ideas you are equipped with. It lets you reach your goals and ensure that you learn something related to money management. The event offers a unique perspective on the market and the future of money. They also cover blockchain topics as the cryptocurrency sector has grown tremendously in the past couple of years.
Speakers
Regis Hadiaris - Executive Director, Rocket Mortgage
Rubai Lai - Senior Managing Director, Head of Grab Financial
Sallie Krwacheck - Co-Founder and CEO, Ellevest
Chris Larsen - Executive Chairman & Co-Founder, Ripple
Katie Haun - General Partner, Andreessen Horowitz
Assiff Hirji - COO and President, Coinbase
Jon Karas - Co-Founder, and President, Akoin
Jed Mccaleb - Co-Founder, Stellar Development Foundation
Leslie Picker - Reported CNBC
And many more!
2018 Agenda
A lot of topics and ideas were discussed on the conference floor. Few of the important events on the floor is as below.
Future of Regulatory Compliance and Regtech Emergence
Hyper vs. Reality: Automation in the Financial Sector
GDPR discussion by Robert Prigge and Judie Rinearson
Money 20/20 Hackathon
Are we AI Ready? Artificial Intelligence as a Game Changer - Yousef Hashimi
Chairperson's Welcome - Cybersecurity and Fraud Track
Wake up with the CEOs
Debate on how Blockchain can replace payments platform by Esther, Tony, and David
Conversational AI
And much more!
Should you attend Money 20/20 2019?
If you are an entrepreneur, startup, or an individual who want an insightful idea about the growth of the money and its future, then Money20/20 is for you. It has also started to include topics related to blockchain, and you might be surprised on how in-depth the keynotes and discussions go. There is something to learn for anyone who decides to attend the conference.