Finnotec 2019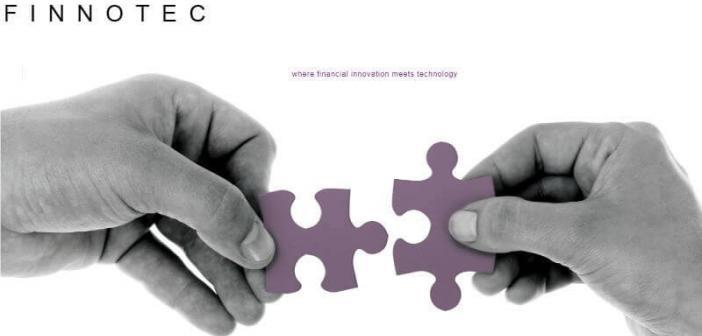 The 4th Annual Finnotec conference is set to take place at Pullam, Auckland on November 28th, 2019. It's New Zealand's longest running event series revolving around fintech where topics such as open backing, AI, blockchain, digital currencies, cybersecurity, and much more discussed and debated on.
This year, you will get to see around 250 enthusiastic faces delighted at the insight and industry secrets brought forward by renowned speakers from different sectors of the industry.
Finnotec also builds itself up as a platform where attendees can discover opportunities available in today's market and also discuss the different challenges the industries face alongside possible solutions.
Now, going by previous years' track records, 2019 will also see a handpicked curation of industry experts and thought leaders taking on the responsibility to share their knowledge, and insight regarding financial technology and where it is headed.
Speakers
As of now, we don't have any official information regarding who the speakers are going to be at the event.
All we know is that Finnotec process speaker applicants through a rigorous scrutinization to make sure only individuals and professionals who have valuable insight or experience to share, get a spot in their tight one-day schedule.
Now, going by last years (2018) numbers, the conference saw a gathering of 25 speakers and over 200 attendees which was a steep upclimb over that of the year prior (2017).
As such, we can expect the numbers to only increase in 2019, with even more speakers and estimation of 250+ attendees.
Agenda
There is also no official statement regarding the agenda of the event.
All we know is that the one-day event we will be divided into distinct segments where attendees will get to hear inside stories in the fintech industries by the industry experts themselves.
This will be quickly followed up by a panel round. Last year (2019), an international panel was set up seeing participants coming from the US, Hong Kong, and Latin America.
Networking opportunities were spread out along with lunchtime, evening drinks and canapes.
Ticket Prices
Tickets to Finnotec 2019 is priced at $340 + taxes and will be available up until November 13th. However, if you managed to get a spot by September 30th, then you will get an early bird discount of $40 - reducing ticket prices to $300.