Ethereum Classic Summit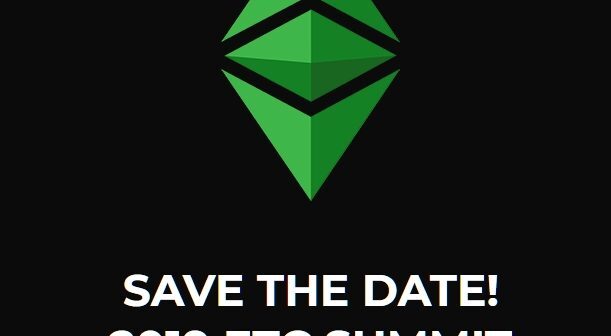 Ethereum Classic Summit is going to take place from October 3rd to 4th at Vancouver, Canada. The summit is mainly aimed at people who are interested in blockchain and Ethereum Class as a whole. It is a yearly summit that discusses all things about Ethereum and of course blockchain.
Why attend the Ethereum Classic Summit?
The Ethereum Classic Summit is not limited to Ethereum Classic only. They will discuss a diverse range of topics including market dynamics, smart contracts, IoT, cross-chain interoperability, social issues with blockchain adoption, and so on. If you are interested in any of the topics, then we recommend checking out the summit as it is going to take place a the Pinnacle Harbourfront. It is located at the heart of downtown Vancouver.
Speakers
The list of speakers is yet to be declared. However, checking their last year speakers, we can say that there will be an amazing list of speakers that are going to be present at the conference.
Agenda
Just like the speakers, the Agenda has also not been decided yet. To learn more, we recommend following them at @ETCCoperative twitter handle for more information.
Venue and Booking Details
The venue of the conference is Pinnacle Harbourfront. For booking details, you can check the hotel official page.