Digital Asset Summit London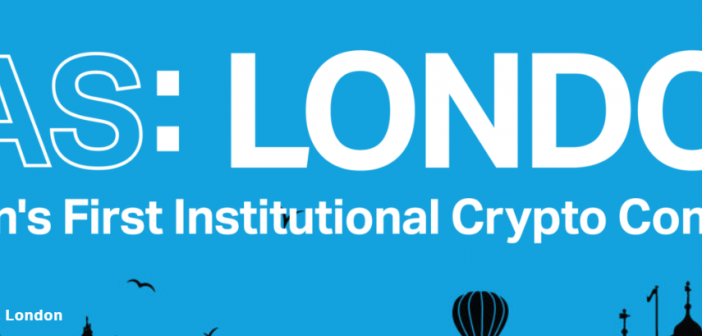 If you are in London around Feb 10, 2020, then you can check out the DAS: London. It is a one-day event that is going to take place at the Rosewood Hotel, London.
The event is about the digital asset ecosystem. The event will be attended by 500+ attendees, including asset managers, financial institutions, blockchain pioneers, and other bright minds. The topics, on the other hand, will be exchange-traded products, derivatives, OTC markets. You will be able to learn from allocators and managers.
DAS: London Speakers
Below are some of the speakers that will be sharing their talks are as below
Dotun Rominiyi, London Stock Exchange Group(LSEG), Blockchain Strategy

Dr. Ruth Wandhofer, KPMG's UK Banking Practice, Non-Executive Director Board of LSEG

Swen Werner, State Street, Managing Director

Ivan De Lastrours, BPI France, Ivan De Lastours

David Fauchier, Cambrian Capital, CIO

Richard Muirhead, Fabric Ventures, Managing Partner

Jakob Palmstierna, GSR, Director of Investments

Michael Ippolito, BlockWorks Group, Co-Founder
And others
Agenda
The agenda of the conference will be as follows.
Welcome Breakfast and Networking

Greeting and Welcome

Keynote Presentation

Tokenization: Panel Discussion

Crypto Markets Liquidity: Panel Discussion

Coffee Break

Fireside Chat

Market Integrity - Panel Discussion

Keynote Presentation

Closing remarks

Networking Reception and Table Tops
VIP Package and Tickets
There will be a VIP package that will enable the VIP players to an exclusive private dinner. You also get access to a 1-on-1 meeting.
Tickets
Standard General Admission - 250.59 Pound

Standard Group Package - 200.67 Pound

VIP Package - 499.55 Pound

Investors Generation Admission - Free of cost