Coinvention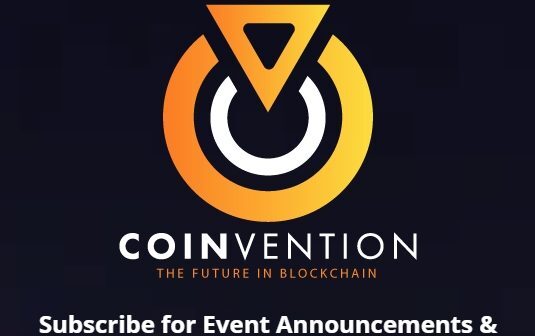 Coinvention is one of the most popular events that is going to take place on 21st September. Before the Coinvention, they will also host free hackathon and networking mixer.
The team behind the Coinvention knows the importance of blockchain and are working together to shape the future. They have worked together to make the conference unique and valuable.
Speakers
There will be amazing speakers at the event. You can know more about them below.
Kevin Owocki - Founder and CEO, Gitcoin
Lyn Ulbricht, CEO, FreeRoss.org
Nick Spanos - Founder, Zap.org
Sterlin Lujan - Communications Ambassador, Bitcoin.com
Randall Trzaska, Founder, CryptoLove
Simon Manka, Head of Growth, IOS Foundation
and many more!
Venue
The venue of the Coinvention is the Loews Philadelphia Hotel. It is one of the recognized hotels that you can stay and enjoy the conference.
Tickets
The tickets for the conference are as below
Early Bird (Ends Aug 10th): $199, Access to the hackathon, Coinvenetion, t-shirt, swag-bag, event lunch, and after-party
General admission (last chance) - $249, access to Coinvention, after-party, swag-bag, and t-shirt, event lunch
Crypto-Purchase - access to Coinvention, after party, cryptocurrency purchase possible, swag-bag, t-shirt, event lunch
Should you visit the conference?
If you are into the blockchain, then you should check out Coinvention. They are all about blockchain and you should attend it if it matches your interest. Also, the pricing of tickets is priced right for anyone to consider it.