BlockChainConf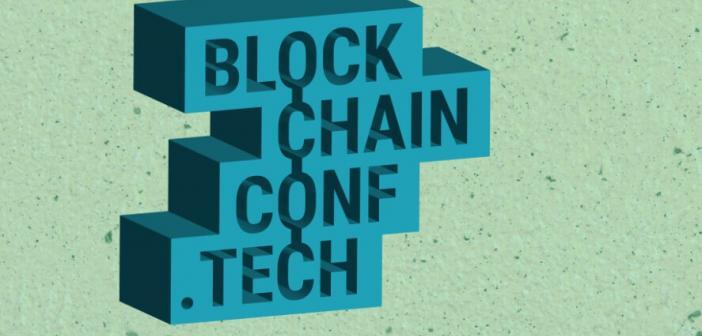 BlockChainConf.Tech is a developer focused Blockchain Conference that took place over 3 days, from Sept 5-7, 2018 in Atlanta, GA. The conference is 'designed for' and  'targeted at' software engineers who are either creating (or interested in creating) Blockchain Applications.
The mass media has made Blockchains synonymous with cryptocurrencies and ICOs. However, there is a rich technological structure underneath which posses unfound potential. Here at the conference attendees will learn new technical skills and discover powerful tools and infrastructures to start building apps for a "new decentralized world".
Speakers - Blockchain Conference Atlanta
The conference is set to feature around 40 industry leader speakers at the conference to discuss powerful technical concepts surrounding Blockchain technological. There is a quick showcase of the featured speakers who will be attending the event:
Christopher Ferris -IBM Distinguished Engineer and CTO Open Technology for IBM

Stephen Pair - CEO Bitpay

Marley Gray - Principal Architect for the Azure Blockchain

Nat Villasana - Software Engineer at Storj

Chris Matthieu - Computes, Inc.
Blockchain Workshop
The three-day event started off with a hands-on Blockchain Workshop on September 5th. Participants and attendees were required to possess basic knowledge about software development along with coding languages like Java, JavaScript, or C# to complete the workshop.
With that being said, the trainers used Python as the language of choice. Here is a quick look at the topics and coding aspects covered in the workshop:
Crypto in the Blockchain

Digital Signatures (ECDSA)

Hashes

Merkle Trees

Proof of work

Nonce

Transactions

Mining

Consensus

Hyperledger

Use case of Provider    
Keynotes
Day 2 & Day 3 were completed devoted to embracing the audience with all the bleeding edge information on Blockchain starting from the very basics. In fact, the conference began with a basic lecture on "Understanding Hyperledger Fabric" and "Blockchain 101."
The entire conference was divided into two segments.
There was the "Blockchain in Practice" part, where software engineers learned the how-tos and best-practices revolving around Blockchain app development.
"Blockchain Theory" introduces attendees to powerful concepts surrounding the decentralized ledger technology including topics on speed, security, and the hacker's mindset.
Some of the most notable topics covered in the conference include:
Will Blockchain Technology Replace the Database?

Architect and Design of true Multi-Party Distributed Applications

Getting Started With Smart Contracts and Blockchain-related Tools

Decentralized Cloud Computing - How Convergence IoT, AI, and Blockchain requires drastically different computing models.
Agenda
Blockchain technology is a game changer in today's day and age, and ready to revolutionize the most basic aspects of our day to day life. Thus, BlockChainConf.Tech conference aims to bring together all the leading developers and software engineers in the industry to impart their knowledge to aspiring blockchain developers.
Not only will attendees learn about key concepts surrounding Blockchain app development, but also expand their basic concepts of the technology and gain a deeper understanding.