Blockchain Live 2019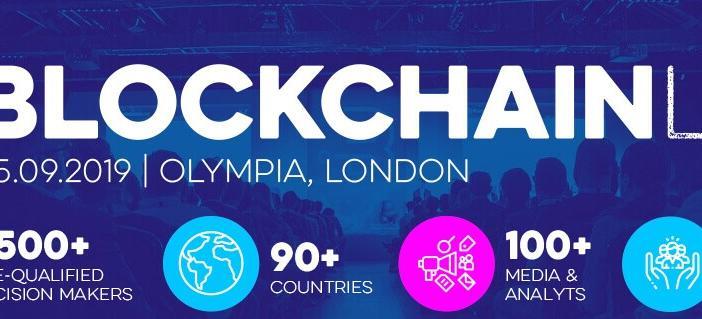 Blockchain live is one of the most impressive blockchain conferences out there. It is a conference that brings collaborators from all across the world and connects them to a single platform. They aim to connect people across multiple ecosystems and ensure that there is a meaningful discussion related to blockchain.
It is a one-day event where thought-provoking quality content is shared among the participants. They have recently changed their approach from a traditional exhibition model to more of a festival of collaboration and content. They have engaged in bringing the best out of their events with constant learning. Moreover, they have cut through the hype and brought strategic benefits to governments, society, and businesses.
The main speakers
The speakers are the main attraction at the Blockchain Live event. They have a specialist of advisors, researchers, and partners through which they share market-leading content on the topics of DLT innovation, blockchain, implementation, and investment.
Few of their speakers include
David Fauchier - CEO/CIO Cambria Capital
Hilary Carter - Managing Director and Director of Research
Molly Webb - CEO and Founder, Energy Unlocked
Rhian Lewis - Software Engineer and Co-Developer of Altcoin portfolio
Don Tapscott - CEO, The Tapscott Group
Margot James - Minister of State, Department for Digital, Culture, Media, and Sport
Lisa Short- Founder, Director
New Content Stages
There will be new content stages in Blockchain Live 2019. They are as follows.
Blockchain Live Business Summit
Tech Connect Stage
Future Finance Stage
Crypto Impact Stage
Govchain
Full blockchain ecosystem connection
With Blockchain Live, you will be able to connect with the whole blockchain ecosystem including government & public services, tech startups, Fintech, researchers & academics, and others!
Other key features
The community also have more immersion than ever. They will have new facilities and content for this year including The Training Studio, Solution Showcase Zone, Blockchain in Action, Developers Den, and Connections Zone & Live Bar.
Tickets
For tickets, you need to connect with them through their online portal.
Statistics
Pre-qualified decision makers: 2500+
Countries: 90+
Media & Analyst: 100+
Speakers and Educators: 150+