Blockchain Life 2019 Moscow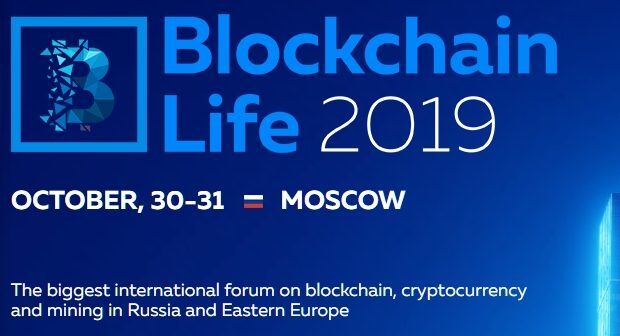 Blockchain Life 2019 Moscow is the biggest international forum on cryptocurrency, mining, and blockchain in the region of Eastern Europe and Russia. The forum aims to unite both beginners and professionals in the field and help them learn from each other. The forum can act as a quality tool for anyone who knows how to utilize it. It is also one of the biggest events in Europe and Russia which means that it will have a huge number of attendees. From the last two years, they manage to attack 2000 and 5000 attendees respectively. This year, they are expecting it to reach 7000 attendees making it the biggest event!
The event will also have a real influence on the blockchain and crypto market. They will do it by enabling industry projects to be discussed by market leaders and governments.
Tickets
The tickets will go live on May 20, 2019. Yes, it is too early for the prices to be announced. If you want to know about the prices, then we recommend checking their official page or simply visit 101Blockchain.com events page to learn more.
Speakers
The speaker's information is also not yet made public.
Should you visit the event?
We suggest you wait for a little while as the information about the event is not yet out. We recommend checking our page for more information.