Janus – Blockchain – Distributed Ledger Technologies: Issues and Opportunities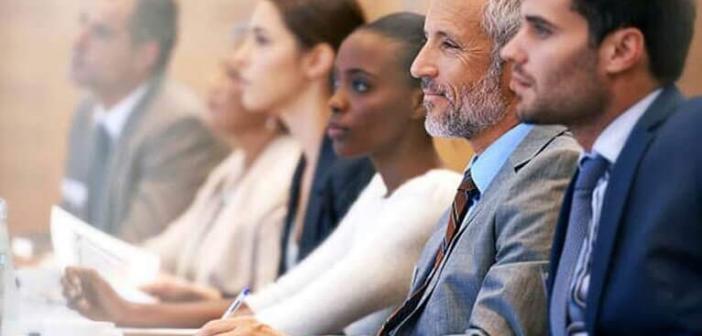 The Janus Conferences on Blockchain is scheduled for June 18, 2019, and will take place at the Metro Convention Centre. The gathering is set to feature high-profile speakers and industry leaders talking about the issues and opportunities surrounding blockchain technology.
It is without a doubt that the distributed ledger technology is going to make a dent in several industries, including but not limited to banking sectors, insurance firms, health care providers, supply and chain management companies, educational institutions, real estate agencies. It is even impacting government decisions and will change who public sectors are being run.
The conference aims to spread awareness about all the emerging changes and make attendees competent to ride the new wave and not be left behind. You will learn about all the opportunities surrounding the technology that will give you an edge over your non-adaptive competitors. On the same side, you will also learn about traps to avoid and make sure you don't become the victim of blockchain but rather a profiter.
Speakers
The conference is set to feature high authority speakers to share inside knowledge and also spread insight on the best practices for incorporating and leveraging blockchains into your business.
Usman Sheikh - National Head of the Blockchain & Smart Contract practice group for Gowling.

Soumak Chatterjee - Heads Deloitte's payment and blockchain team, Canada.

Andrea C. Johnson - Practices corporate and security law.

Peggy Van De Plassche - Experienced technology, operations, strategy, and finance executive.

Dai Mukherjee - Senior Manager at Deloitte's Technology Strategy and Architecture practice, Canada.

Blair Wiley - Partner in Osler's Toronto Office.
Agenda
The conference is set to start around 8:00 am with coffee followed by a welcome and introductory segment. Following this, the pace is expected to be quickly picked up by the speakers discussing various topics on Blockchain and the associated Issues and Opportunities:
The rapidly changing environment and escalating risks brought forward with blockchain.

Impact of Blockchain in the financial sectors.

How Blockchain can impact supply chain management companies.

The benefits of smart contracts.

The investment opportunities brought forward by blockchain.

Legal issues associated with blockchain payments and guarantees.

Taxation and accounting implications in the light of the blockchain revolution.

Cybersecurity consultants and their contribution to securing blockchain powered infrastructures.
Who Should Attend?
Business professionals who want to stay ahead of the curve and capitalize on the blockchain technology, whether it be from an investor standpoint, or from a CEO standpoint, will highly benefit from the exchange of ideas and insights scheduled to take place at the Janus Conference.