2019 North American Sports and Blockchain Conference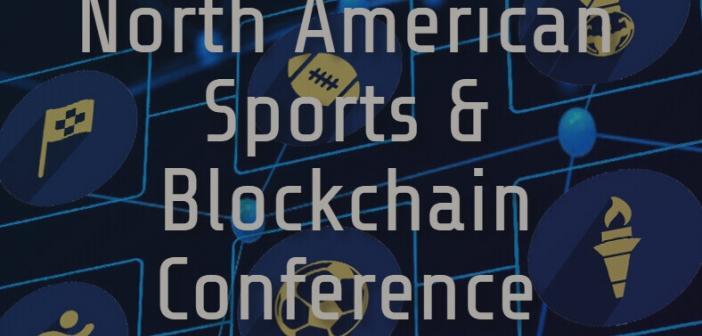 North American Sports and Blockchain Conference is the amalgamation of sports and blockchain. It is going to take place from 9th June to 11th June at the Loews Santa Monica Beach Hotel, Los Angeles. The VIP reception will take place on the evening of 10th Feb. The conference aims to focus on how blockchain technology can change the lives of Athletes and teams. It will also focus on other aspects of games including eSports, Gambling, Fantasy and more!
A VIP Welcome Cocktail Reception will be held on the 9th of June, 2019. It is the inaugural NASBC, and it is taking place in Los Angeles. The event's inspiration is how the Sports and Blockchain market are converging, and it is up to the innovators to take advantage of the multi-billion market. Attending the NASBC will give you a great experience and teach you how blockchain is changing the sports world. To ensure that everyone understands the importance of blockchain, they will also host star athletes who have invested in digital assets, cryptocurrencies, and blockchain technology through one way or another.
Speakers
The speakers will range from coaches, team owners, tech influencers, athletes, investment firms and much more! Few of the notable speakers at the event include the following
Nikita Sachdev - NASBC Host, Crypto Influencer and Evangelist
Ian Scarffe - Brand Ambassador, Blockchain Advisor, and Consultant - not confirmed yet
Alex Mashinsky - Celsius network
Christian Kameir - Managing partner, Sustany capital
Eamonn Donlyn - Former ESPN, General Partner
Tickets
The tickets are priced as below.
Standard 1 Day Pass - $199, Entrance, Cofee Break, and Lunch
Gold 2 Day Pass - Both days entrance, Coffee Break, Lunch on all days, "Halftime Events."
Platinum Pass - Everything that the two days Gold Pass offers plus access to all areas, VIP reception, and reserved seats.
Should you visit the conference?
Sports and blockchain are poised to bring benefits to each other. If you are curious about the use-cases and real-world implementation of blockchain in sports, then you can check out what the event has to offer.